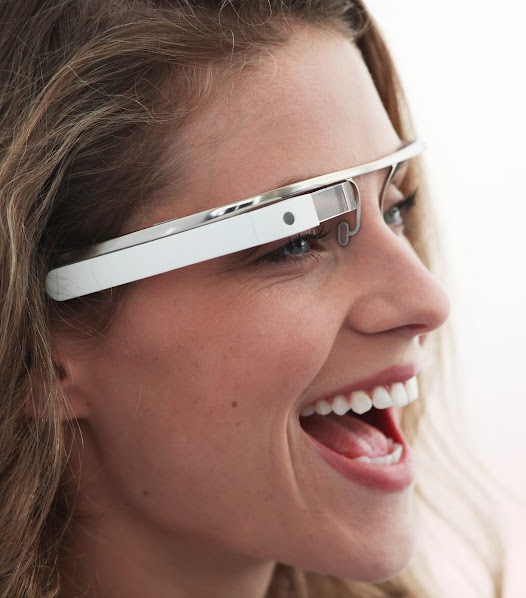 In February, Search Engine Journal began covering Google's development of "augmented reality" glasses. The glasses, which will enable users to simultaneously view the actual physical environment around them along with related computer generated inputs, are currently being tested at the Google X Lab. Although many people doubted the accuracy of the initial rumor, Google has now confirmed via a Google+ post that they are working to develop this exciting new technology.
The post, which includes a video demonstration of how the augmented reality glasses could alter everyday life, requests that Google users provide the development team with feedback related to desired features:
"A group of us from Google[x] started Project Glass to build this kind of technology, one that helps you explore and share your world, putting you back in the moment. We're sharing this information now because we want to start a conversation and learn from your valuable input. So we took a few design photos to show what this technology could look like and created a video to demonstrate what it might enable you to do."
Google's video, which demonstrates the potential capabilities of the glasses, shows that a user wearing the glasses will be able to easily interact with their surroundings. As the user looks around, the glasses pull up relevant information and provide the data to the individual on the HUD. For example, a quick glance outdoors provides information related to the weather or walking into a subway station produces information related to a route delay along with alternate transportation options. In addition, the video depicts the user interacting with a Siri-like voice application that is seamlessly integrated with Google Maps and other Google products.
Since the glasses will require a reliable Internet connection that is capable of processing large amounts of data in a timely manner, they will most likely be connected wirelessly to the user's phone (i.e. Bluetooth connection). In addition to the phone providing an Internet connection, it may be possible to shift the majority of the processing requirements to the phone as well.
The secretive Google X Lab is based in the California bay area and is currently working on approximately 100 cutting-edge projects. The glasses are expected to debut by the end of the year and will most likely cost between $250 and $600.
[Sources Include: Project Glass, Tech News World, & The Register]