While there are a number of wearable technology products currently on the market, 2013 wasn't exactly the year of wearable tech. With 2014 arriving in only a matter of months, we know that sounds crazy, that's about to change.
According to Broadcom CEO Scott McGregor, the wearable tech market is going to get a little crowded. McGregor believes that "the sector will grow by a factor of 10 over the next five years". But, before the market gets saturated, there has to be a starting point. We're talking about a specific year where everyone began to notice people wearing computers on their heads. And, that could be in 2014.
Here are five wearable technology products that will be released within the next year, some may already be available, that prove wearable technology has the possibility to breakout in 2014.
Google Glass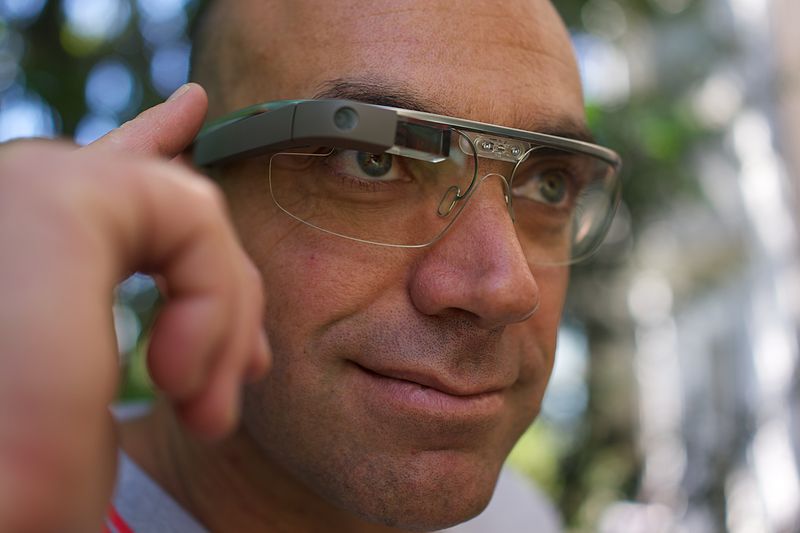 Google's ambitious Project Glass has certainly sparked controversy over concerns like privacy issues. While there are other products that are similar to Glass, Google is getting the most amount of attention, even Siri is already taking jabs at the product. Google Glass was expected to release this year, but has been pushed back to 2014. When the $1500 wearable computer does arrive, we don't think that the world is going to be the same, for better or worse.
Samsung Galaxy Gear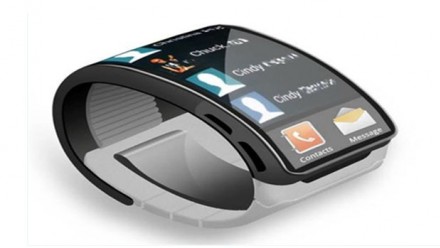 Apple may be getting some hype for a possible iWatch, or whatever it will be called, but Samsung has already beaten Apple to the punch. The Samsung Galaxy Gear could make its debut at IFA consumer electronics trade show in Berlin, Germany on September 4. While it's not clear on what the smartwatch will offer, it's most likely going to be a smartphone that doubles as a fashion accessory. Since a watch won't have a camera in a pair of glasses, it shouldn't spark the controversy that Google Glass has. Plus, a watch doesn't look as ridiculous as Google Glass. After the Samsung Galaxy Gear is unveiled, expect a number of other companies to release their own version of a smartwatch.
Fitbit Flex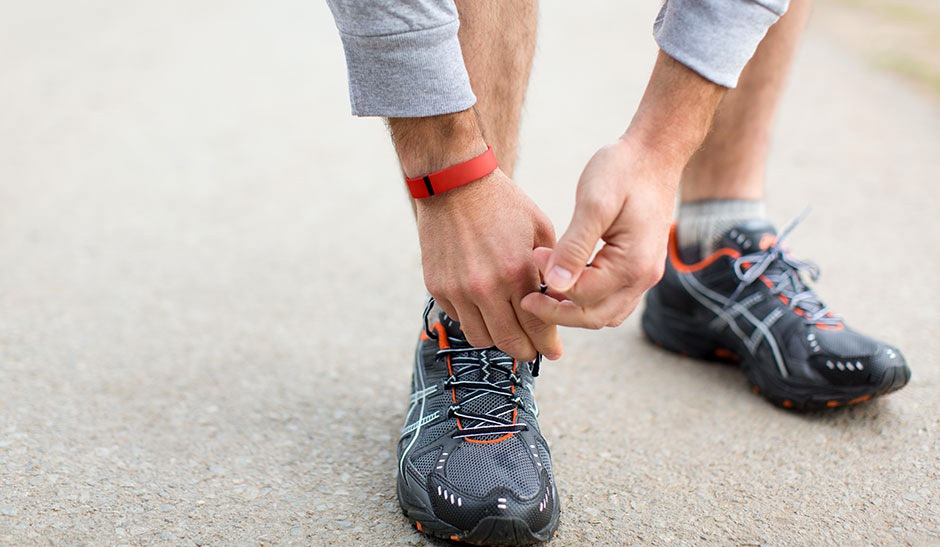 The Fitbit Flex hit shelves back in May, and it could be a revolutionary device. For $99.95, the company offers a water-resistant wristband for fitness enthusiasts. The Fitbit Flex will track your every step, calorie burned and even every minute you sleep, which is stored. This Bluetooth Smart Ready device then syncs that info wirelessly to computers and smartphones (iOS and some Android models, including the Samsung Galaxy S3 and Galaxy Note), so that you can monitor real-time progress and establish goals. It's not the sharpest looking device, but it's a remarkable piece of technology that shows just a small developers can design computers. If this wristband is a success don't be surprised if more brands release a reasonably priced fashion accessory that's equipped with some nifty tech features.
Whistle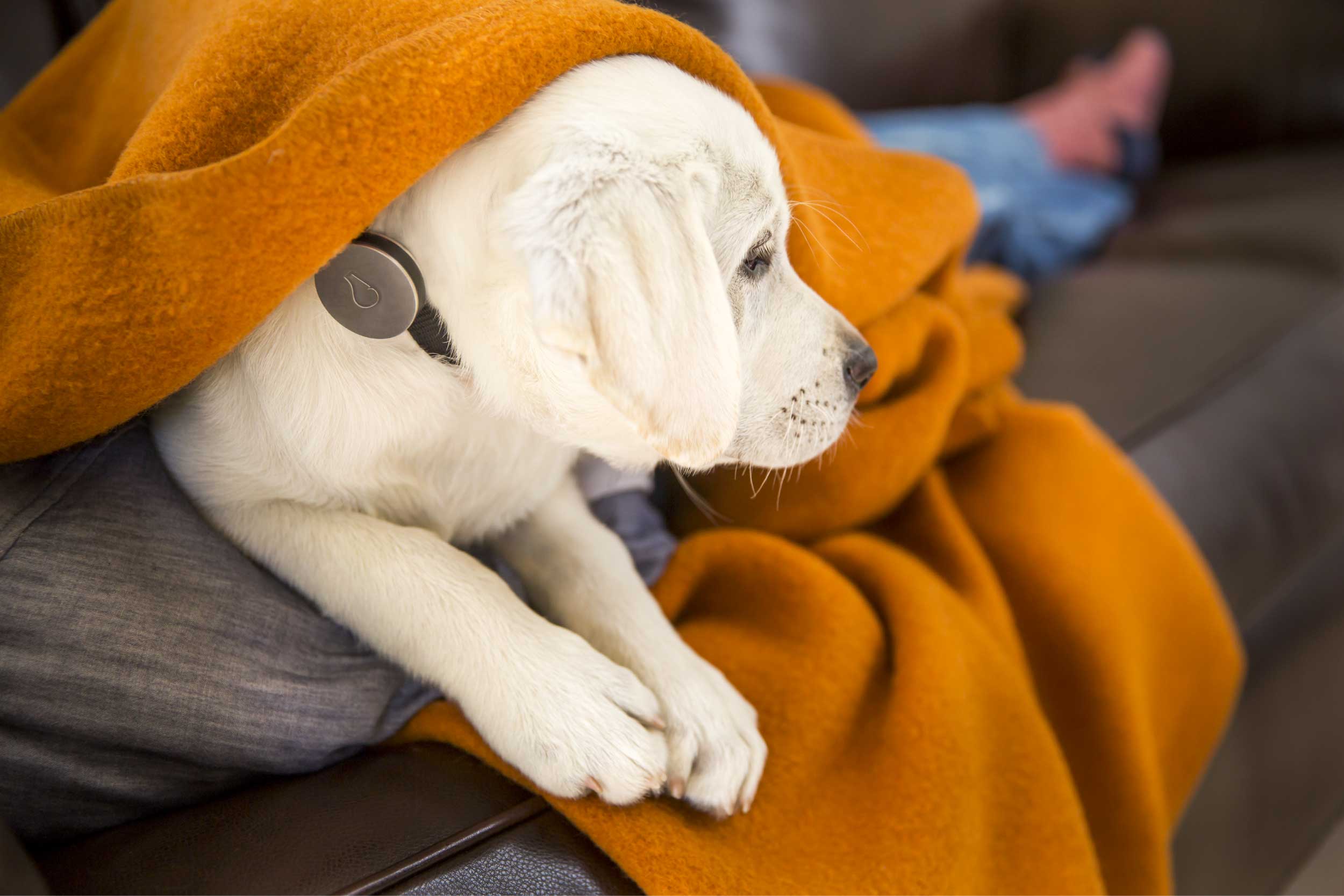 As a dog owner, I can't believe that it took this long for Whistle to hit the market. This is an on-collar device that measures your dog's activities, such as walks, play, and rest, which can be used to track the behavior and long-term health trends of your best friend. You can check the data from your smartphone either for curiosity or concern. Best of all, this data can be used by your vet to keep tabs on your dog's health. Maybe this technology could be used for people with health problems in the future. Although the collar would have to be replaced by some other fashion item like a bracelet or necklace.
Sesame Ring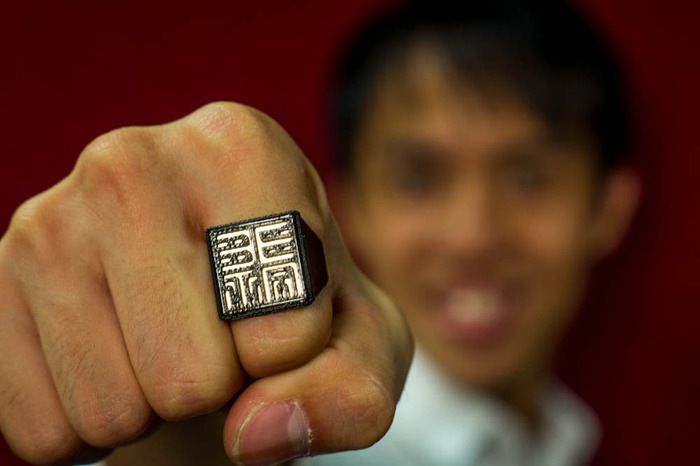 Several MIT students designed a neat little gadget called the Sesame Ring, which is a ring that replaces Boston's transit card, the Charlie Card, to pay public transport fares. The inspiration came from all the times that the students forgot or had to look for their Charlie Cards. The 3-D ring has since been approved by the Massachusetts Bay Transportation Authority and the team has launched a Kickstarter campaign. If some MIT students developed this life-changing gadget, just think what else brainiacs could do with rings in the future. Maybe all sorts of cards and keys will someday be replaced by Sesame Rings. How convenient. And, no more losing your keys! Wouldn't that be something.