Google has introduced a new set of tools to assist travellers looking for the best deal. The new tools are now available in Google Flights, Google Trips, and in search results for hotels.
Google Flights
When conducting a search in Google Flights, the service will now display tips that may help guide users toward the best time to book that particular flight.
Tips may say things like "prices are less than normal" if flights from your destination are cheaper than average, or "won't drop further" if prices are expected to stay the same.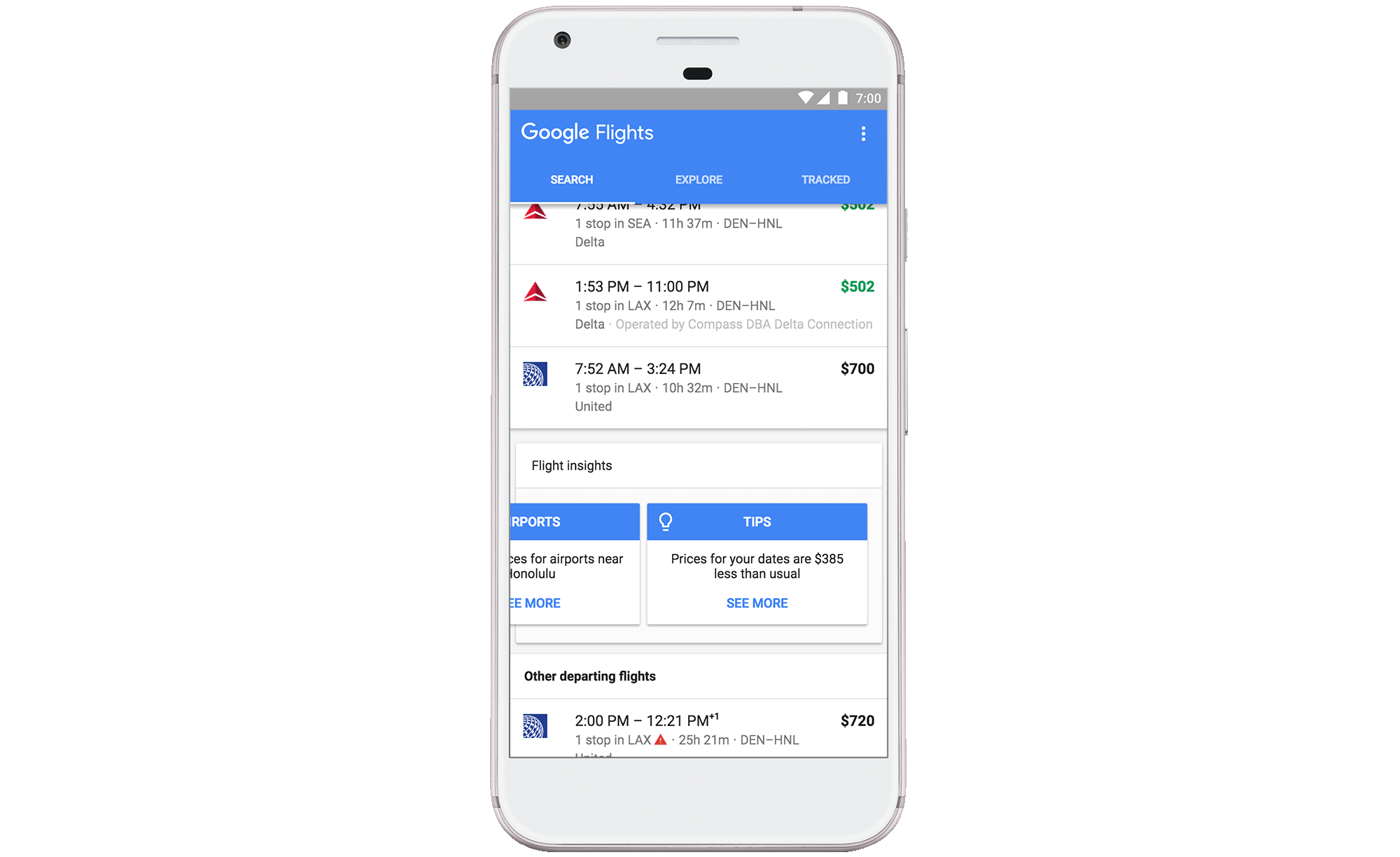 Google Trips
A new section for discounts within Google Trips will help travellers save money when looking for things to do at their destination.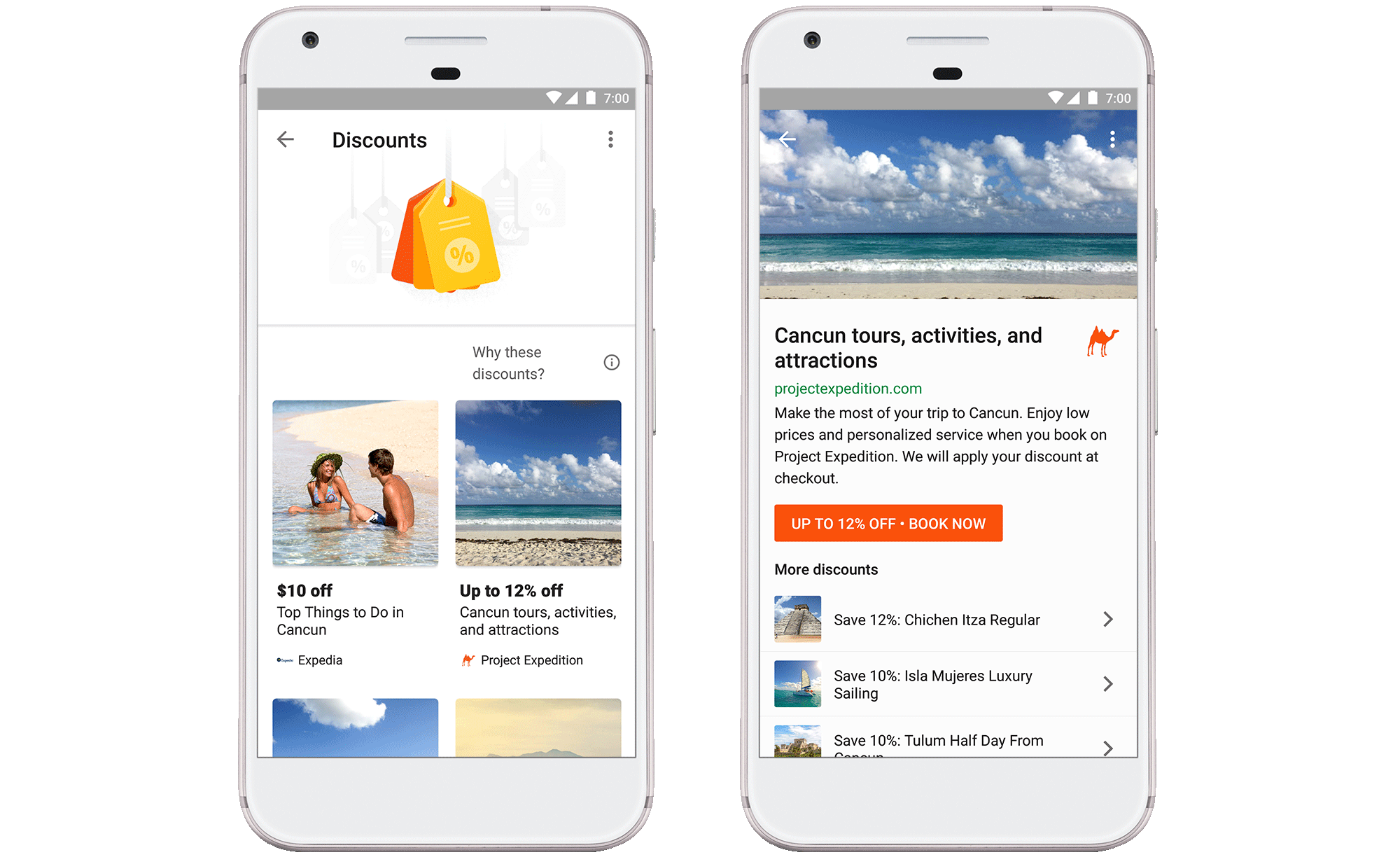 Hotel Searches
When using Google Search to find hotels, tips may appear if room rates are higher than usual or if the destination is expected to be particularly busy.
If you'd prefer to wait and book a hotel when rates are less expensive, you can opt into hotel price tracking to receive alerts when prices have gone down.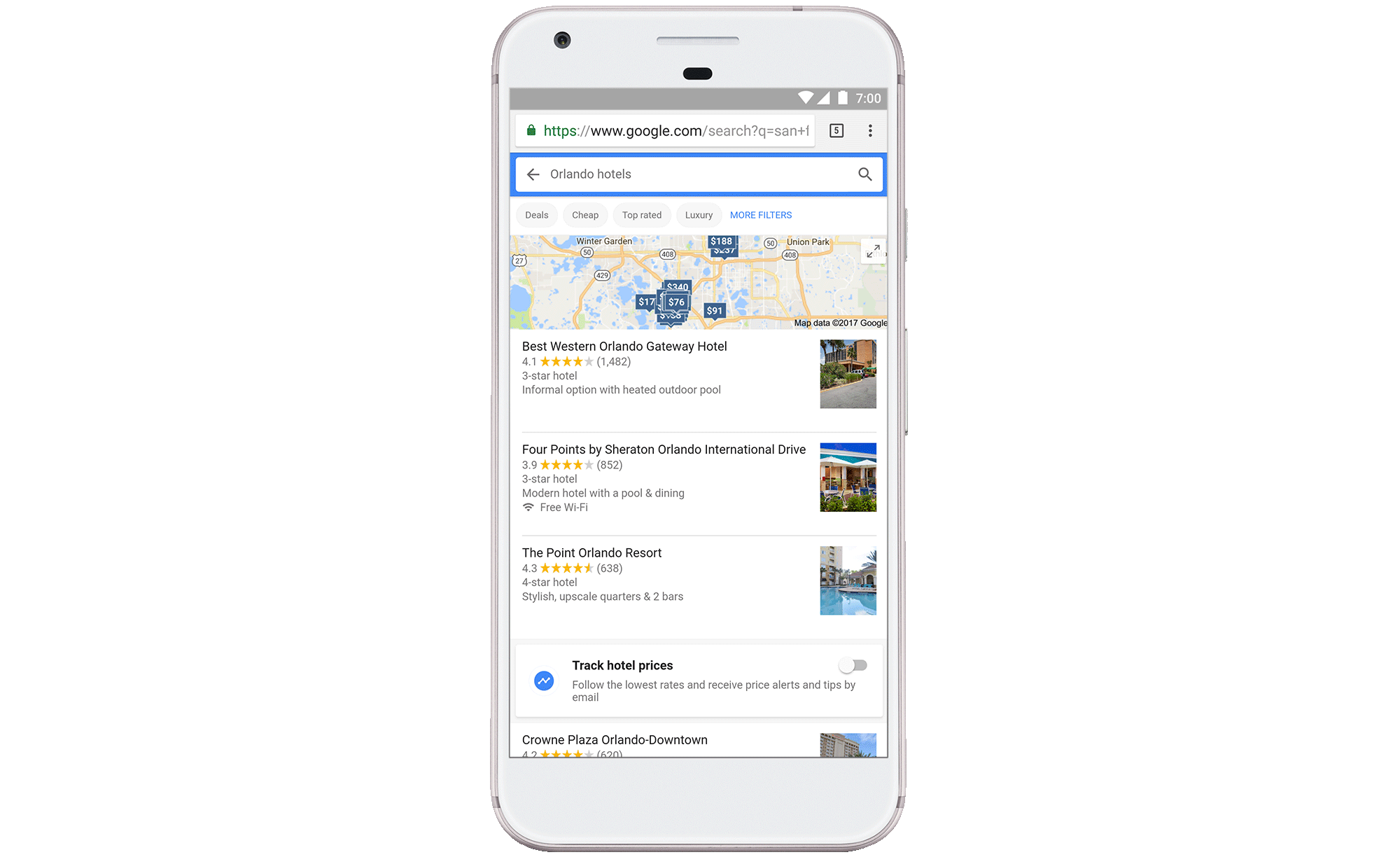 These features are now available in mobile search, and expected to roll out to desktop in 2018.