Google has rolled out a number of new features for Assistant, including a new way of responding to users who ask polite questions.
When users say "Please" or "Thank You" then Google Assistant will extend the same courtesy in response.
For example:
"Hey Google, please set a timer for 5 minutes."
"Thanks for asking so nicely. Alright, 5 minutes. Starting now."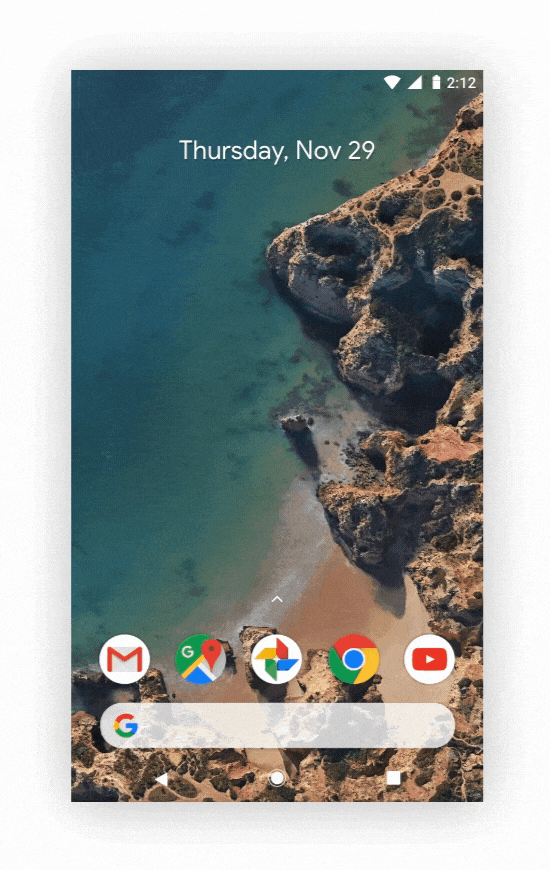 Google Assistant's new "pretty please" feature is designed to encourage polite behavior, the company says.
It is now enabled for all voice matched users on Smart Speakers and Smart Displays as of today.
Other New Features
Here's a run down of some of the other new features now available in Google Assistant.
Creating Lists
Users can now can now create itemized lists with Google Assisting using voice commands.
The new list feature can be triggered by using commands such as:
"Create a gift list"
"Add opera tickets for mom to my gift list"
"What's on my to-do list?"
"Show me my last note"
Google will soon be adding support for creating lists with Google Keep, Any.do, Bring!, and Todoist.
New Features for Smart Displays
Users with Smart Displays, such as Google Home Hub, now have access to these new features:
Broadcast Replies: Two-way communication between a smart display and smart phone/speaker.
Photo Sharing: Photos can now be shared from a smart display to people in your contact list.
Touch Alarms: Swipe up from the home screen and tap the new timer button to set an alarm.
Lyrics: Song lyrics will appear on the screen when using Google Play Music.
Most of these new features are available now, but some will be rolling out over the next week.
More Resources