Google Assistant is now capable of helping people find local home services that are relevant to their needs.
Start off with a command such as "Ok Google, find me a plumber." The Assistant will then further qualify you by asking what exactly you need help with.
After being more specific, like saying you need help to unclog a drain, the Assistant will then ask if it's for the address listed in your Google account.
Once the address has been determined, the Assistant will offer to call a plumber immediately, or show a list of local plumbers that are able to help.
Choose the one that interests you and Google Assistant will get a call started. Here's an example of what this whole process looks like in action.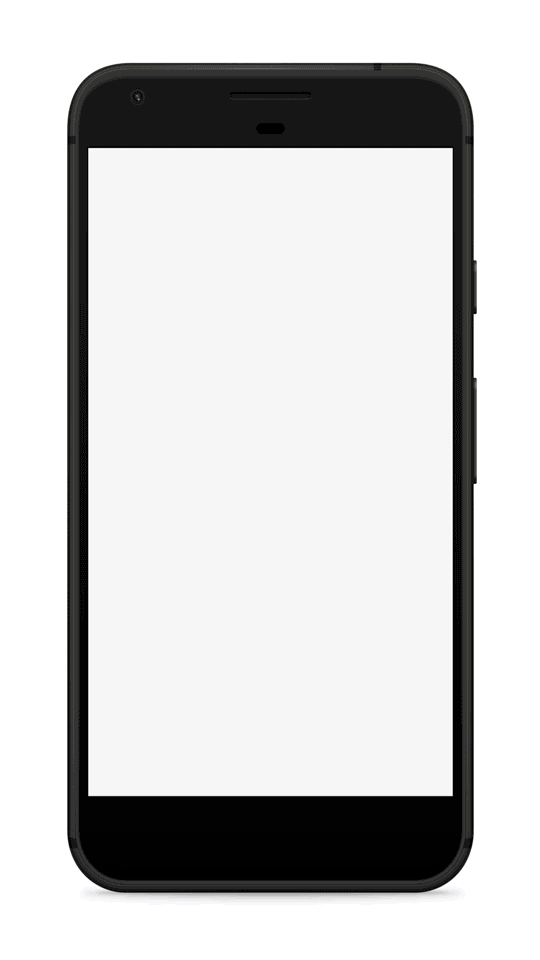 While the example shows the new feature being demonstrated on a smartphone, it can also be accessed with a smart speaker like Google Home.
When possible, Google will suggested service providers that have been prescreened by Google and third-party companies like Home-Advisor and Porch.
This feature will first be rolled out in the US, which is said to occur within the week.
As far as optimizing your local service business for Google Assistant goes, I would suggest making sure it has a strong presence in local search results.
If you show up for "plumbers in [city name]," for example, I would wager Google Assistant will be able to find you. It appears that Google Assistant is listing businesses in order of star reviews, so keep that in mind.