Google has confirmed that AdWords is fully switching over to the new experience by the end of 2018.
What sets the new AdWords experience apart from the traditional version is a new design, streamlined reports, and the ability to create campaigns based on business goals.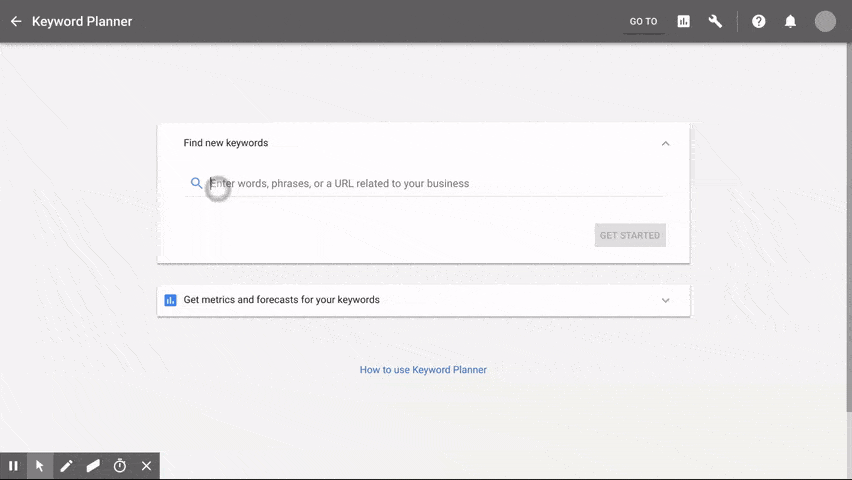 When the new experience first launched it did not have all the features available in the traditional version. Now that all existing features have been ported over, the new experience will become the only experience by the end of this year.
That means the traditional version of Google AdWords will no longer be available. It's likely the change will occur some time before the month of October, as Google notes it will not switch accounts during the busy holiday months of November and December.
Google says all advertisers will receive an email with the information and resources needed to prepare for the switch.
Also, to help make the switch as painless as possible, all reports, filters and automated rules will be automatically moved from the previous experience to the new one.