A new report in Google AdWords will show advertisers roughly how long it takes users to convert after clicking on an ad.
Not every ad click leads to an immediate conversion, but that doesn't mean it won't lead to an eventual conversion.
When it comes to certain products and services, sometimes users need to see an ad more than one before being persuaded to convert.
With that in mind, how long should you wait before determining whether or not your campaign is successful?
Google's new "days to conversion" segment in AdWords has the answer. Days to conversion estimates how many days you should expect to wait between the initial click and eventual conversion, based on prior campaign performance.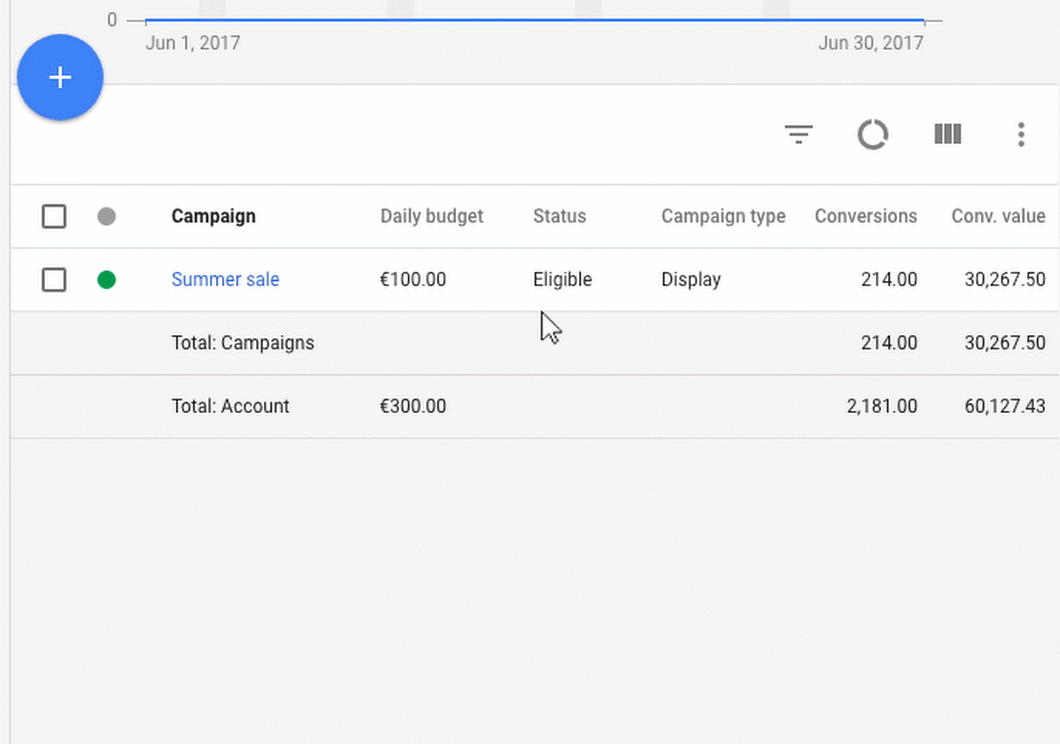 So if you're running a campaign advertising Halloween costumes, for example, you may find that purchases for premium costumes do not usually occur until 4-5 days after the initial click.
With this data available, advertisers can now make more informed decisions when it comes to optimizing their campaigns and ad units.
Google AdWords' days to conversion segment can be applied to reports in both the regular and new AdWords experience.