Google has added a new feature to paid search results that was previously displayed only in organic search snippets.
The new "People Also Search For" box, which was updated for organic search this past February, now appears in paid search ads.
SEJ contributor John Leo Weber sent in an example, which his Google Ads team just spotted today.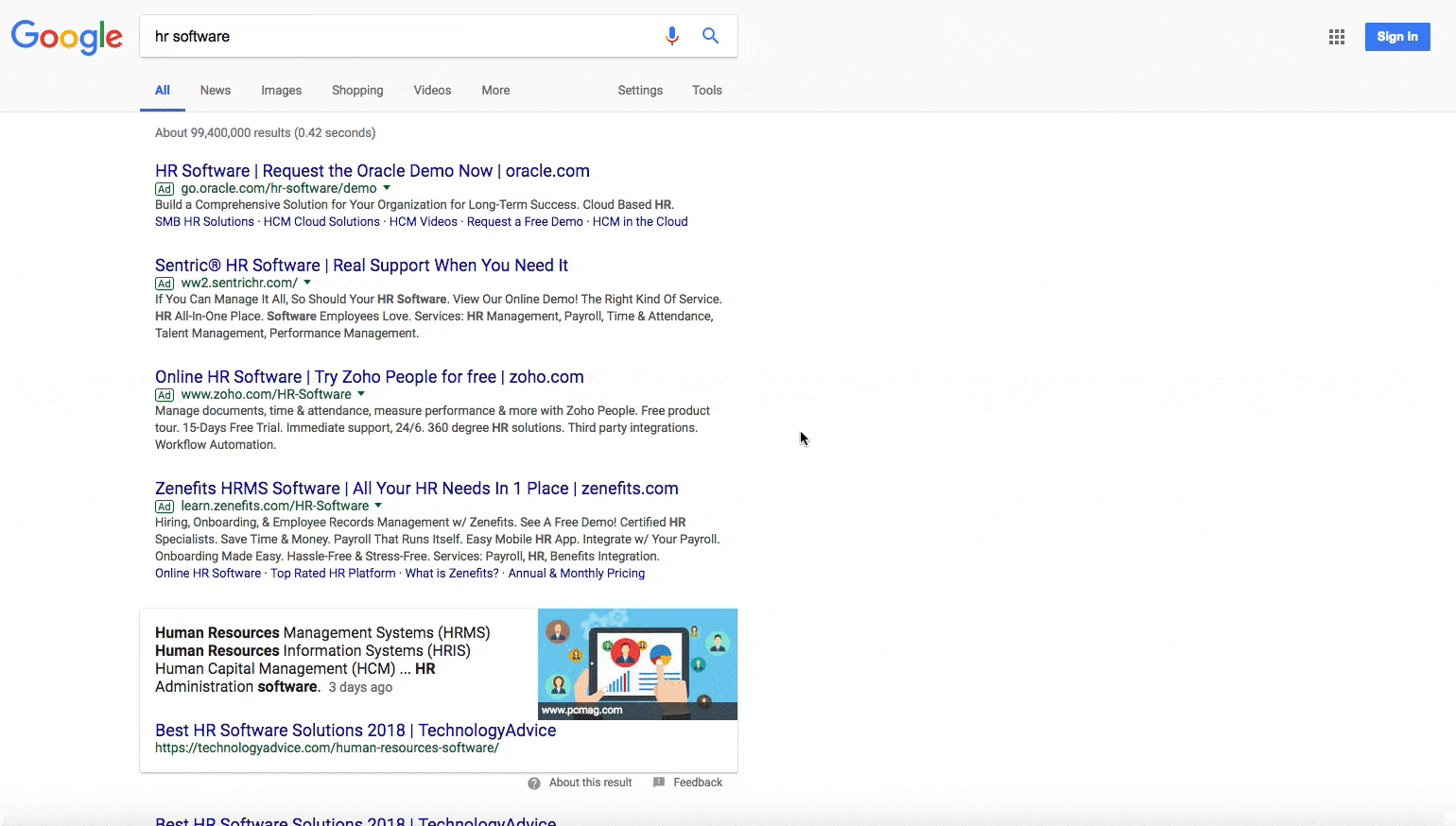 Clicking on one of the suggestions will trigger a new search for the chosen keyword. So the feature behaves the same way as it does in organic search.
This is a rare case of paid search listings adopting a feature that was only available in organic search.
As well as assisting searchers, these "People Also Search For" suggestions may also be helpful to advertisers when it comes to keyword research.
It's likely that Google's Keyword Planner will also pick up on the same suggestions, but it's one more resource to utilize when generating keyword ideas for ad campaigns.