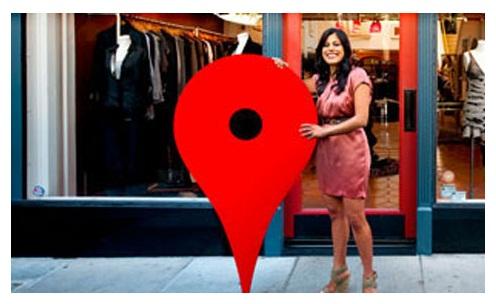 Most of the time, businesses tend to exclude local search to their online marketing campaign. What they didn't know is that geo-specific searches are cost effective. Most consumer purchase is made locally; thus, it's safe to say that a user is ready to buy a product if he or she is doing local search.
If you want to improve your business' search result on local listing, follow the tips listed below.
List Your Business on Local Directories
It is important for every business to list their brand on local search engine directories like Google, Yahoo, Bing, Yelp, and CitySearch. Local directory listing adds value to the business information that you share to the public. Just make sure that you post accurate and active details, such as contact number, so you won't lose sales opportunity.
Update and Optimize Your Profile
Listing and filling in your business' contact information is not enough. You also have to update it and make sure that all your profile details are correct and active. Optimize your profile by listing your business on relevant categories, add custom fields, include keyword-rich business description, provide location maps, and integrate brand-approved photos and videos. Doing so can definitely leverage your search visibility.
Spread Your Content
Other than major search engines, you should also list your business on other online directories. You can work with a content distribution partner that can provide broad reach for your business. This will make it easier for you to reach potential customers and establish your brand's online credibility across multiple platforms.
Ask for a Product Review
Asking your existing customers for a product review could also be ideal, because it establishes your online reputation and helps your search engine ranking. It also informs search engines that you're proactive and serving your consumers well. The more people talk about you online, the higher your page rank will be. It can also encourage other people to consider your product.
Monitor Your Campaign's Success
It's important to track your business campaign's success, because it tells whether your business is heading up or down the drain. Use web analytics to track the traffic that your business is getting from local searches. Integrate it with your relevant offline tracking data such as coupons, so that it'll be easier for you to monitor any return on investment. If you don't know how to monitor your campaign's success, you can seek help from a trusted third-party online marketing firm.
Your business will miss a lot of opportunities if you fail to leverage your local search marketing. Hence, it's important that you integrate it with your other online marketing campaigns.
Image: Google Places for Business/ Google