I chose the "Girly Girl" geek gift ideas because I think buying for this demographic has to be one of the harder ones. I consider myself a geek and obviously a girl, but I would love Storm Trooper, Marvel or DC Comics items just as much as I love pink/girly items. Finding girly geek gifts that infuse both qualities is not as easy as you would think.
Geek Shirts for Women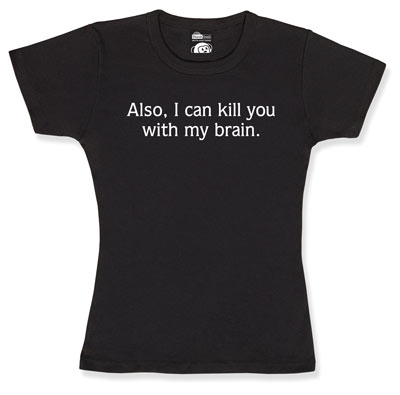 ThinkGeek.com offers a lot of t-shirts, and a few dresses, that were designed for geek ladies.
Some of my favorites:
<Sarcasm>
I'm Here Because You Broke Something
Serenity in Hanzi
Geek Inside Maternity Shirt
Hello Kitty Mimobot USB Flash Drive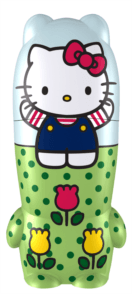 This is definitely "girly" and a necessary item for geeks. I personally have an R2D2 USB, but Hello Kitty is cool too. The Mimobots range from 2GB to 64GB. Other USB options: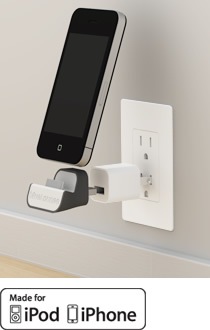 MiniDock allows you to charge your favorite iPhone or iPod with your existing Apple USB Power Adapter. Your device sits upright in the MiniDock while it charges directly into the wall socket, allowing you to free up counter or tabletop space.
Small and simple, MiniDock enables users to make the most of their upright devices while they charge.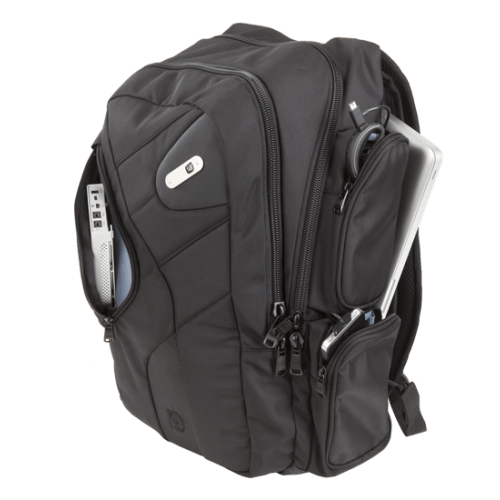 I bought this bag for my dad as a gift and it was so cool I am thinking about getting one for myself.
This particular bag has a great slot for your iPad and padding for a laptop. It has an Apple adapted and two others attached.You just plug your bag in and wait until it is fully charged and then carry it with you as a back up.
Powerbag offers backpacks, messenger bags and briefcases in multiple colors.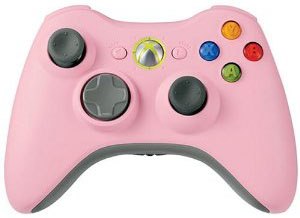 There are Xbox 360 games for just about everyone and their mother and I know plenty of women that love their Xbox, so why not get them a controller that is just for them?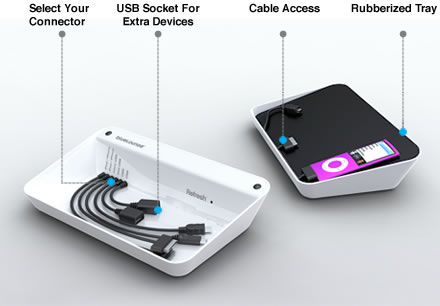 I have been looking for awhile for a charging station that didn't look a man's "charging valet". This item comes in three colors and will allow you to charge multiple items at a time.
Bluelounge claims it works with 1838 products so I am hoping to be able to charge a camera and the Kindle.
Plug Hub Under-Desk Cord Management by Quirky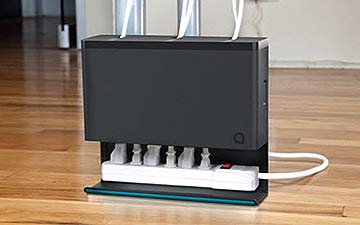 Women, whether girly or not, like things organized. This item allows you to use your favorite power strip, but also manage all the messy cords.
This is really a good gift for just about anyone.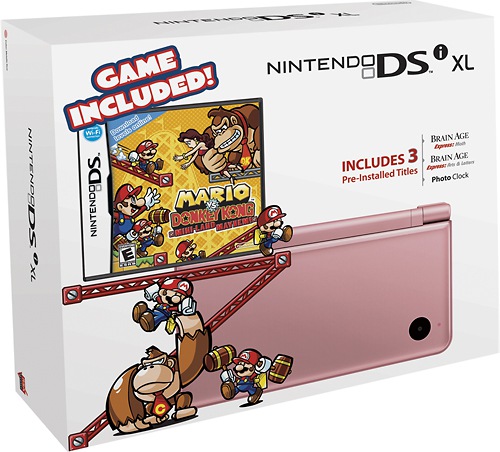 The Metallic Rose Nintendo DSi XL system, Mario vs. Donkey Kong: Mini-Land Mayhem game pack, AC adapter, rechargeable battery and two DSi styluses. It comes with three pre-installed titles – Brain Age Express: Math, Brain Age Express: Arts & Letters and Photo Clock, and two free applications, Nintendo DSi Browser and Flipnote Studio.
I highly recommend throwing Lego Star Wars: The Complete Saga to make it extra geeky and really cool.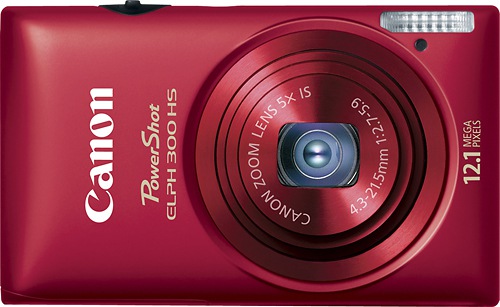 This camera has style, good reviews and is on sale this week – $65 off. I like the Canon ELPH cameras because they work well and they are small. Other features include:
5x optical/4x digital/20x total zoom
24-120mm ultrawide-angle lens
2.7″ color TFT-LCD monitor
Plug In LED Nightlight and Flashlight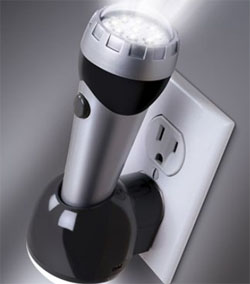 Flashlights are a major necessity and there is nothing worse than having no power and realizing the batteries in your flashlight are dead. This can really be a good security item as well.
Some specs:
Removable LED flashlight with built-in rechargeable battery
Long-lasting extra-bright LED bulbs are rated up to 10,000 hours
Built-in 3 mode switch with auto-on light sensor function
Star Wars Plush with Sound from ThinkGeek
Just watch and see…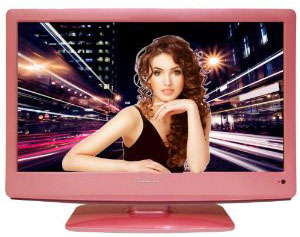 If you know a geek with a pink splattered office this may be the perfect gift.
USB Aromatherapy Oil Burner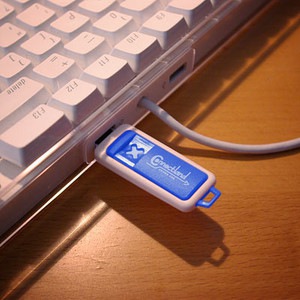 This USB warms up aromatherapy oil, freshens the air and and can improve ones mood.
From ThinkGeek.com -"Step one, add one drop of the included aromatherapy oil onto the little X. Step two, insert into a USB drive (horizontal drives preferred to prevent drips). There is no software to run, no drivers to install, as the USB Aromatherapy Oil Burner just needs to get warm. And then the lavendery smells spread around your office and put you in a better mood."
ZAGGfolio for iPad 2 – 11 Colors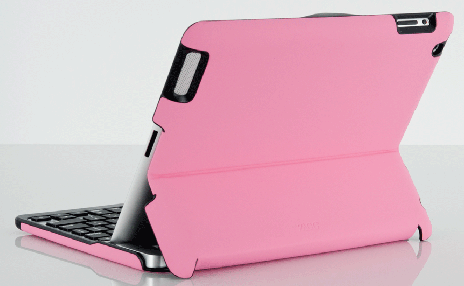 The ZAGGfolio offers three different colored keyboards to choose from and offers the following:
Removable Keyboard
Built in Stand
Bluetooth Connection
iPad 2 Specific Keyboard Shortcuts
Supports iPad 2 in Both Landscape and Portrait Orientation
Skullcandy Ink'd Ear Bud Headphones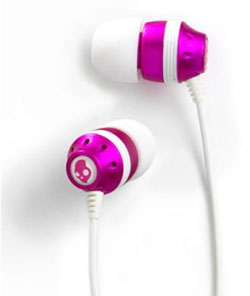 Headphones are always needed and are a useful gift. These Skullcandy earphones come in three different colors and have a girly feel.