Do you know that you can get twice as productive when you learn to analyze where you waste most of your time to become able to manage that time more effectively? There's nothing more distracting that the Internet where any site can turn so addictive that you absolutely forget about your time. And as we work online, that's extremely important for us to learn to get our browsing under control:
This addon is actually a test of a new upcoming feature which will be added to FireFox: your browsing stats. Once you have installed the addon, the stats can be viewed by typing about:me into the browser address bar.
There you can see your most visited sites: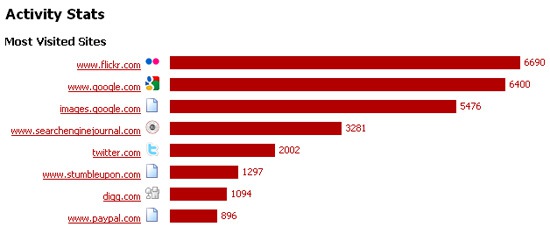 as well your hourly browsing activity:

RescueTime is a desktop application that lets you better understand, analyze and optimize your daily working routine. It is free for personal use and stores all the information online. Once installed, the tool starts collecting data and you can login and view it any time.
RescueTime displays statistics based on the goals you set up on registering (you can change them then, of course). First, you set up what you consider your most distracting and most productive activities.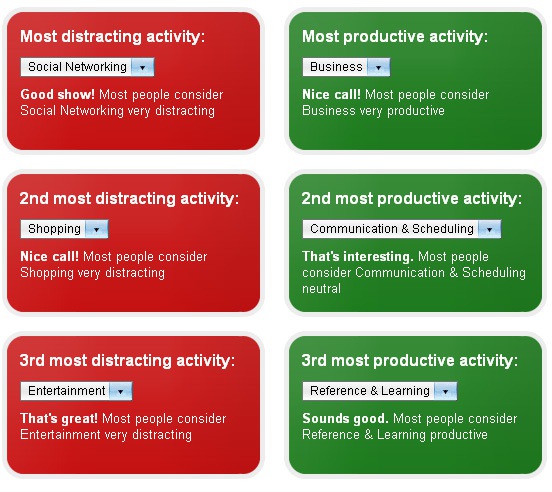 Then you set up goals and alerts: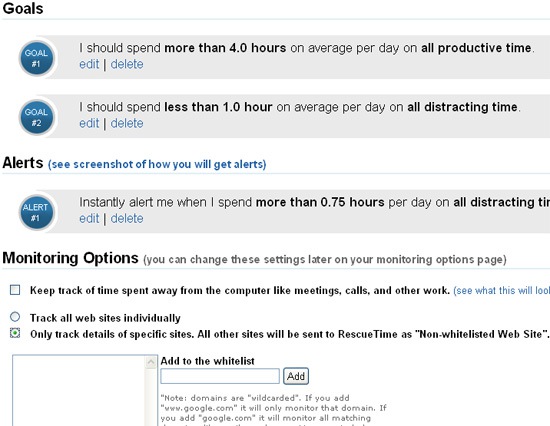 Thus, in my case the tool focuses on social networking and business sites when graphing the data for my web activity: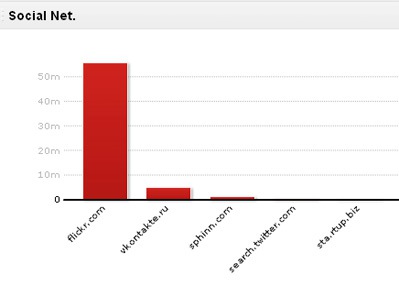 Time Tracker is a handy FireFox addon that lets you track how much time you spend on any site. Just start the timer once you land on a page: the timer will be counting until you stop it:
Tracks browsing time across sessions;
Pauses automatically when you stop browsing;
Can be reset at any time;
Can be paused at any time with one click;
Lists 'work' sites that should not count.