Xmarks is one of those FireFox plugins that I've been using for ages. I mentioned it in my one of the first FireFox tool overviews and I still find it awesome.
With some (arguably) great "social" features added Xmarks has turned a cool search engine as well. I find it quite relevant and precise. Sure, the database is not as huge as Google's but what it currently has is the best of the best.
Xmarks search feature is based on its users' preferences:
The rank of each site is defined by how many people bookmarked the page;
The topic if the site is defined by the tags a surfer used to save the page.
Additionally, with the most recent update, Xmarks developers have introduced extra ratings and reviews from the FireFox status bar.
Thus, run by people, the tool is still amazingly precise.
Here's how you can use it to locate relevant blogs in your niche (and possibly consider them as link targets);
Find more "similar" sites
Most of us are aware of most popular blogs in each niche. But to find more blogs on the same topic is not that easy.
Well, Xmarks gives you such a possibility: just go to the site and search for the blog domain.
If you are using the addon, you can see similar sites right from the status bar icon (just right-click it):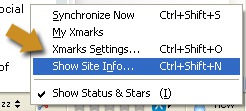 The report will load quietly in the foreground and will look like this: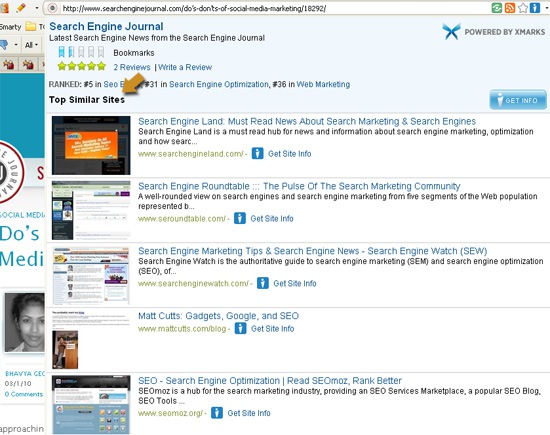 By clicking "Get info" tab you'll be taken to the full report online.
Search by tags
The detailed site report will also include all the tags people were using to organize the bookmark. You will also be able to see where the current site ranks for each tag.
The next thing you can do is to browse those tags to see more sites (and more tags!):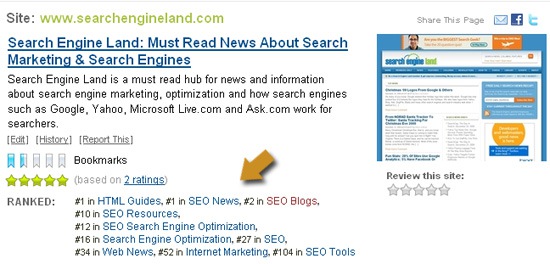 Enjoy enhanced Google search results
Xmarks search integration also looks cool to me (much better than any other "social" help to SERPs I would say).
All it does basically is integrating its icon within Google SERPs for you to see that site rankings in Xmarks system and its main tag: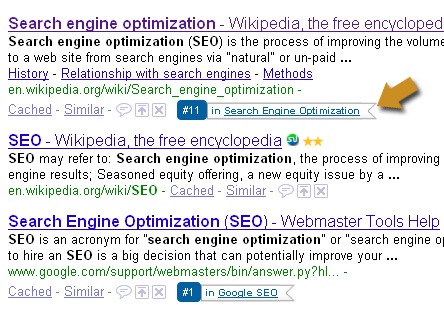 You can thus start your link-building research right from regular Google search.