Google Maps is becoming more wheelchair accessible with an update that will help users find the most wheelchair-friendly routes.
When looking up directions in transit navigation mode, users will have the option to filter results to display routes that are wheelchair accessible.
To access wheelchair accessible routes in Google Maps follow these steps:
Search for a destination
Select "Directions"
Tap the public transportation icon
Select "Options"
Select "Wheelchair accessible" at the bottom of the page
You can see these steps illustrated in the GIF below: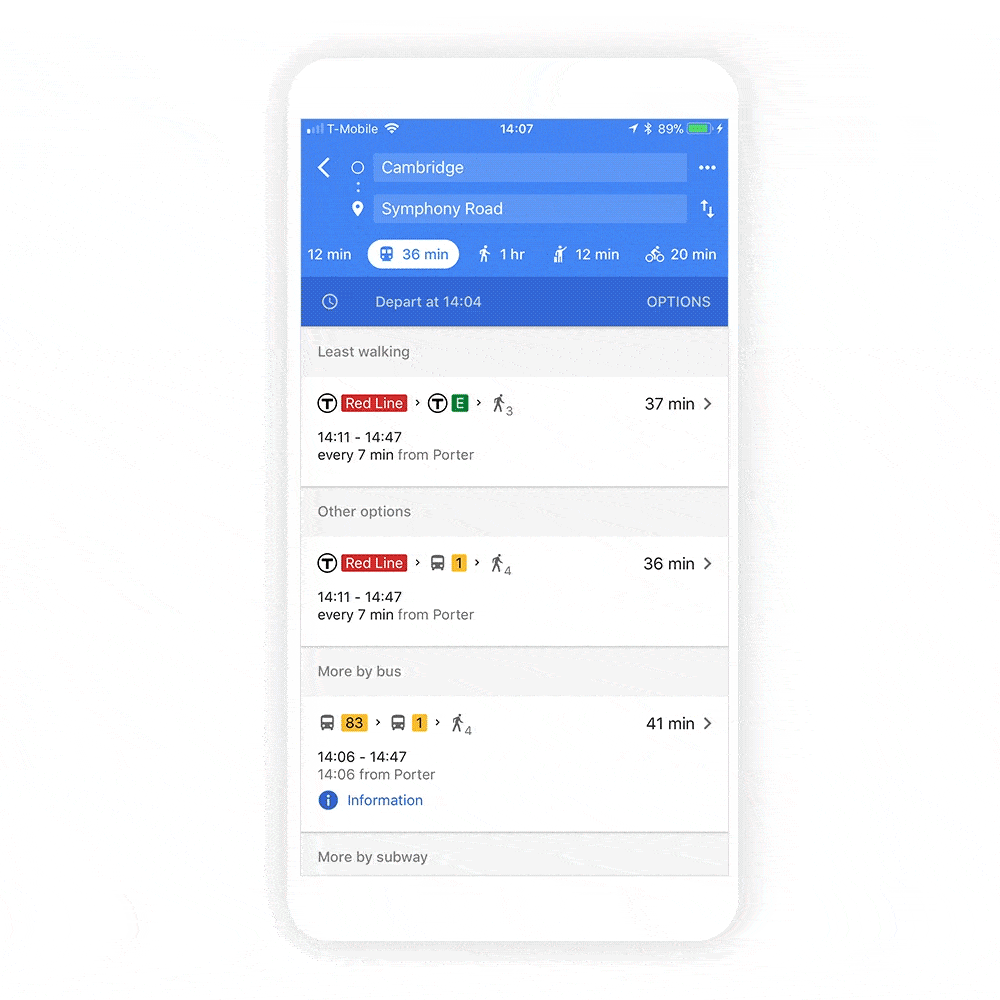 With this option selected, Google Maps will only display routes that take mobility needs into consideration. This is now being rolled out in New York, Tokyo, Mexico City, Boston, and Sydney.
Google intends to highlight wheelchair accessible routes in more cities in the coming months.