Content is king. How many times have you heard that in the last, say, 2 hours? It's all anyone talks about now that Google has closed so many loopholes and is forcing online marketers to focus on Earned Links.
Yet, just like you, everyone ELSE and their sisters and brothers and cousins and aunts are also writing articles and trying to create content, because content is king, right? So how can you rise above the noise? How can you maximize every single content piece created to develop multiple pieces of content that can be interacted with differently and also increase exposure to other social channels?
In this article I will share my Boost strategy, where I re-purpose and repackage articles 6 ways to feed the content machine.
Here's a summary of how the process works:
Dictate the article to SoundCloud – turn it into a Podcast and Share
Write the article based on notes from SoundCloud
Create custom images and share to Flickr and Instagram
Develop a mindmap about your topic and share to MindMeister
Create PowerPoint Presentation and Share on SlideShare and Scribd
Create a Video about the content, especially if it's a "How To" article
Step 1: Create an Audio File
Have you checked out SoundCloud yet? If not, go do it right now, it's awesome! Whenever I find myself with a few spare moments, I will choose the title of an article and dictate it into my soundcloud app on my smart phone. I may be waiting in line at the bank, or eating lunch at my desk…an idea hit, and out comes soundcloud.
Depending on how coherent the recording is, I will then make it public if it's good for others to listen, or private if it can be used as instructions for one of our writers.
If the original recording wasn't terribly coherent, I will then come back to this stage AFTER the article is written and re-record based on the notes/outline in the written version of the article.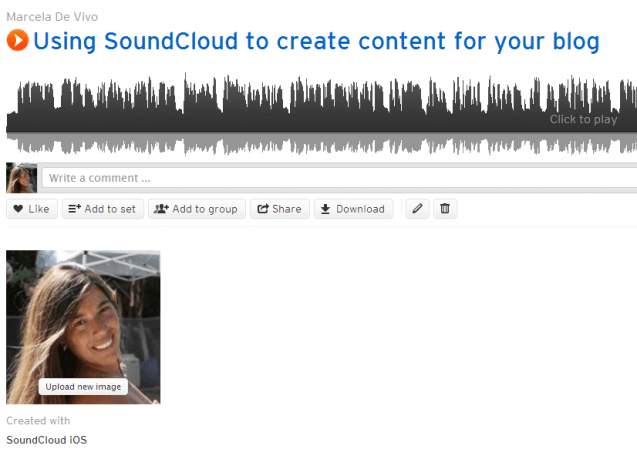 Step 2: Write an Article based on Verbal Outline
Once I've got the verbal outline, I will listen to it a few times and create a written piece from the content ideas. This content I can then use on blogs or guest posts.
This step is helpful for clients in industries where the content has to be very high level. For example, we will hold interviews with our lawyer/doctor clients and record the conversation with SoundCloud. Conversationally, they can share their knowledge, which we will then edit into consumable content for their readers.
Step 3: Create Custom Images
Not only are we now feeding the written content beast, we now have to feed the image beast as the web becomes more and more visual.
For every article, we will then search for creative common images and customize them using PicMonkey or another image editor. We can also create simple note-looking images or other simple to consume images.
Once I've created the images, I will then upload to Flickr and/or a WordPress blog. By uploading the image to a blog, I can rename using keywords, add tags, and optimize it for visibility in image search engines.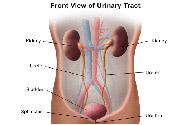 In action: Even boring or medical topics can be enhanced. In this example, IntegrisOk created and shared an image of the Urinary Tract to their "Kidney Transplant Center Page". This visual not only enhances the page, but helps them be found when people search for images about the Urinary Tract.
Step 4: Create a MindMap of the Content
Depending on the topic, mindmaps may or may not be relevant. I rarely have a topic that I cannot create a simple mindmap for to organize and visualize the information. Creating mind maps allows the user to understand your content at a glance, and helps you get your point across more effectively.
Your mindmaps can be created and shared on MindMeister, my favorite mind-mapping tool. Of course there are others, so find the one that you like best and mindmap away!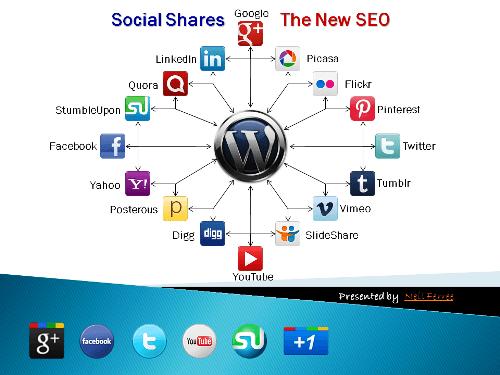 In Action: Here's one of my favorite MindMaps, where Neil Ferree creates an organizational map about his views on social SEO.
Step 5: Create a PowerPoint Presentation of the Content
Now you have a sound file, article, images, and mindmap – all of the pieces to create an excellent presentation. At this stage, I stop by Google Drive and use their Presentation tool to drop all of the content and images. I will summarize the article into bullet points and use the images to enhance the content.
Once created, I upload the content to SlideShare and Scribd. There are other presentation sharing sites that you can also upload to, but SlideShare and ScribD have strong communities and traffic.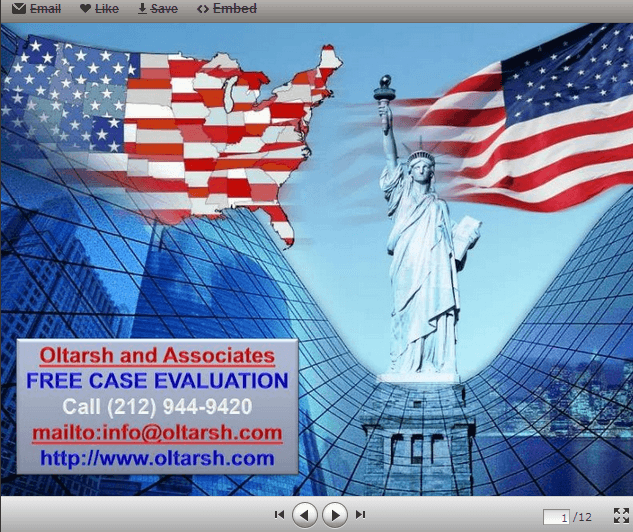 In Action: Immigration Lawyer Jennifer Oltarsh created a PowerPoint presentation about "Dream Act Q&A's". This presentation has received over 1000 views on Slideshare alone!
Step 6: Create a Video
The final step is to create a video. Power up your Camtasia or Screen-Cast-O-Matic recorder and record your screen. You can use your presentation, images, and mind-map as the foundation of your video. Once you lay it all out, you can record yourself explaining the content, or use music as your background.
Of course you can then share this video on your YouTube channel, as well as other video sharing sites including Vimeo and DailyMotion.
In Action: After writing an article about the Best SEO tools, I created a video presentation so people could follow my ideas and view them in action.
Putting it all Together
Obviously to follow this process for every single piece of content may not be viable. It's key to identify high level pieces of content that will require a lot of research and that are truly unique. Once you identify these pieces in your editorial content, mark them for re-purposing according to these steps. By following this methodology once a month, you can both feed the content machine, create multimedia content for social shares and link bait, and rise above the content noise.