If you're a coder who aspires to work for Google, don't worry about going to them — they'll come to you.
Using none other than its own search engine, Google is inviting coders to take a test to prove they have the skills to work there.
A user on the Hacker News message board reports to have stumbled on this test after searching for a topic related to Python. You can imagine his surprised when the page "suddenly split in the middle with some text saying something to the effect of "You speak our language, would you like to take a test?""
The invitation then led linked to this page http://www.google.com/foobar/. If anyone but the chosen few attempt to visit this page they'll hit a dead end. "Been here before?" the site asks, followed by a prompt to log in with a Google account.
I tried to log in and was greeted with this: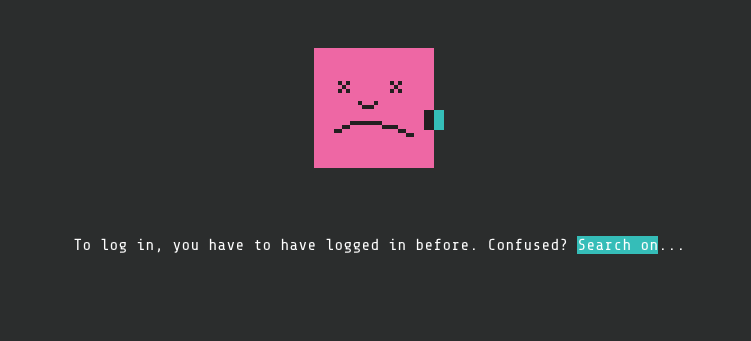 If you click on 'Search on' it just brings you back to the Google Search homepage. Looks like I didn't make the cut — oh well, I'm sure I wouldn't have passed the test anyway.
Google appears to be on a push to hire new coders, as another user on the Hacker News thread commented saying: "I got asked to interview for Google due to Python code on Github, others I know have had similar invitations to interview as a result of Python experience."
While this is fascinating in and of itself, it also sheds new light on Google search. It shows that the company can, and apparently will, monitor your search activity to serve its own purposes. Makes you wonder what else they might be tracking.