Facebook has announced a series of new features that expand the ways users share and connect with music.
In a throwback to MySpace, Facebook will soon allow users to add songs to their profile page.
Users will be able to pin a song to the top of their profile page, as well as curate a collection of songs in a dedicated music section.
Unlike MySpace days, when people could listen to full versions of songs, Facebook users will only be able to add clips of songs to their profile.
When other users play a song clip they will also see an accompanying video featuring photos of the artist and album art.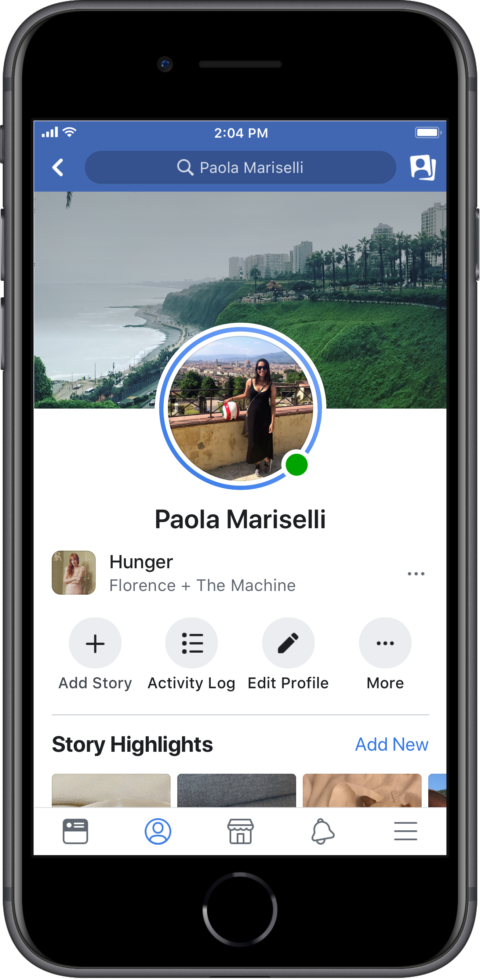 Other Music-centric Features
Music in Stories
A new feature available today lets users add a song to photos and videos shared in Facebook stories.
Songs can be added by selecting the music sticker from the sticker section. Users can even choose the specific section of the song they want to share.
Perhaps this will encourage more people to actually use Facebook stories.
Facebook says this feature will eventually be coming to regular posts in the news feed as well.
Expanding Lip Sync Live
Facebook is rolling out its Lip Sync Live feature to all profiles in "many" countries around the world.
Lip Sync Live is exactly what it sounds like – a live broadcast where users can lip sync to a selection of songs.
Facebook is opening up the feature to more artists and creators by expanding it to pages as well as personal profiles.
Starting today, users will also be able to see lyrics displayed on the screen while they lip sync.