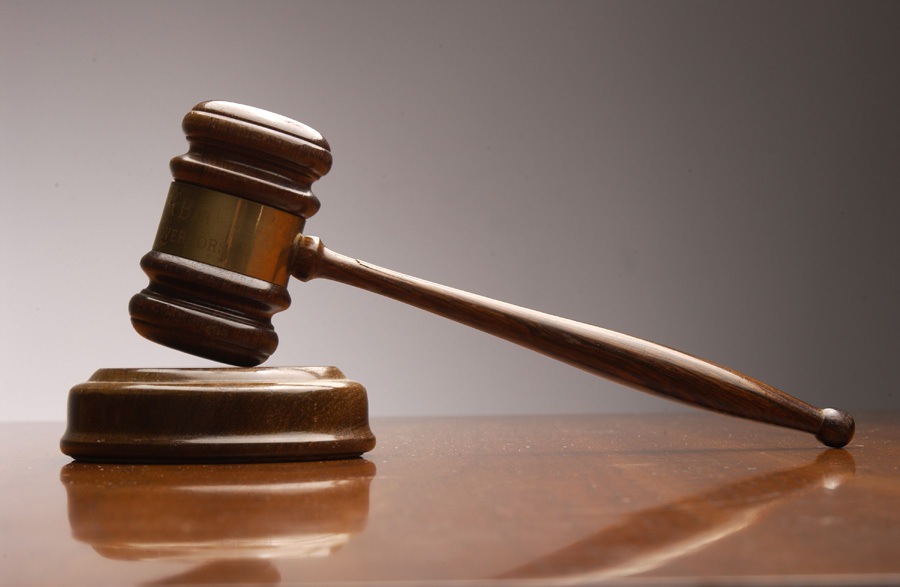 On Friday, a California judge refused to dismiss a lawsuit against Facebook brought by users who believe that displayed ads featuring advertisers their friends "like" violates the state's Right of Publicity Statute. Although she allowed the case to proceed, Judge Koh dismissed charges that Facebook unjustly enriched itself using sponsored ads.
The Plantiffs in the suit believe that they are due compensation after Facebook violated a California statue that prohibits the un-concensual use of a person's name, photograph, voice, signature or likeness for advertising purposes. Damages are being sought by the Plaintiffs who claim that they were injured economically by the unconsented use of their names and likenesses. Judge Koh's 38 page report mentions that the "plaintiffs have articulated a coherent theory of how they were economically injured by the misappropriation of their names, photographs and likeness." Koh's report also indicated that Facebook may owe plaintiffs advertising revenue in return for their inadvertent endorsements.
Facebook believes that their "Sponsored Stories" ads do not require prior consent due to falling under the law's "newsworthiness" exemption. The social network claims that the plaintiffs are public figures to their Facebook friends and that users "likes" represent newsworthy expressions of consumer opinion to friends. In an e-mailed statement, Facebook spokesman Andrew Noyes noted, "We are reviewing the decision and continue to believe that the case is without merit."
According to EMarketer 90% of Facebook's revenue comes from ads, including "Sponsored Stories," which are targeted ads that take a user's friend's name and profile picture and state that the friend "likes" the advertiser. "Sponsored Stories" were launched by the social network on January 25 under the premise that friends' recommendations are the most likely way to influence someone. With Facebook's projected valuation of $100 billion and anticipated IPO next year, it is unknown how the lawsuit, which calls into question the very legality of the social network's core revenue streams, will impact the its future approach to advertising and resulting ad revenue.
Sources include: [Bloomberg, Businessweek, & ZDNet]