Facebook has released several new tools to assist businesses with their holiday marketing efforts.
According to a Facebook-commissioned Ipsos study, nearly half of US shoppers start shopping for the holidays in November or earlier. So the time is now to reach shoppers on social media.
Here's a rundown of the new features Facebook is launching today.
Customizable Story Templates
Facebook is introducing customizable story templates to help businesses create vertical, full-screen assets for ad campaigns.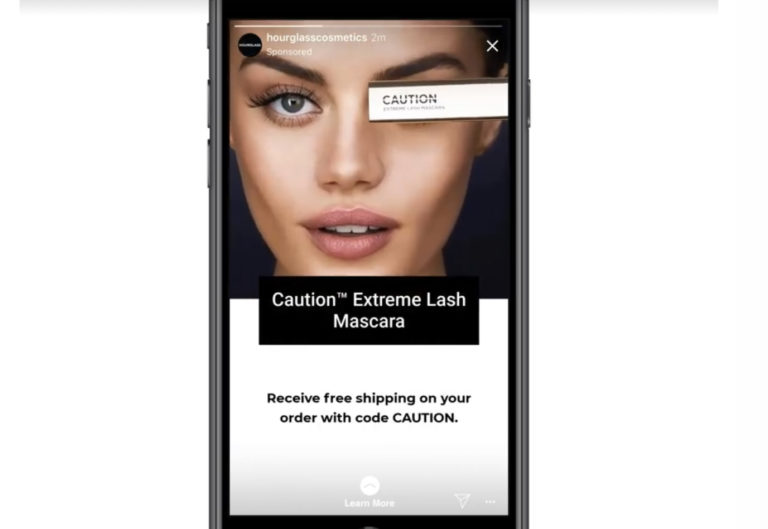 These story templates can also be used across Instagram and Facebook Messenger.
Enhancements to Messenger and Instagram Direct
During the holiday season, Facebook says it will introduce new features to Instagram Direct to help businesses with managing customer communications.
"From fulfilling orders to keeping up with customer requests, we know staying on top of customer communications is important, so we also created new messaging tools like labels, search and folders to help businesses stay organized."
Also, in the coming weeks, Facebook will be rolling out an 'instant replies' tool which lets businesses automatically respond to messages when they're not immediately available.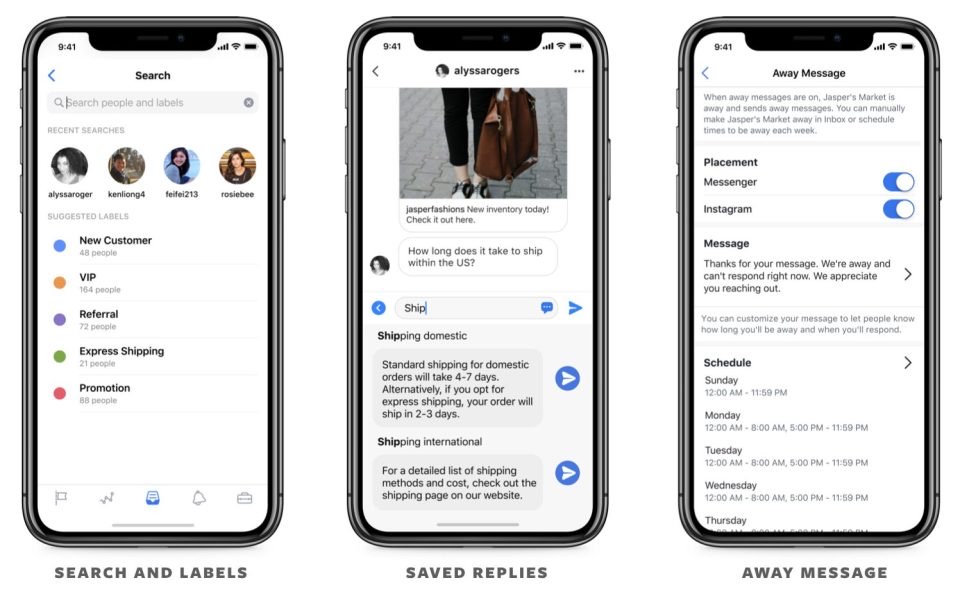 Businesses will also be able to set up an away message for days when they're closed or on vacation. Lastly, a new saved replies feature will let businesses respond to common questions with pre-written responses.
Holiday Marketing Tips
Facebook will be continually sharing tips, such as these ones, to help businesses use its services to achieve their holiday marketing goals.
More Resources