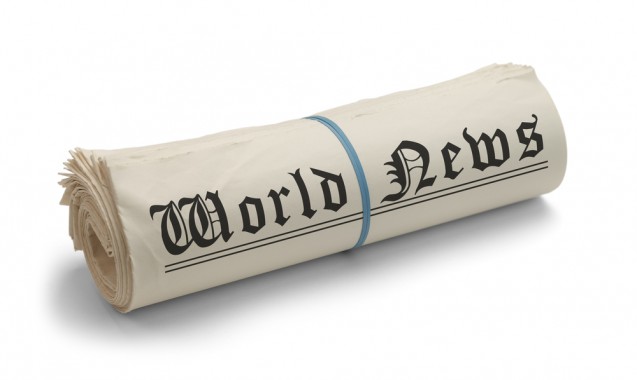 When I heard the news, I wasn't one bit surprised. Facebook advertising is not only a strategy that I love, but it's a cakewalk when compared to other advertising mediums: Google PPC & Bing Ads. (In terms of overcoming the learning curve.) In case you're wondering, Google reached this statistic way back in 2007. It's estimated that it could be above or around the figure of 2.5 million advertisers.
Despite being a bit easier for the little guy to learn, you should know that people do not primarily come to Facebook to buy, but rather to socialize and communicate with friends and family. Additionally, the majority of print and TV channels are using the platform to build brand awareness rather than getting a sale right away. Quite a difference I might add!
You'll find that more and more small businesses are flocking to this advertising medium. Local business owners like the interest targeting which allows them to aim and target very specific audiences or groups of people. In an effort to draw even more advertisers to the platform, Facebook just released their new Facebook for business, Success Stories page. If you've got a success story or you want some advertising tips, check it out.
Do you use facebook advertising in your business? Please share your experiences below 🙂
image credit: shutterstock