Facebook is making 'Stories' available to all pages in a push to increase usage of the feature.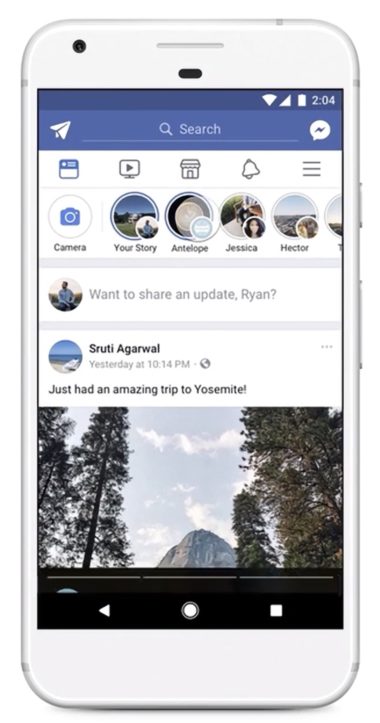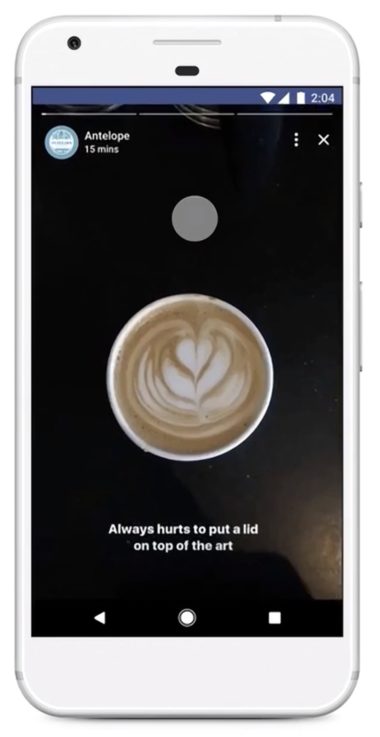 It's no secret that Stories have been floundering on Facebook since being introduced earlier this year. Just open your Facebook app and see how many stories are available to view compared to Instagram or Snapchat.
However, Facebook is not about to give up on Stories. Rather, it's making Stories more widely available. Now pages, in addition to individual users, are able to publish stories if they wish.
The burning question is: will they?
According to Facebook product manager Amy Sun, the Facebook community has expressed demand for Stories for pages. This could be an indication that the usage of Stories is about to increase.
"We've been listening to our community and working to make it fast, fun and easy for people and Pages to create Stories on Facebook. Over the coming month, Pages will be able to create Stories to share with the people who follow them."
Stories is a feature that was initially popularized by Snapchat. Instagram, which is owned by Facebook, copied the feature and made it even more successful that it was on Snapchat. Facebook has been unable to recreate similar success on its own social network.
Perhaps Facebook Stories will finally find their audience now that pages are able to publish them. We'll have to wait and see over the coming months.