Facebook is rolling out advanced analytics, giving page admins the ability to measure performance beyond post level.
Page admins can now view more valuable events, such as actions people take on the page itself.
This includes the number of page follows and unfollows, page likes and unlikes, and more.
Facebook is also adding a new post level metric to analytics: post impressions.
Page admins can view and analyze these events with any of the features they already use in Facebook Analytics.
That means page admins can create new audience segments of people who take specific actions on a page.
For example, a page may find it worthwhile to create an audience for people who recently unliked the page as a way to reel them back in.
When audience segments are created, page admins can track funnel conversion from social engagement to purchase, compare audience demographics by channel and activity, and more.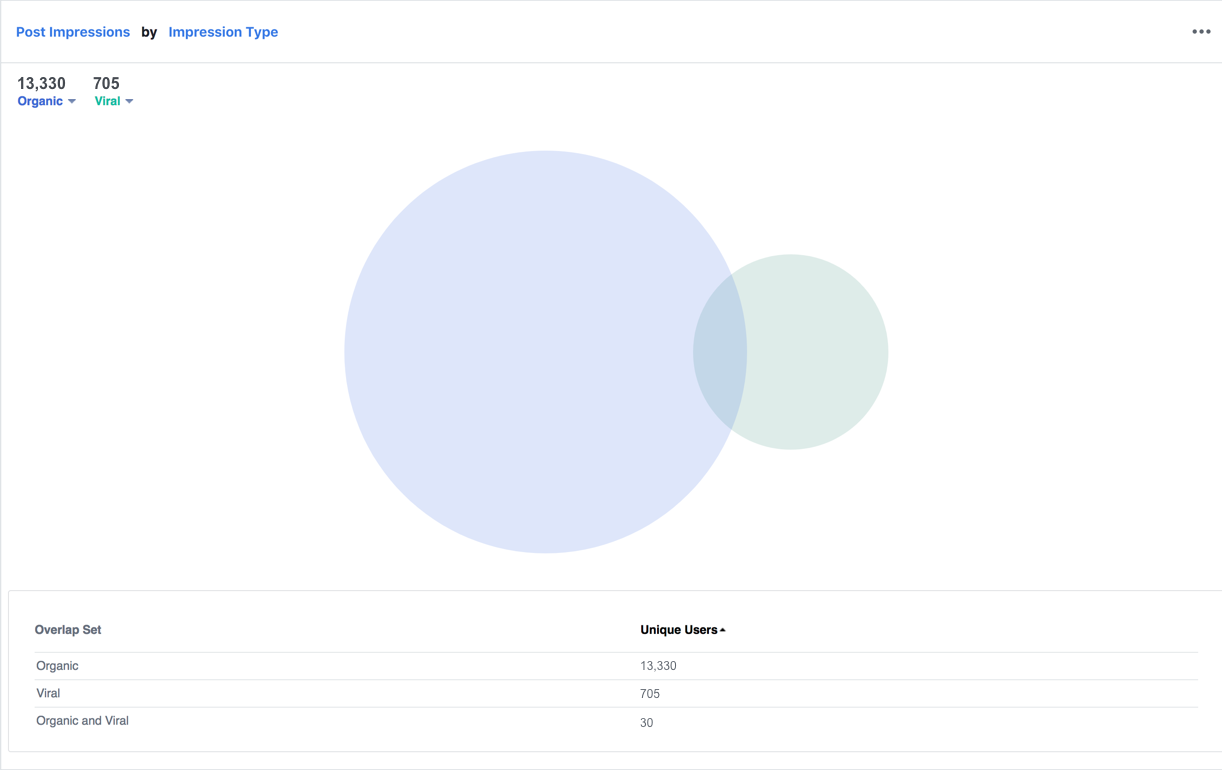 Facebook is rolling out access to advanced analytics over the next several months.
Page admins can request access here.
An email and notification in the Facebook Analytics dashboard will be sent when your page receives access to these beta features.
Introducing Instagram Analytics
Facebook is introducing Instagram analytics, which is being integrated with the Facebook Analytics dashboard.
Instagram analytics are more detailed than the currently available Instagram Insights.
With Instagram analytics, page admins can:
Discover whether people who comment on or like Instagram posts have higher retention rates.
Compare the lifetime value of people who interact with an Instagram account to those who don't.
Create audience segments and analyze the value they bring to a business.
Understand Instagram audience overlaps with the people visiting your website, or engaging with your Facebook Page.