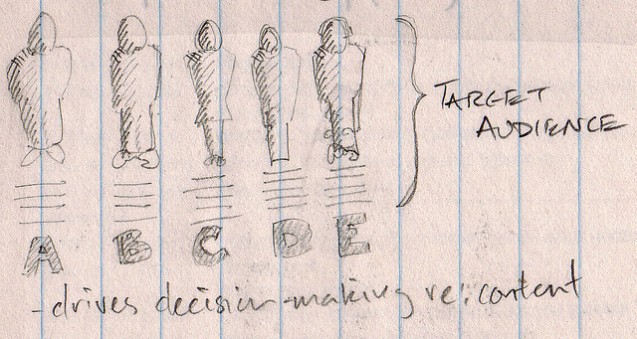 Facebook announced Wednesday that Custom Audiences will be available to all advertisers worldwide by the end of November. Custom Audiences allows users to import their own contact lists for ad targeting, which prompts Facebook to display ads only to those specific individuals.
The Facebook For Business blog post alerting advertisers to this update illustrated the benefits of using Custom Audiences:
"Previously available only through Facebook's Power Editor tool, today's announcement means marketers will be able to use Custom Audiences in any Facebook ad interface. Small businesses in particular will now be able to use their current customer lists to reach people on Facebook. And, for the first time, businesses can use MailChimp lists with Custom Audiences."
With Custom Audiences marketers can turn first time customers into repeat customers by using their contact info to target them with customized advertisements. By the same token marketers can also use Custom Audiences to exclude current customers if their objective is acquire new customers.
Getting started with Custom Audiences is as simple as uploading an e-mail list of contacts or a MailChimp list. These individuals can then be targeted with ads for a Facebook page, website, or mobile app.
Facebook has already begun rolling out Custom Audiences to a limited number of advertisers in the United States. Next week Custom Audiences will begin rolling out globally, with everyone having access by the end of November.
How is this new targeting capability going to change your Facebook advertising campaigns? I'd love to hear how you plan to use Custom Audiences, so please leave a comment!