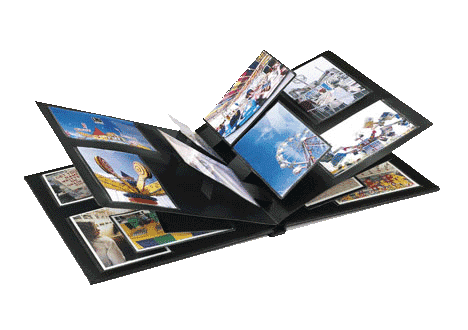 Up to 50 Facebook users can now contribute to the new shared photo albums that Facebook is starting to roll out. Each individual user can add up to 200 photos, which means albums could contain as many as 10,000 photos. This is quite a step up from the previous limit of 1000 photos that could only be added to users' own albums.
Bob Baldwin, the software engineer at Facebook who spearheaded the project, had this to say about one of the frustrations they are trying to solve with this new feature:
"Right now, if you were at a party and there were three different albums created, you might not be able to see all the photos [based on privacy settings], which is kind of confusing and frustrating."
Speaking of parties, this feature is very similar to Google +'s party mode, where many users who are guests of an associated event can share their photos and videos in real time.
The new shared albums feature will also be good for enhancing user engagement in Facebook Groups, and preserving memories of large life events attended by many people such as weddings, graduations, etc.
As far as privacy settings are concerned, Facebook users can choose to make these shared albums visible to the public, friends of contributors, or just the contributors themselves. The idea of shared photo albums reportedly came about as a result of one of Facebook's company-wide hackathons.
Facebook has begun rolling out shared photo albums to a small number of users already. At first it will be a desktop-only feature and will expand to all English users before being rolled out internationally.
How will you use these new shared photo albums? Let us know in the comments section!