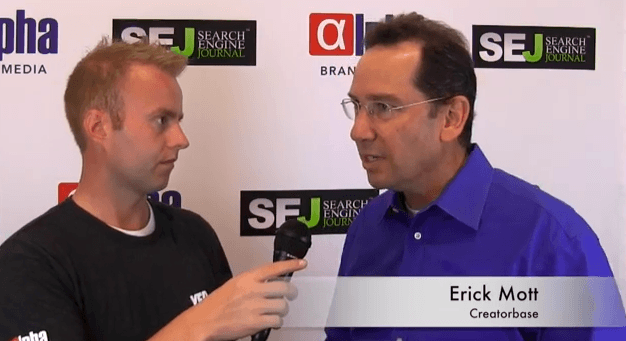 In an interview conducted at SES 2013 in San Francisco, Erick Mott from Creatorbase discusses how to get started with crowd funding.
Erick describes Creatorbase as a "community for creators, ideas, and solutions." For anyone wanting to use crowd funding for a product, service, or idea, Erick describes the whole process in the video below:
Here are some key takeaways from the video:
Crowd funding is a huge growth opportunity for any entrepreneur and any size business.
Crowd funding is great for consumers because it gives them the ability to decide what goes to market.
Put out a campaign that tells a story and then reach out to influencers online through social media.
Campaigns have to be multi-channel and have to evoke emotion.
Erick believes Indiegogo has the better business model out of all the crowd funding platforms due to how open it is.
If you have any questions after watching the video, for either myself or Erick, ask them in the comments section and we will do our best to respond to everyone! Please visit SEJ's YouTube page for more video interviews from #SESSF 2013.