Editor's Note: By popular request, Search Engine Journal is now publishing search marketing articles in Spanish. These are not translations of posts already published in English; they are unique and written especially for Spanish-speaking audiences. ¡Diviértanse!
El SEO está evolucionando a pasos agigantados. Ya no sólo se trata de conseguir enlaces a granel y generar contenido "como sea" para estar bien posicionado. El SEO de hace algunos años era un SEO a cañonazos, un SEO bruto.
Por suerte está evolucionando y "gracias" a Google y sus cambios se ha producido un efecto fantástico que hace que trabajar mucho ya no sea suficiente. Ahora es completamente necesaria una estrategia correcta. Hemos pasado a lo que podemos llamar, un SEO "elegante".
1. Elegancia para conseguir generar contenido de calidad, único. Cadavez son más sofisticados los algoritmos de los que dispone Google paradetectar contenido duplicado, manipulado, spinneado, repetitivo.Además que ya no sólo trabajamos contra el algoritmo, la variable persona cada día tiene más peso en el posicionamiento.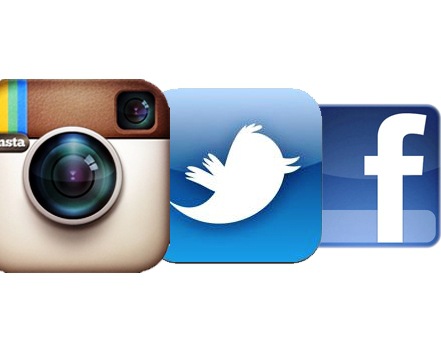 2. Elegancia para conseguir enlaces (y repito) de calidad. No nos engañemos, los links siguen siendo un factor importantísimo para elposicionamiento. Pero ahorremos tiempo diseñando una estrategia correcta de linkbuilding o Comunicación 2.0. ¿Qué pensarías si el 90% de los enlaces de tu competencia fuesen conel anchor text de una palabra clave importante? Sospechoso, ¿verdad? No seamos"sospechosos", trabajemos bien la estructura de anchor texts y desde qué páginas queremos ser enlazados.
3. Elegancia para tener una web correctamente construida. No debemos dejar de lado tener una arquitectura coherente y eficiente, que el código de nuestra web sea limpio, ordenado y correctamente jerarquizado. Si hay etiquetas que aún existen será por algo, no cuesta nada hacer nuestro trabajo correctamente para cumplir con los estándares.
4. Elegancia para tener una web que cargue rápido. A todos nos gustacuando estamos navegando por Internet que las webs que visitas seanágiles. Está más que demostrado que cuanto más rápida va la web, máspáginas vistas y más conversiones.
5. Elegancia para generar "Autoridad". Ya no sólo vale de qué hablasy cuantos te enlazan. Ahora tenemos que trabajar también el "quien eres": no sólo nosotros mismos, sino quien nos enlaza.Trabaja las redes sociales, trabaja tu marca personal como propietario, editor, coautor de la web en la que trabajas, todosuma y ahora más que nunca.
Cada vez se complica más. Y cada vez es más apasionante.