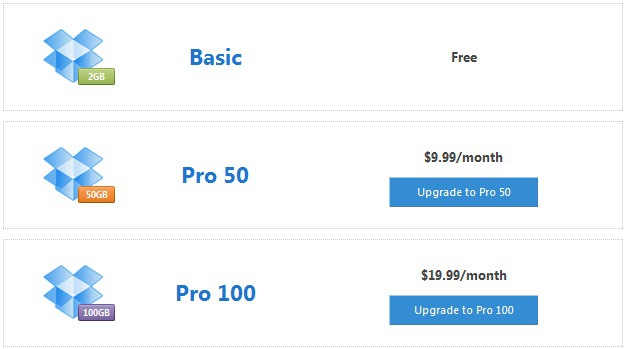 Dropbox, which enables users to easily store and share documents, photos, videos, and other files, recently announced they closed a $250 million round of Series B funding. The popular file sharing and storage service has over 45 million users that collectively save one billion files every three days and a reported $4 billion valuation.
Index Ventures led the $250 million round of financing, which also included participation from nine other investors including Sequoia Capital, Accel Partners, and Goldman Sachs. Drew Houston, Dropbox's CEO and co-founder, said the following:
"Our goal has always been to build a service that hundreds of millions of people would love and trust. We're inspired by the consumers and businesses who depend on Dropbox, and we will continue to make sure that the world's devices, services, and apps work together seamlessly. We're thrilled to have such world-class investors joining forces with us."
Although Apple presented Dropbox a prospective nine-digit buyout offer in 2009, the co-founders decided to reject the offer. The management team is focused on growing the service to have "billions not millions" of users in the near future.
Dropbox, which was founded in San Francisco in 2007, has now raised a total of $257.2 million and plans to use this funding to compete with tech giants Google and Apple. The funding will be used to acquire companies, accelerate growth, develop the Dropbox team, and pursue strategic partnerships moving forward.
The co-founders hope to develop one application that enables users to effortlessly share files between computers, phones, and eventually vehicles and televisions.
Dropbox currently offers a free service that provides 2 gigabytes of storage, a $9.99 per month option that provides 50 GB, and an option for 100 GB at $19.99 per month. Although approximately 96% of Dropbox's 45 million users choose the free option, sources indicate the company expects to generate $240 million of revenue this year.
[Sources Include: Dropbox, CNET & The Wall Street Jounal]