Taking a new approach to how you strategize your digital campaigns might be just what you need to break through a plateau and better serve your targeted audiences. This is one way that cross-channel insights can drive real gains.
Moving beyond your usual resources, processes, and toolsets gives you the chance to learn more about who you are trying to reach and how you can engage them.
What's more, utilizing insights from one channel to position or target in another is a great way to create efficiencies and maximize the value of your first party data.
In this column, you'll learn how understanding user intent and preference in one platform can help you better target a like or similar audience in another.
Paid Search & SEO
Our first association is not a groundbreaking discovery for veteran search marketers who've utilized paid search keywords to understand SEO keyword focus.
Even so, it's worth revisiting your strategy here to ensure you're making the most of this opportunity.
We are not just looking at high-converting target keywords to focus upon in organic search. We also want to look at longer-tail variations of targeted keywords and consider the intent of the user in both verticals.
Paid search is a low funnel approach where we often see high intent-based users ready to purchase or convert into a lead submission.
Organic search, on the other hand, is more likely to draw information-seeking users.
With this in mind, we look at the exact phrases that drew visitors to our site — both those with conversion potential and those with high user behavior metrics such as time on site, pages per visit, and bounce rate.
As SEO increasingly relies on effective content marketing, targeting longer tail keywords with higher performance can help support your ranking and engagement goals.
Targeting a longer tail term as a content topic allows you to provide resourceful content within a topical family that will still show search engines that you are an authority on the topic.
It also keeps you away from higher tail, extremely competitive terms dominated by big brands and highly authoritative websites.
Google My Business & Paid Search/Social
When it comes to paid efforts, the more you can refine and target your audience the better.
Initially, you can target broadly to understand unforeseen interests, geographies, affinity audiences. However, this can result in large spending coupled with low conversion rates.
Here's a tip brick-and-mortars and other local businesses can use to home in on your audience at a zip code level.
For this, you'll utilize Google My Business data for those users who request directions to your locations.
While you are more likely to be nurturing an existing customer, using GMB insights for paid search and social opens up two new opportunities.
In paid search, you will have the ability to modify your non-branded keyword bids to lift spend in target areas (note, I said non-branded keywords).
They already know who you are but many may not know you offer these other advertised services or products.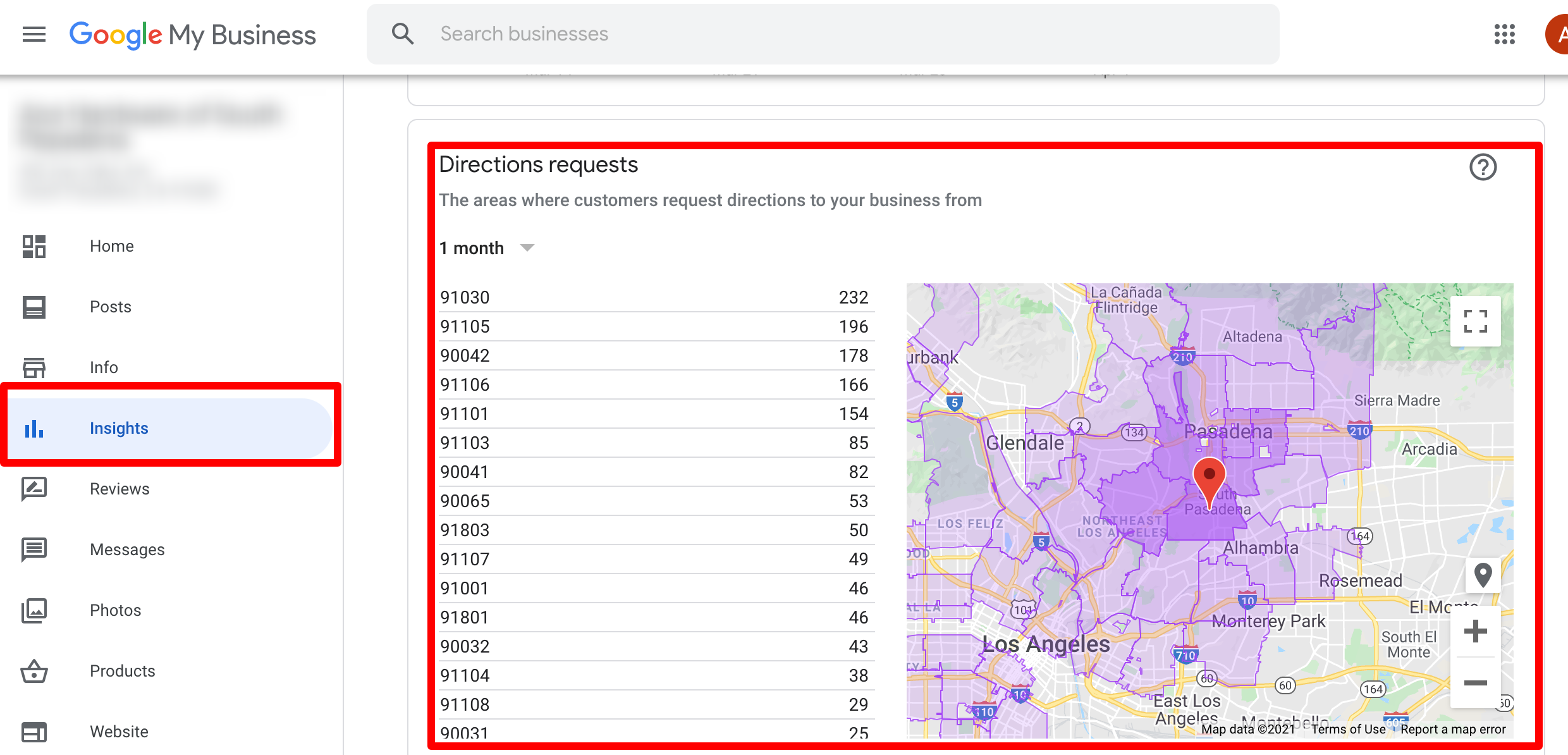 You can also zero in on specific zip codes in paid social. These audience members may be well aware of you but you can continue to nurture and build your brand in these key local areas.
Polling & Content Marketing
Polls are a great way to understand what makes your social audience tick
Post questions on your social media platforms to learn more about which content that they prefer to see, topics that interest them, issues that worry them, etc.
For one, this is a great way to interact with your social media audience and to draw engagement.
Second, this is also a way to determine what resourceful content, tips, FAQ, etc. you should be creating.
If you know what interests your audience from a content perspective, you can then satisfy them through email and organic social media.
Hopefully, as an added benefit, you can get them to share these posts with similar interest-minded social users, to help build your following audience.
Lastly, these new content ideas will also give you a leg up in ranking for respective search terms in the organic search realm.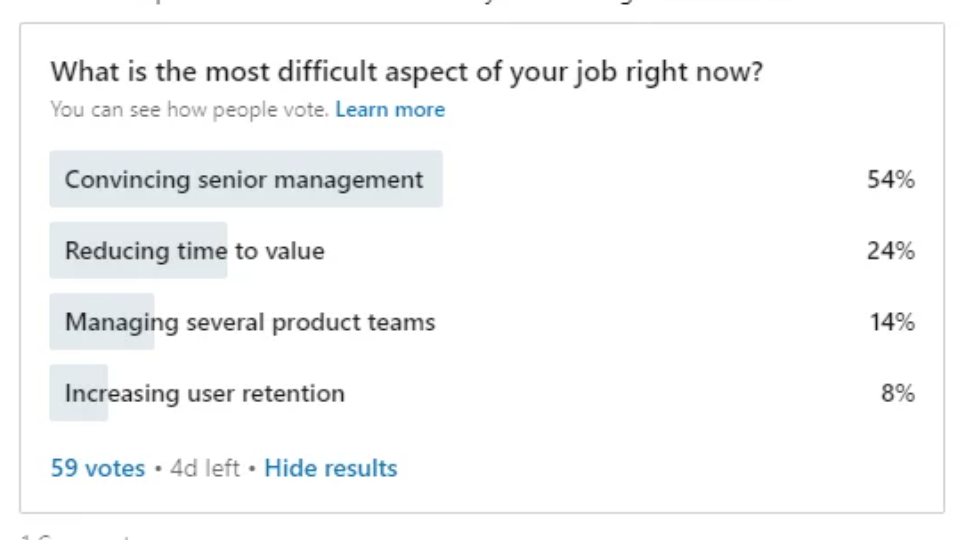 Another idea worth considering is to take a competitive review into consideration. Take note of any polling that your competition has done.
Remember, their polled social audience is also your desired audience.
Email & Organic/Paid Social
Through the pandemic, many of us have experienced decreased staffing and/or budget yet the need to increase leads and sales. We're all having to do more with less.
Content marketing initiatives can be quite an undertaking. Taking the time upfront to identify the right content types can be a great service to the success of your campaigns.
Start by reviewing the content you know your current audience prefers.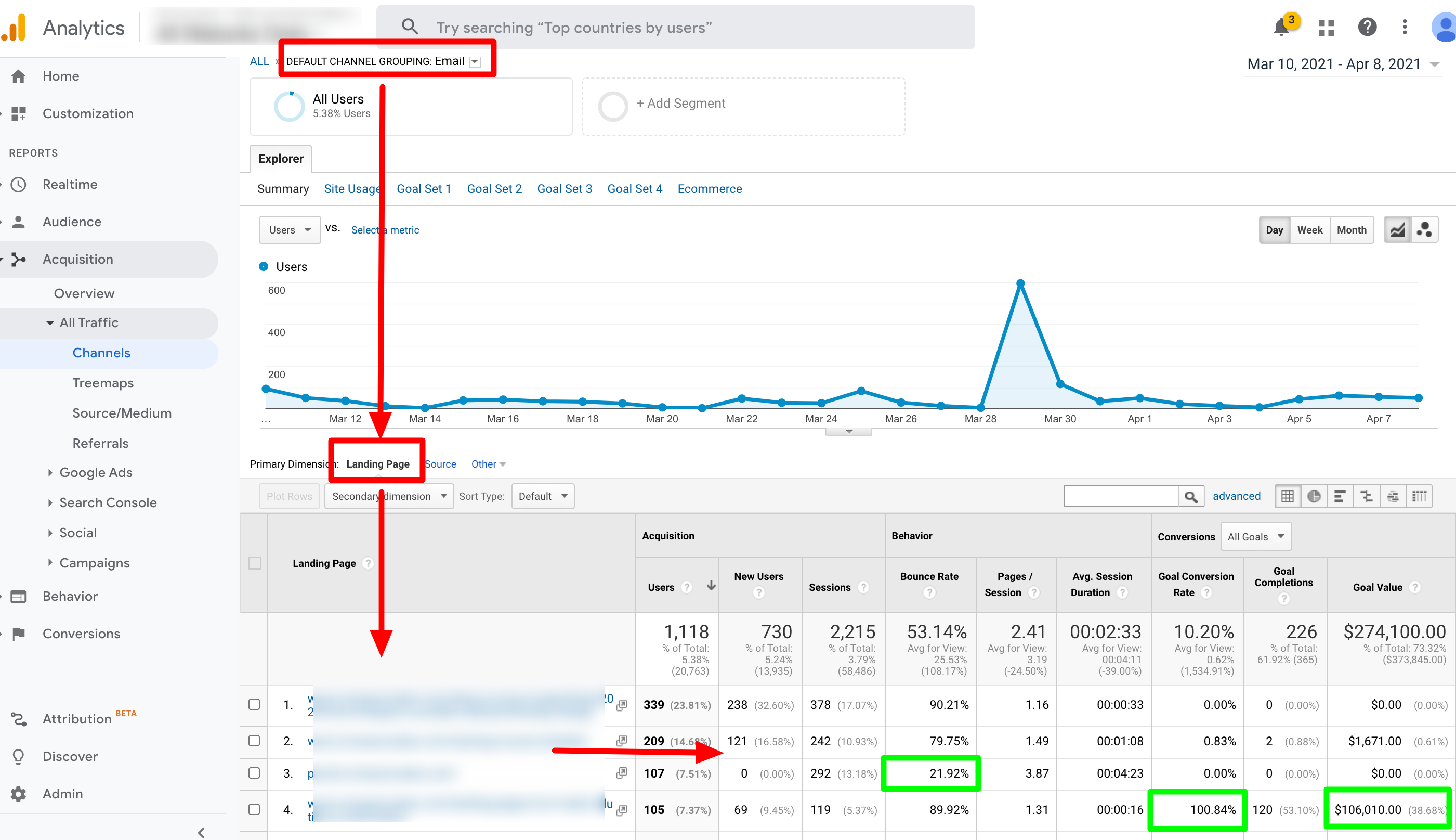 Check out your email marketing insights. Concentrate on the content you push to your current customer base.
What headlines see the best open rates?
In analytics, which emails see the best user engagement with your website?
As mentioned earlier, our current customer base is a mirror of the user we want to attract with similar content. This content should be of focus for your efforts in organic social posts as well as paid social advertising placements.
Key Takeaways
It's not about digging through an endless volume of data for what we don't know. Look for insights you feel would benefit a parallel audience on another platform.
Don't be afraid to compare and test two separate platform audiences. You may not think your local listings data and paid search data have much to do with one another. But as we discussed, you may be surprised to find similar interests and behaviors across channels that can inform your strategy going forward.
For ecommerce, look to product performance between previously found associations. If these audiences are similar you may see cross-channel revenue performance from them.
These aren't necessarily new insights or data for you. However, you can make great gains by learning how to use insights and trends from one platform to assist in another.
Make the most of your insights on each channel by activating them when and wherever possible.
Here's to new strategic opportunities found!
More Resources:
---
Image Credits
Featured image created by author
All screenshots taken by author, April 2021