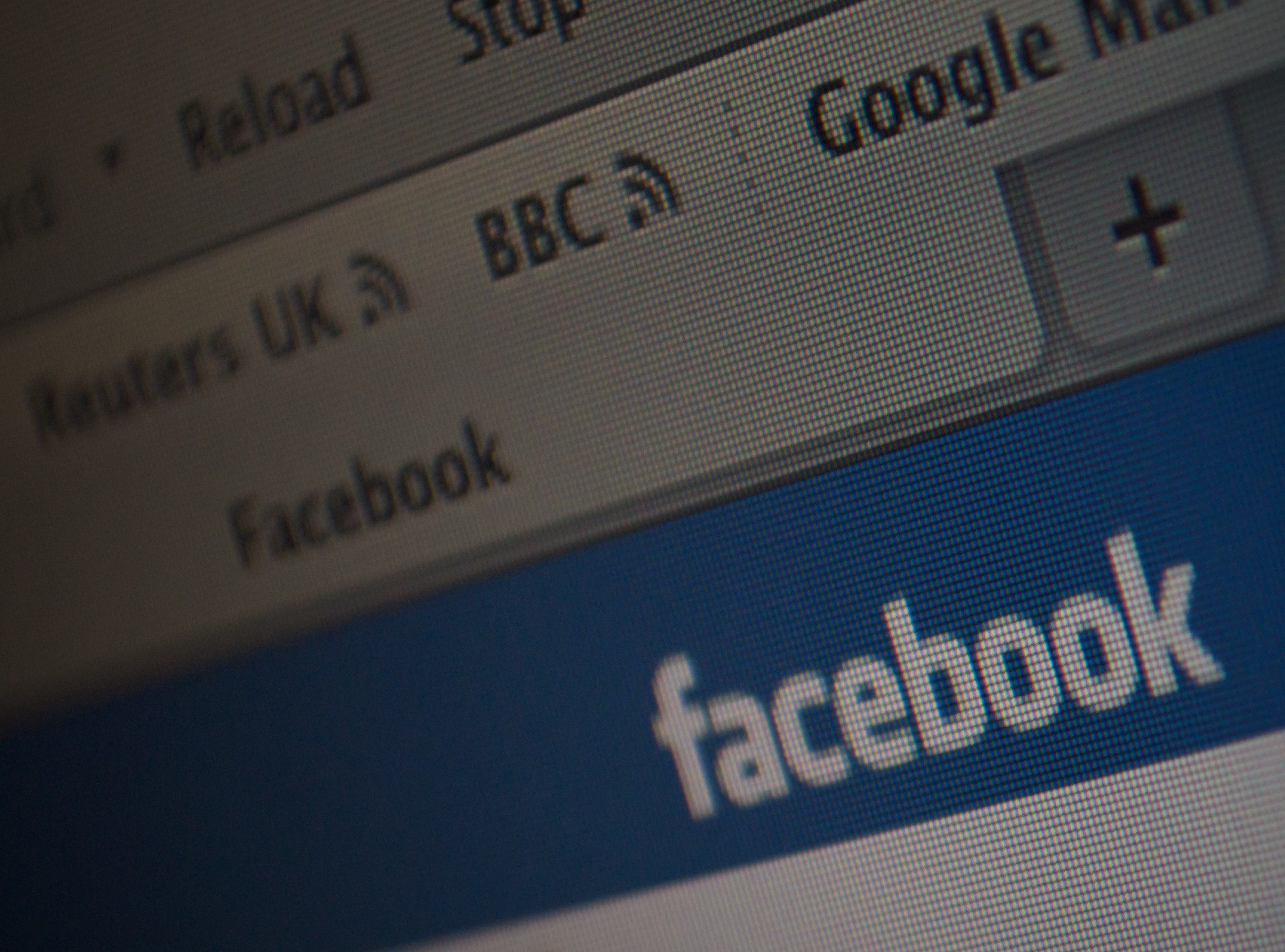 We're going to be brutally honest here. With a few exceptions, no one on Facebook cares if your car breaks down or that you're having the time of your life while on vacation in Hawaii. A celebrity, on the hand, is a completely different story.
As a whole, society is fixated with celebrities. We complain about it all we want, but we're all hooked. We don't want to know what clothes a celebrity is wearing, where they're eating lunch or who they're currently dating. We have to know. Which is kind of a problem for Facebook. Because when it comes to celebrities and social media, Twitter is the preferred choice.
So, how can Facebook and its 1 billion users compete with the 140 character format? How about a mobile app appropriately titled Facebook VIP?
The project, which is still in its infancy and is currently in the testing stage, would allow A-listers (or their managers) to post status updates and interact with fans who are commenting on photos, status updates, etc. While this doesn't exactly sound all that different than what stars already do on the social network, this standalone skin would allow celebrities to not only interact with us commoners, but also keep tabs on social media chatter altogether.
Facebook stated the following on the project to the Los Angeles Times:
"We are currently testing some mobile features designed to help public figures interact with their fans," Facebook said in an emailed statement. "We are testing these features with a small group of partners and will share more details should we roll it out more widely."
While this may not sound extremely revolutionary, if Facebook VIP takes off, it could be a beneficial tool for online marketing.
It's a give-in that this format will be used to pedal whatever projects a star has lined-up – a new movie, album, event, etc. – but it could also be used for brands to sell or promote new products or services.
Is it that far fetched to have Coca-Cola pay Channing Tatum to post an image of him enjoying their product with a text on the lines of "Nothing beats an ice-cold Coke after a long day on the set"? By the way, you're welcome Coke for the new ad campaign.
While major brands could utilize Facebook VIP as a new ad format, it could be used to promote online articles, books, causes or political beliefs onto the general public. Just think of it as what Facebook is now. Just more interesting because celebrities are mentioning the same exact things. And, we actually listen when they speak.
It's an interesting option for Facebook that may have come too late. But, we'll find out once the company analyzes the data found from the tests.
Until then, what do you think of Facebook VIP? Do you like the idea of keeping up and interacting with your favorite celebrity? Do you think brands could use Facebook VIP as a marketing tool as well?
Drop us a comment and discuss away.