A recent survey of more than 1,300 digital marketing professionals finds that 64 percent of them agree that content marketing is emerging as a discipline of its own. This finding is part of Econsultancy's first Content Marketing Survey Report, produced in association with Outbrain. Digital marketing professionals seem to be in agreement that content is becoming increasingly more important as the linchpin of their over all digital marketing strategy.
Here are a few more highlights from the report as cited in the Econsultancy Blog:
Ninety percent of respondents believe that content marketing will become more important over the next 12 months.
Nearly three quarters (73 percent) of digital marketers agree that 'brands are becoming publishers'.
Sixty-four percent of in-house marketers agree that content marketing 'is becoming its own discipline'.
Thirty-eight percent currently have a defined content marketing strategy in place.
Fifty-five percent of in-house respondents and 58 percent of agency respondents are saying that they (or their clients) are working on a content marketing strategy.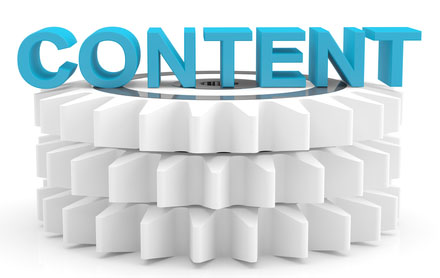 "Content marketing is a growing discipline that incorporates many aspects of SEO (Search Engine Optimisation), PR, advertising and journalism. It can be very successful and it is a strategy that many well-known brands are adopting," says Dale Lovell of
IT Pro Portal
.
As the basic Google search algorithm has morphed over the years, so has SEO. The search engines are clearly looking for more and more context to determine relevance. A solid content strategy provides that context. Fresh, informative, educational, and entertaining content also provides the catalyst for social sharing and engagement. As content marketing matures as its own discipline, online brands will need to incorporate the holy trinity of Content, Search, and Social for truly divine digital marketing.