In all of content marketing analytics and reporting, the most critical function is the ability to translate data into actionable insights and to act on those insights to improve performance. Unfortunately, most marketers simply go through the motions with their reporting. They dump data on their clients, their superiors, or their teammates without any real insight into what is happening or what has happened with their hard-spent content marketing budget.
More time is spent culling data from disparate sources without translation from the people actually doing the work. Marketers are often exhausted by the process and shrug their shoulders when asked, "What does this all mean?" The real key to a solid strategy and increase in ongoing content marketing performance is consistent insight, critical thinking, and translation of efforts with the best analytics tool of all: your brain.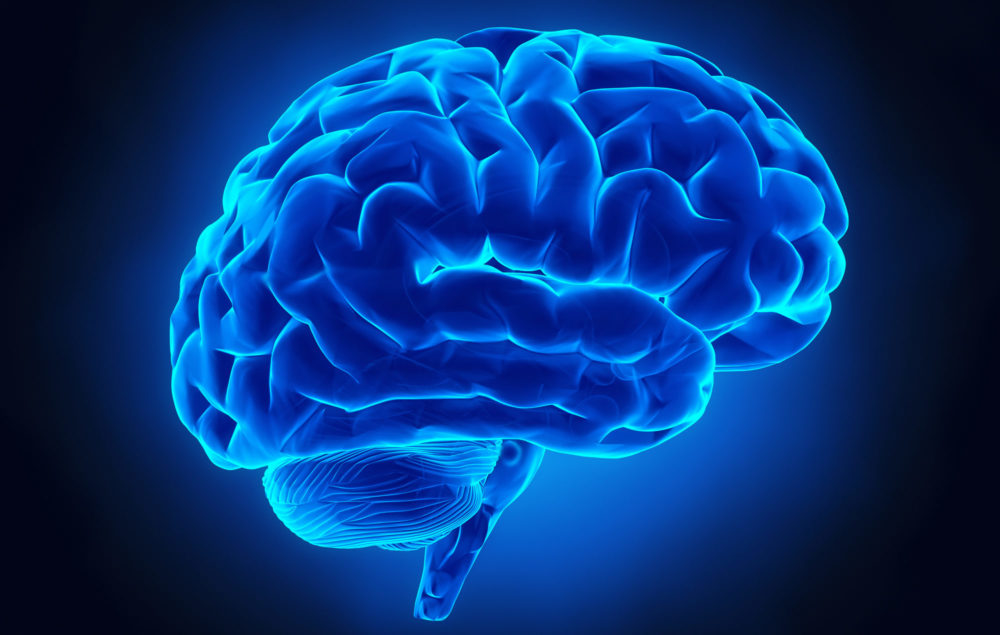 With this in mind, I have created a list of 69 questions to ask around your next data report, as it relates specifically to your content marketing efforts. Some answers you may know, others may require some digging over time, but all are valid in the scope of your ongoing content program.
Key Content Marketing Performance Metrics
Before we get to the questions, there are key content metrics to be aware of as you are building up your content bank for the long-term benefit of your program.
Keep tabs on the following metrics from time to time to ensure you are tending well to content development. This includes measuring signals that may indicate audience satisfaction and use these metrics as a launch point for critical thinking about your reporting, whether it is weekly, monthly, bimonthly, quarterly, seasonal, year-over-year, or some other range.
Most of these metrics should be viewed both quantitatively and qualitatively:
Increase in unique pages and content assets: Indicates a positive or negative metric for ongoing content production, which is critical to the growth of related business goals and KPIs. This metric should be viewed and weighed both quantitatively and qualitatively.
Increase in unique pages for a particular keyword theme or targeted keyword sets: Reveals increased momentum for production around prioritized content pillars and keyword themes.
Increase in backlinks, both at the page level and to the home page: A natural indicator of content engagement. If your content sucks, nobody will link to it. Conversely, good content grows links in a natural way from authoritative sources because it appeals at the human level.
Deep link ratio: The ratio of incoming links to your home page vs. the sum of all the other deeper pages within your domain. If your home page dominates, work on enabling links to your deeper site pages. An extremely dominant homepage link ratio is an indicator of weak content depth and engagement within a site domain.
Bounce rate: There is some debate on the value of this metric, but it is an indicator of content engagement and content quality at a high level.
Page-level search engine referrals: If a search engine is doing its job of providing relevant content to searchers, then it is fair to extrapolate that your content is receiving traffic based on the theme of the page. Isolated search traffic can show revealing trends for content-pillar and topical interest on your site.
Content theme-level referrals: Same as above but it involves grouping the measurement of content themes and pillars into a combined report.
Link traffic referral: Again, natural link referrals and the traffic they generate can be an indicator of content engagement and quality. But keep in mind it is often reflective of the sites that generate the link traffic and not your actual content.
Time on site: Again, some debate on this metric, but I like it as an indicator of content engagement.
Number of page views and path per visitor: Another indicator of content engagement at various stages of the marketing journey, as it can relate to many different KPIs and metrics.
Media value of the traffic to the content: Amount of calculated and relevant audience generated based on what a marketer is willing to pay in comparable digital media spaces.
Return visits: The first new visit is a great point but return visits are another indicator of content engagement. A well-informed marketing strategist knows how many visits will generate a desired action, and how to optimize triggers that increase performance in the area.
Top consumed pages on the site and percentage of overall site traffic to those pages: This can be viewed as an indicator of how your audience likes to consume your content, and an indicator of areas to grow content efforts. This can also indicate whether content efforts are misaligned based on overarching business goals.
On-page social metrics such as the number of shares, retweets, or likes initiated from your original content rather than being shared within a network: Another indicator of content engagement and content distribution footprint. For most marketers, if your audience isn't sharing your content, then you aren't doing it right.
Ask These 68 Questions to Improve Content Performance
Since your brain is the most important measurement tool of all, you will need it to turn data into insight and ultimately turn insight into business intelligence. It is not always easy to cull insights, and you will often find yourself having to push hard to find new things.
To help spark new ideas and provide some basic questions for developing insight, study the following questions and determine whether they are relevant to your situation, or whether they can help you think about your measurement in a new and creative way to achieve your business goals: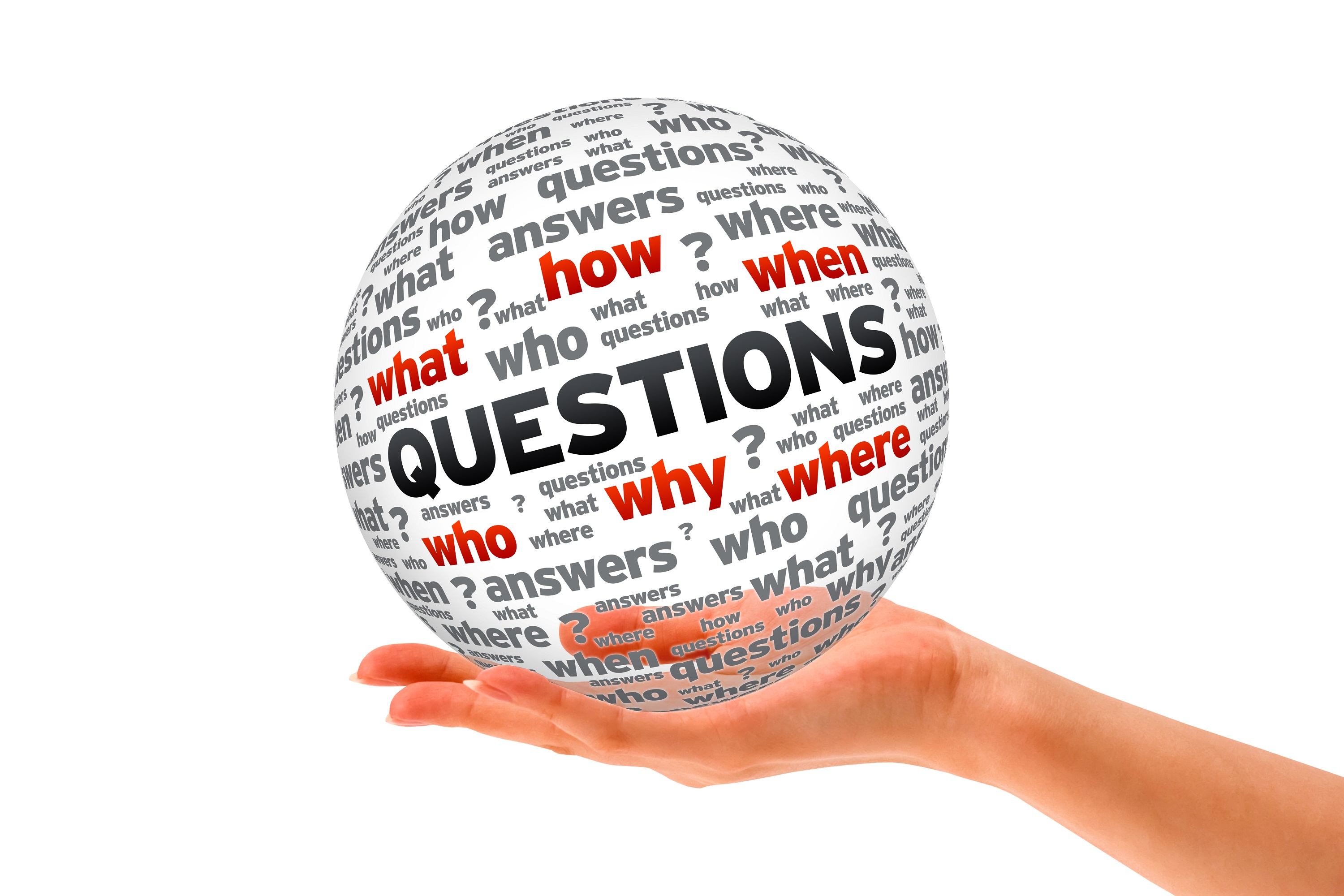 What has changed with your content since your last data pull or last view?
What content events have occurred on your site or in social spaces during this time, and did they cause any of these changes?
Did you have control over the content marketing events or are they beyond your control?
Are you measuring content marketing performance based on branding goals, direct ROI goals, or both?
Are your analytics tools comprehensive enough to measure the performance that your content marketing goals depend upon?
Are any of the new changes positive, and if so, how can they be replicated through similar content efforts? How long would it take to produce and deploy this content? Is the recreation of your current success a short-, mid-, or long-term win?
Are you measuring and quantifying the term benefits of content-marketing initiatives dating back one year, three years, or five years? If not, why? If so, what have you learned, and how can you apply it to new content strategies?
Are you able to tie in various analytics to show a pattern of success? For example, are you marrying gains in backlinks to increases in content production? Are you comparing the level of live participation and content creation on your blog with trends in audience participation and traffic?
Is any data missing that could otherwise provide a key insight? If so, why? Do you have the proper tools and analytics in place to measure what you need? If not, why? And what will it take to get what you need?
What does your keyword data tell you about the living and evolving language of your audience? Are you comparing new keyword appearances in reports against last week, last month, and last year? Or are you just focused on historical keyword research to inform content efforts (the keywords that consistently show up from year-to-year)?
What does your audience search for once they get to your site? Are you helping them find this content in a real-time setting? Does your site have the right content or feedback mechanism to help them find what they are looking for? If you currently don't have what they are looking for, is there an opportunity for creating new content around this theme that they seek?
Did you have a solid content benchmark you are measuring against? Does your content benchmark data go back at least one year? How far back does your general history date?
Overall, are your content efforts generating positive returns for your business, from either a direct monetary or a branding perspective?
What are the content marketing areas providing the highest returns for your business? Are you reinvesting in these areas to build and grow your business? Why or why not?
Are you accounting for seasonality and real-time content trends in your data, either on the plus side or on the minus side?
Are you leveraging any lessons from the past to help capitalize on seasonality in a future real-time scenario? Are you preparing for seasonality in content and conversation in order to react in real-time?
Are you seeing any correlations between the impact of content marketing on business goals and any other areas of search and social?
Did you have major negative changes to any of your key metrics? If so, what events happened to your site during this period?
Who else has access to your website and social spaces, and did they make any content changes during the last reporting period? Did they make any changes to the content management system in a technical manner? Were there any other technical changes that may have caused a positive or negative drop in results?
What are your recommendations for changing or updating your content during your current reporting cycle?
Are there any current keyword or conversation trends that can help inform your existing content and social strategy? What is the context of those changes, and how can they be best addressed?
What are your top entry pages for content consumption on your site? Are these pages optimized to match the intent of the user? What feedback mechanisms do you have in place for measuring audience satisfaction of intent with these pages? Do you enable any areas for real-time interaction with your audience on these pages?
What is your overall percentage of traffic that comes from natural search? Is it higher or lower than previous periods? Why?
Who are your direct and indirect competitors? How does your overall percentage of natural search traffic compare with your top direct and indirect competitors? Have any new competitors emerged, or are there any trends to show new competitors rising against your target content pillars?
Do you notice any correlation with social interaction driving additional search traffic? Why or why not?
How much revenue is generated from natural search on a daily, weekly, monthly, and yearly basis? Is it steadily increasing?
Are you measuring ranking visibility for your targeted terms and applying the data directionally?
Are you making gains in search traffic and visibility for your targeted keyword vs. your competitor's keywords (single keyword or keyword groups)?
Do you see any spiking interest in keyword terms at the hourly or daily level? Why or why not? Where is the traffic coming from? Can you identify inbound link referral traffic to locate social spaces that may be talking about your company? Are you engaging in conversations on the linking sites?
What is the monetary value of a like, tweet, retweet, or share? Is your overall footprint with these social metrics growing steadily? Why or why not?
Conclusion
Again, this is a somewhat lengthy list and will require some digging, prioritization, and critical thought to make it useful for your content program. But these questions should be standard in content marketing performance, which is presenting actionable insights to what is otherwise just data.
Data alone isn't useful. But when applying these questions your critical thinking will bring wisdom and insight to your content marketing program, which is what will ultimately increase business performance.
Image Credits
Featured Image and In-post Images: DepositPhotos