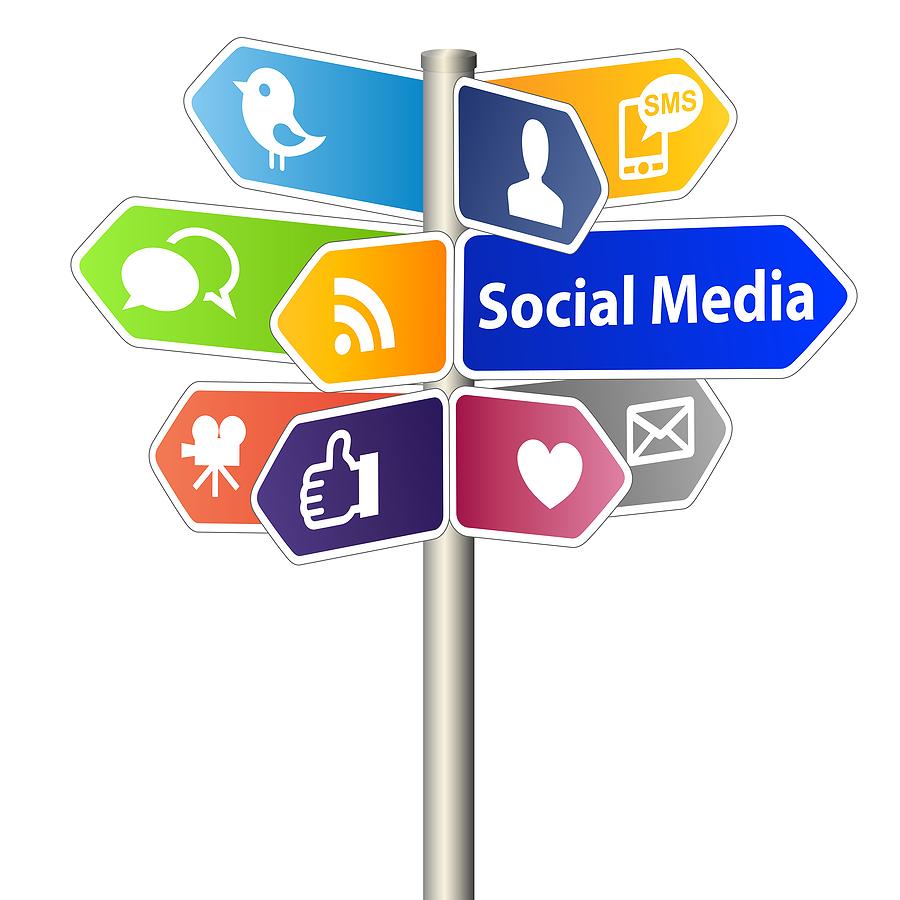 Although Facebook, Twitter and Google+ are considered as the most popular social media site nowadays, it doesn't guarantee that it could help promote your business on the Internet. These networks were designed to connect with other people and to create brand awareness, but it all depends on its features and whether it addresses your business' marketing needs.
Before you hop in to social media marketing, there are factors that you need to consider in choosing which platform might work for your brand.
Where Potential Customers Usually Hangout
It's not surprising that social networking sites enable a business to connect with a wider range of audience. However, it depends on the site's culture and the type of users that it caters. If you want to reach out to professionals, LinkedIn is an ideal platform. Facebook and Twitter, on the other hand, are ideal for those who want to target the casual netizens from various demographics.
The Contents You Want to Share
Various social media has their own way of letting share your content. Thus, each networking sites were not created equal. YouTube is best for video marketing, while Etsy is ideal for those who use the power of photographs to attract customers. If you're more into text and links, Facebook and Twitter can be an appropriate platform. If you want to attract customers by addressing their issues, a Q&A type of social network like Quora can be useful.
Flexible Features and Marketing Platforms
Since every networking site is not created equal, their features and marketing platforms also varies. There are social media that provides paid advertising, while others offer free marketing channels like Facebook Pages or Google+ Business page. Depending on what your business could afford, consider which media will let you promote your business on your own terms and financial capabilities.
Customer Engagement
Many businesses make the mistake of treating social media as the end to their means. What they didn't know is that it should be regarded as a tool to leverage marketing efforts. The word "social" in social media simply refers to interacting with other people. Therefore, choose a network that won't just aid you to reach your market, but will also help you engage them to stay
The social network's name doesn't necessarily determine that it can ultimately help you in your business needs. It will depend on how you want to present your content and what do you want your customers to do with it. Simply put, choosing the best social media relies on which platform gives wider reach and most leads for your business.
Source: Social Media Sign | Bigstock