Here are at SEJ, our mission is to help marketers succeed by producing best-in-industry guides and information while cultivating a positive community. And what better way to do that than spotlighting important trends, news, strategies and personalities in the online marketing industry?
This is the same driving force that brought us to launch Marketing Nerds and SEJ Marketing Think Tank in September 2014 and January 2015, respectively.
Now, to make your podcasting and viewing experience better, we've launched new landing pages for our content initiatives!
Here's What's New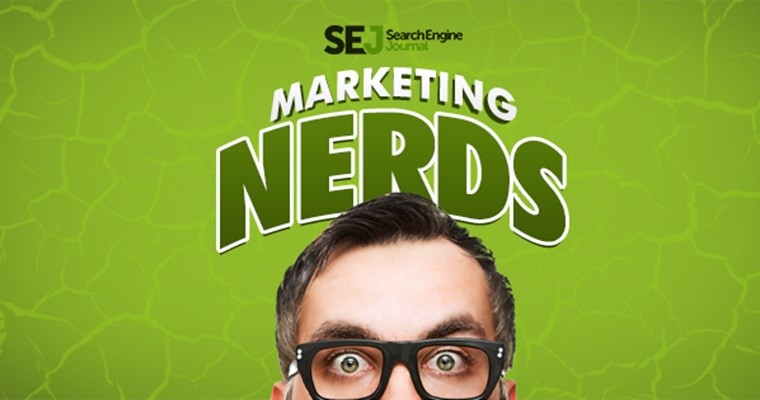 For Marketing Nerds, you can now listen, download, and subscribe to every podcast episode straight from the category page. No need to go to each episode's individual blog post! Convenient, right?
The Marketing Nerds podcast is published every Friday and features the best guests from all areas of marketing and entrepreneurship. From personal branding to international SEO, Marketing Nerds has interesting episodes each week that you'll love.
Download and listen to the best podcasts in online marketing now! And while you're listening, don't forget to like the new Marketing Nerds page on Facebook.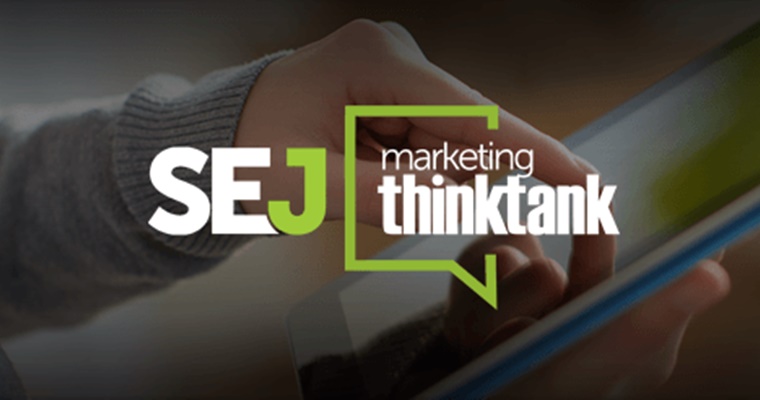 In addition, the new SEJ Marketing Think Tank page shows our latest and upcoming webinar episodes. The "watch" button will redirect you to SEJ's YouTube channel to watch our latest episode.
Our webinars cover the hottest topics in marketing, including SEO, content, mobile, PPC, and social media. Marketing Think Tank webinars are held twice per month on Wednesdays.
Watch the great marketing webinars to bring you your "A" game now, and don't forget to sign up for our next webinar with SEJ Founder, Loren Baker, titled "How to Build Links Using Content Marketing & Blogger Outreach."
Image Credits
Featured Image: venimo/Shutterstock.com
In-post photos: Images by Paulo Bobita