Over the last few years, Facebook has been home to the world's largest internet audience, and 2015 is shaping up to be another major year. When it comes to online marketing and advertising, Facebook has been a very valuable tool for businesses of all sizes and categories. From small companies that manage their own pages to large corporations that employ entire social media departments, Facebook has become the platform of choice in terms of establishing a solid online presence.
One of the major reasons Facebook is so attractive and valuable to small and medium-sized businesses is that this is a social network that is very powerful in terms of audience segmenting. In online marketing and social media development circles, this is known as Customer Audience Targeting. Essentially, custom audiences enable advertisers to determine targets for advertising. Custom audiences can be further segmented by age, gender, geographic location, occupation, interest, and others.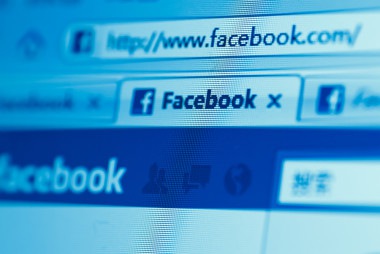 From a technical point of view, a business can define specific sets of people by their Facebook User ID, mobile phone numbers, email addresses, Apple's Advertising Identifier, and Android's advertising ID.
From a marketing point of view, Facebook's Segmentation Tool allows targeting of ads by certain traits and interests such as geographical region, gender, age, the brands they follow, and their social network connections. Segmentation is crucial because it effectively addresses the issue of scalability, which is otherwise difficult to accomplish online. Once you figure out the audience that is converting for conversions, you can find similar audiences on Facebook, and scale with these campaigns. The beauty in Facebook is the abundance of target.
Facebook Segmentation and UTM Codes
One of the tenets of marketing and advertising is that brands should always strive to reach those potential consumers who are truly interested in a product or service; this makes advertising efforts more effective. In essence, Facebook empowers brands by allowing them to find and reach potential buyers through segmentation. The Facebook Segmentation Tool can be accessed once an ad has been designed, and the targeting options are:
Demographics
Location
Connections
Interests
For most owners of small businesses, the prospective audience segments generated by Facebook may seem very large; but, it is important to note that various segments can be targeted with different ads that will appeal to them. Each Facebook ad targeted to a specific audience can be thought of as a campaign, and should be tracked separately for the purpose of maximizing return on investment (ROI). For example, a tour operator in Miami Beach that offers both shopping trips and nightlife tours can design two different Facebook ads based on demographics and interests. The responses and engagement interactions that audiences have with the two ads and corresponding landing pages can be tracked through the use of Urchin Tracking Module (UTM) codes.
UTM codes are essentially parameters that can be appended to the Uniform Resource Locator (URL, or website addresses) to track campaigns. These codes can be created with the Google Analytics URL Builder Tool, and they essentially serve as online A/B testing platforms. By using UTM codes, Facebook advertisers can see the traffic coming to their websites and landing pages through various versions of their ads. You can see the results of these codes in your Google Analytics or you can use an advance Analytics platform, like Mixpanel.
Building Audiences With the Facebook Pixel
Targeting Facebook audiences is a good first step in promoting products or services, but it should not be the only effort undertaken by a business looking to make the most out of social media marketing. Building up a social media audience by means of retargeting opens up a new dimension in marketing, and this is something that can be accomplished by installing a Facebook pixel on websites or mobile app.
Once again using the Miami Beach tour provider mentioned above, here are examples of how the Facebook pixel could help in terms of building audiences and retargeting:
Visitors who reviewed shopping tours on the website without making a reservation could see a targeted message on their Facebook News Feed offering them a 10 percent discount.
Visitors who reviewed nightlife tour packages could be retargeted with appealing content such as newsletters about new dance clubs opening up or special events at certain pubs.
Visitors who converted into customers could be sent Facebook messages with thank you notes and future special offers.
Audiences can be built on Facebook based on the interest they showed to certain ads or if they responded to specific content pieces. By retargeting visitors according to their behavioral responses to Facebook ad campaigns, more conversions from prospects to customers or clients can be attained. Another benefit of retargeting via the Facebook pixel is cost-per-click expenditures can be reduced, since specific ads are being offered to people who are far more likely to visit a website with a purchasing state of mind. In all the test I have done, retargeting is the #1 method to increase conversion on Facebook.
Marketing Changes on Facebook For 2015
Facebook is a very dynamic social network, particularly in terms of marketing . Major changes are scheduled for 2015, and business owners should pay attention to them. The first change is on Facebook's proprietary graph search functionality, which is being upgraded with Search Engine Optimization (SEO). Online marketing experts are already looking into this new feature, which will make Facebook searches similar to Google in terms of ranking and confidence.
Facebook is also allowing members to set certain preferences with regard to the promotional posts they would like to see on their news feeds. This means users will be able to block certain ads, which will require marketers to pay close attention to content for the purpose of not being blocked from a newsfeed.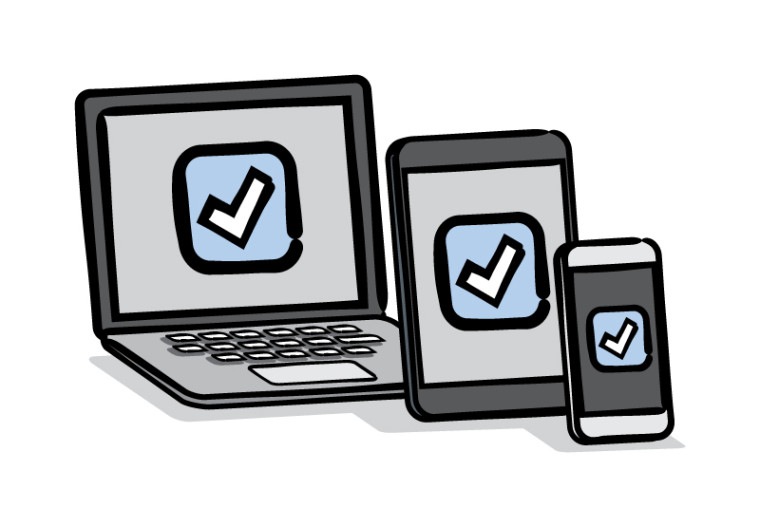 Facebook is also providing advance metrics that shouldn't go unnoticed like giving users the ability to see cross-device conversion. Users can see an ad on mobile, but click on the same ad on desktop for a conversion at another time. We are living in a world where users are checking in with various devices.
It's exciting for online marketing because your ads are not limited to one device, as we will live in a new age for advertisement.
In the end, the new year holds a lot of promise for Facebook marketing, and business owners should embrace the sheer advertising potential of this social network by building up audiences and retargeting them in 2015.
Image Credits
Featured Image: Jayson Photography via Shutterstock
Image #1: Pan Shunbin via Shutterstock
Image #2: marimedi via Shutterstock