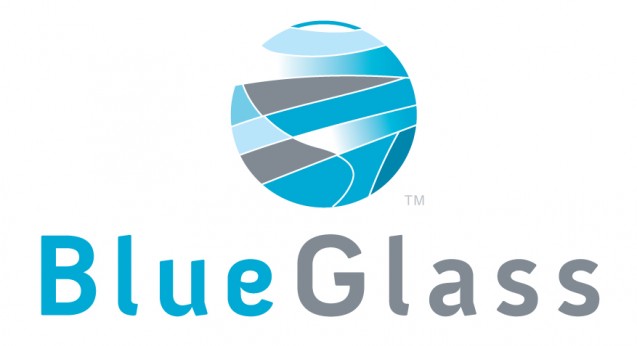 BlueGlass, a US-based digital marketing agency, is expanding and they have acquired a company that has a great understanding of the UK market, Quaturo.
Quaturo is a content marketing agency in the UK that was founded by Kevin Gibbons. Kevin and his team will be joining BlueGlass to create BlueGlass UK. Moving in to the UK has been part of BlueGlass' plan for a long time according to CEO Richard Zwicky:
The timing was just a matter of finding the right agency that shared the same vision as ours. BlueGlass isn't just entering the UK marketplace, we're building BlueGlass UK as a British entity to serve the local, and global marketplace. Our move into London was a strategic decision and natural fit for BlueGlass, and Quaturo was an ideal partner to start with…

With offices now in Florida, California, South America, and Australia, we look forward to building a stronger presence across seas, offering tailored and innovative solutions to global brands and changing the way interactive marketing is seen and done.
Quaturo offers content marketing and SEO services to numerous clients in the UK, including Vistaprint, Wonga, UCAS and Audley Travel. Founder Kevin Gibbons is well-respected and has spoken at several large industry conferences. He also writers for several online publications sharing his wealth of knowledge and expertise.
In a phone interview Chris Winfield, CMO at BlueGlass, said:
Kevin has created something really special with Quaturo and he is such a great and amazing guy. He is going to be a fantastic addition to BlueGlass.
Chris also hinted that BlueGlass is by far not done growing and the latest acquisition won't be their last. It looks as though expanding throughout Europe is on their agenda.
See Kevin Gibbons and the BlueGlass Crew
The BlueGlass London Party is tonight and Kevin will be at BlueGlassX on December 3rd and 4th in Tampa, FL.
For more information visit the BlueGlass blog also check out UK.BlueGlass.com.