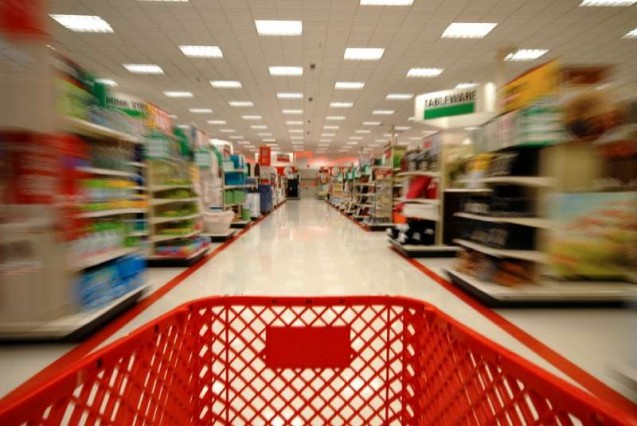 In an announcement made yesterday, Microsoft and Local Corporation signed an agreement to provide location-based inventory data for Bing.
Local Corporation's Krillion shopping data platform will be helping to power Bing's local product search results by letting users know whether or not participating retailers have products in stock.
At this time the list of participating retailers includes: BestBuy, Costco, Express, Fry's, Home Depot, Kmart, Lowe's, Nordstrom, Orchard Supply, Office Depot, Radio Shack, Rite Aid, Sears, Staples, Target, True Value and Wal-Mart. All of the indexed product from these stores will be available on Bing.
Heath Clarke, Local Corporation's chairman and CEO, had this to say about their agreement with Bing:
"We're pleased to be partnering with Bing to provide relevant local product shopping information to millions of consumers. Our dynamic local product data enhances the online shopping experience for consumers by providing them with valuable information about which retailers carry the products they are looking for."
Local Corporation is a leading online local media company that connects physical businesses with over a million online and mobile consumers.
Bing's Bill Hankes had this to say about how their agreement with Local Corporation will benefit consumers:
"We think the addition of Local.com's product data can help consumers by letting them know which brands and categories are in stores. The inclusion of this data, however, does not change the way in which Bing ranks results based on relevance."
Consumers are increasingly relying on Internet searches for researching products prior to purchasing, according to a study conducted by Local Corporation. Also included in the study are findings that 90% of shopping still involves a trip to a physical store, and almost half of consumers reported spending at least 50% of their shopping time researching products online.
Do you think this will improve consumers' shopping experiences and encourage more people to use Bing? Let us know your thoughts in the comments section!