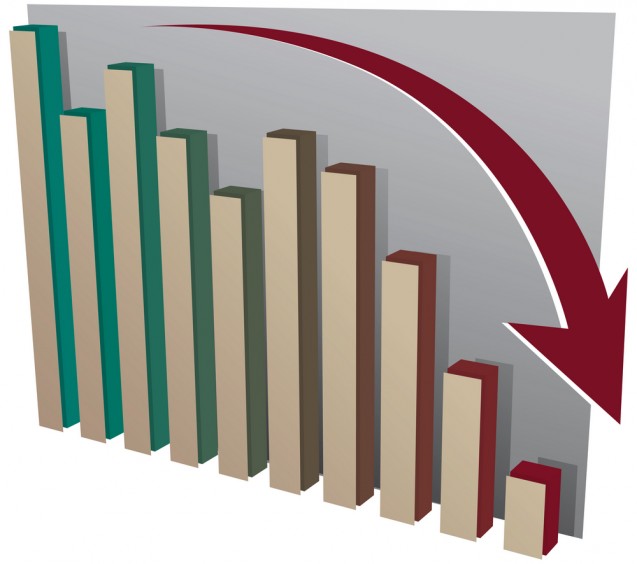 It's always fun to see the ad revenues of the major search engines. Last year it was projected that Microsoft would net $1.4 billion in ad revenue. How did they do? They did $660 million. This year they are projected to do $1.84 million and so far it's estimated they've done $890 million.
What do you think of those numbers?
It appears that Microsoft is losing marketshare, while Google remains strong. Estimates say that Microsoft's market share in the US is roughly 4.6%, while Google's is 73.8%. While this looks bleak for Microsoft, the ad revenue industry is up $35 million from last year, 2012.
Let's have some fun – what would you do if you worked at Microsoft and you saw these numbers?
image credit: Shutterstock