This is a sponsored post written by Page One Power. The opinions expressed in this article are the sponsor's own.
The value of links has remained one of the few constants in the SEO industry, even as search matures into one of the most important channels in digital marketing.
But link building is the least controllable element of SEO and can be time-intensive and frustrating without dedicated resources. This is especially true if you're working with multiple clients who lack links.
Outsourcing is a difficult prospect – you need a partner you can trust, who delivers consistent and quality work.
Finding the right link building solution can be a painful experience.
What you really need is someone to ensure natural and organic backlinks are consistently earned to your client's websites.
Building quality links isn't the most difficult trade in the world (depending on the client), but it certainly is time-consuming, especially when you're taking a careful, measured, and deliberate approach to earn the most relevant, natural links on domains that make sense.
Page One Power has long been known for our custom link building campaigns; however, these campaigns, contract lengths, and other nuances make them a suboptimal solution for agencies who need to help with their link building efforts.
Enter Agency Individual Link Placement – a White Label Agency Solution
Let's talk pain points. At Page One Power, we understand that as an agency you can't necessarily be locked into a long-term contract on a client-by-client basis, especially when contract timelines don't match up with your existing agency/client contracts. Plus, we've all experienced clients leaving abruptly due to unanticipated and unexpected reasons.
A long-term contract with no flexibility isn't conducive to the occasionally already established between vendors and clients. You need flexibility, support, and a partner to complement and amplify your other SEO efforts with link building.
An individual link solution has a number of unique and particular advantages to agencies looking for white label link building. The most overwhelming advantage is quality.
Quality writing, quality links.While you're technically outsourcing your link building to a vendor, the P1P team closely resembles an in-house team in dedication,
The P1P team works hard to resemble an in-house team in dedication, style, and quality. In that way, we practically are your in-house team. The second advantage is the flexibility the product provides based on link acquisition needs, authority ranges and budget constraints. With us at the helm together, we can discover great new lands of linking opportunities (while keeping costs in check).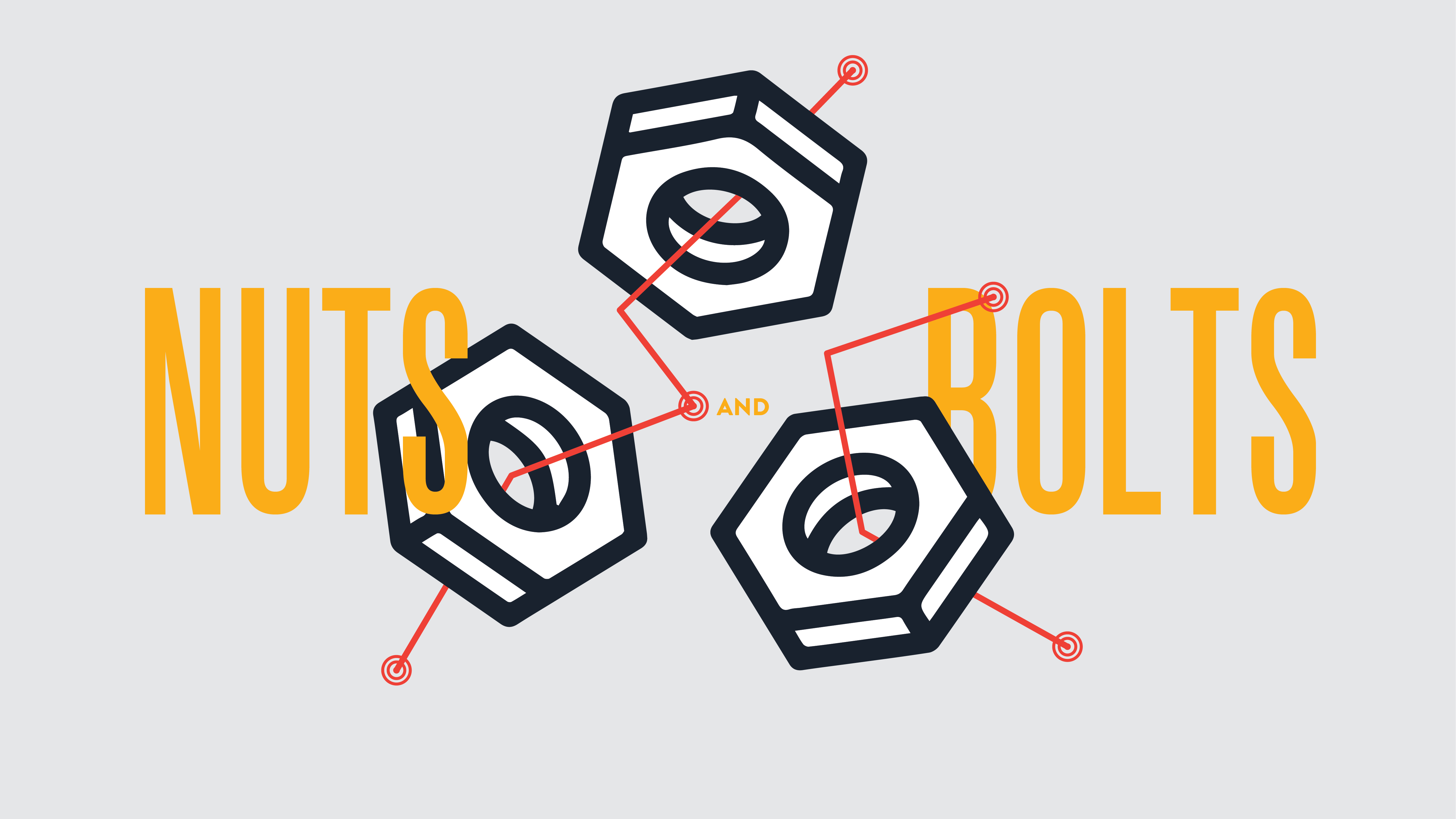 How do we deliver individual links with a 30-day turnaround?
We employ a team of college-educated writers, trained in SEO, who are unbelievably talented and passionate. These writers have fostered various relationships across a multitude of industries while working for our own clients, creating content and securing placements on industry-specific sites.
These are trusted relationships on authoritative websites.
A contextually relevant link will be placed within a unique piece of content. The link will have organic and natural anchor text, and the content passes through two different editorial processes, scrutinizing the grammar, unique value, and on-page SEO elements of the article.
How to Use Our Individual Link Service

Our individual link service is designed for simplicity.
Contact us, sharing the client sites you'd like us to build links to.
We review the content on your client's site to determine which, if any, pages we can build links to.
We inform you whether we're capable of securing links to your client.
You place your order.
Once your payment is received, we build links to your client within 30 days.
The pages we link to need to be content-based and informational or educational, not promotional in nature.
If you have specific pages in mind, let us know. Naturally, we reserve the right to select the pages that are the most appropriate for the article and the site, but we will take into account your requests.
Why Individual Links?

If links are the missing piece in your SEO strategy, we can help.
No matter the size, niche, or budget of the site we've proven success time and time again securing valuable links to our client's websites.
We're a partner you can trust, with a staff of passionate, in-house writers, SEOs, and management that deliver the quality your clients need.

Our internal process is completely streamlined down to six clean steps:
Site finding and prospecting
Pitch and article ideation
Outreach
Article composition
Editorial review
Publication

How do you measure the value of a link? We use relevance and human value when acquiring evergreen links for our clients, but we understand the value of authority metrics as well.
Each individual link will have at least two of the three authority metrics:
Moz's Domain Authority (DA) 30+
Majestic's Citation Flow (CF) 20+
SEMrush's Organic traffic stats 100+ monthly visits
We monitor against multiple metrics to ensure the quality of every link we build.

Reporting is simple and straightforward. Your account executive will create a shared spreadsheet and will upload your completed links as they are secured.
What to Expect

You can expect the work for your link (outreach, writing, and submission) will all happen within 30 days of your order being placed and a live link within 60 days.
We never pay for links, editorial relationships, or article placement. We believe in manual, human-to-human outreach, unique ideas, creativity, and passion.
Each and every link will be scrutinized for editorially quality, contextual relevance, and the metrics you've purchased.
Where and How to Order

You can place your order with us online through our easy to use webform. Our account executive will get in touch with you within one business day to discuss your order and answer any questions you have.

Our base cost is $350 per link, with higher rates at higher metrics.
Higher metrics depend upon your site, our relationships, and specifically which metrics you desire. Custom pricing will be created to accommodate your needs, just ask.
Connect with one of our consultants today and discover more what our new white label product can do for you.
---
Image Credits
All images by Page One Power. Used with permission.