Most of us track our blog feed numbers as eagerly as daily traffic. Today's short tutorial will show you how to bring Feedburner stats to your WordPress blog dashboard.
1. Enable "Awareness API"
The first thing to is to enable "Awareness API" fro your Feedburner control panel.
Login to your Feedburner account and navigate:
My Feeds -> (Click your feed name you want to enable the Awareness API for) -> Publicize -> Awareness API -> (Click "Enable):
2. Install the Plugin
Now go to "Feed Stats WordPress Plugin" page and download and install the plugin.
Go to "Feed Stats" panel under the "Settings" in your WordPress dashboard and provide the link to your Feedburner RSS link:

You should now be able to see the following stats right from your WordPress Dashboard:
Total Hits and Subscribers: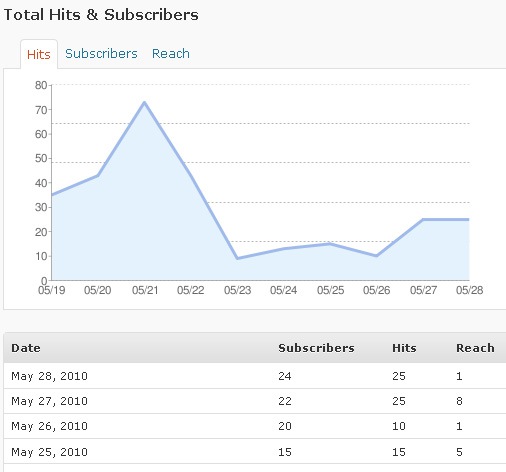 Daily Reach: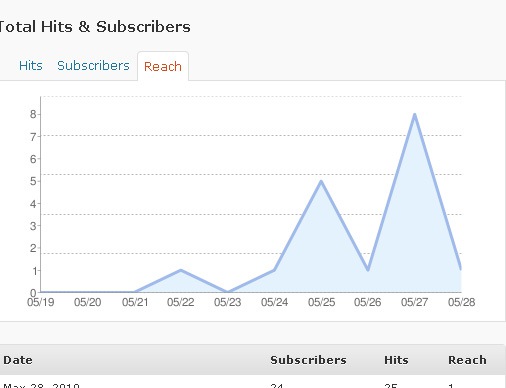 A Few Important Details:
The data about your feeds is loaded from FeedBurner only when you open the "Feed Stats" page. This plugin does not continuously poll FeedBurner.
By default, 10 days of hits, subscribers, and reach stats are shown (you can change that though).