Only 11 more days until SEJ Summit London! This London marketing conference is going to be the bee's knees, and we really hope you'll join us.
We still have a few FREE tickets available for this event, held at the Ham Yard Hotel. The SEJ Summit series is possible courtesy of our partner, Searchmetrics. Their "search experience optimization" makes digital marketing better, faster, and more profitable.
We have an amazing line-up speakers, and I've included insight from many of them below. I urge you all to read these quotes as a quick preview of the great combination of knowledge we'll have in the room on May 12th, 2015!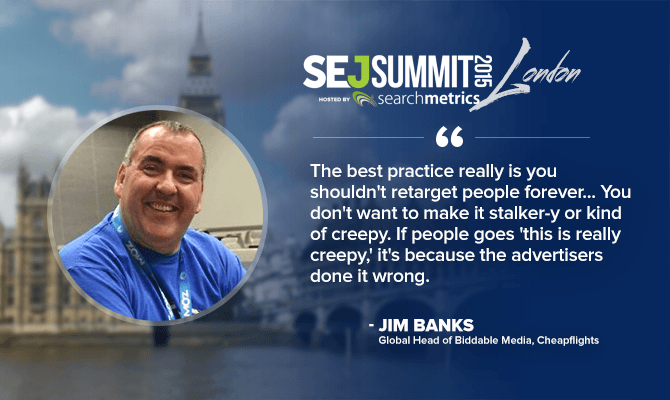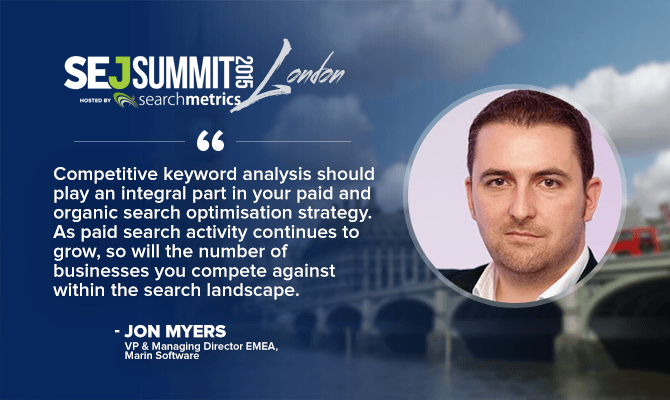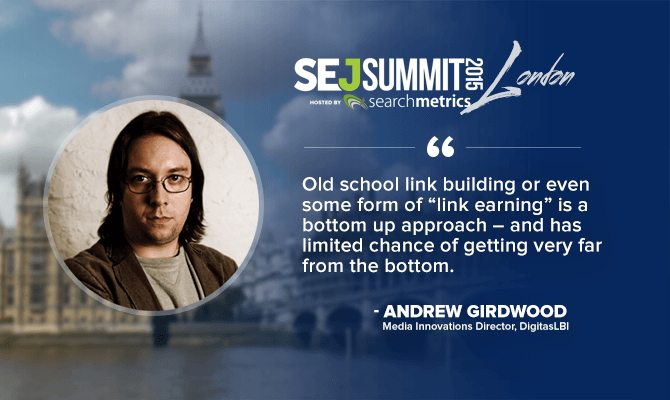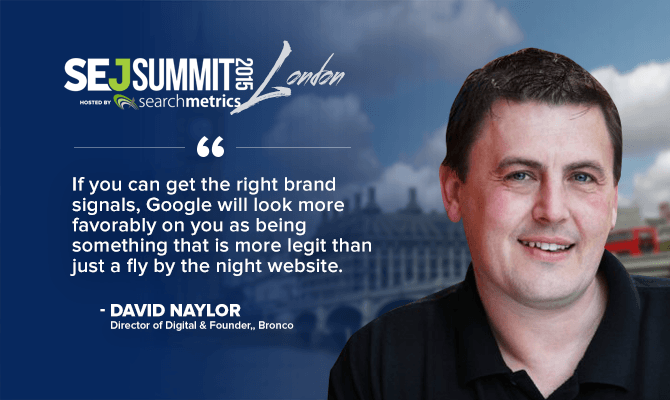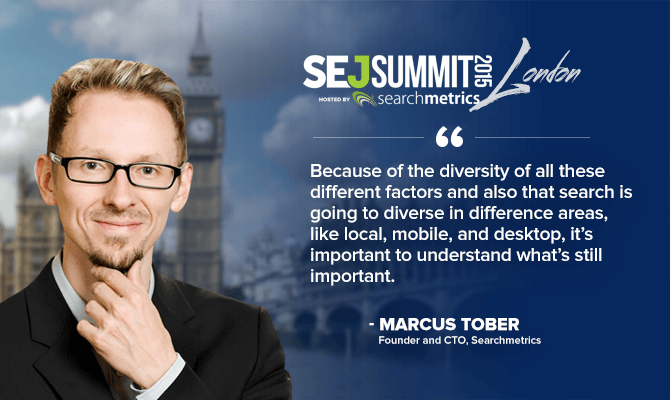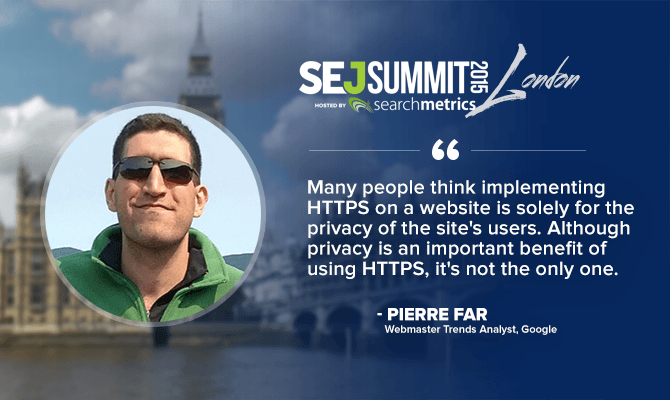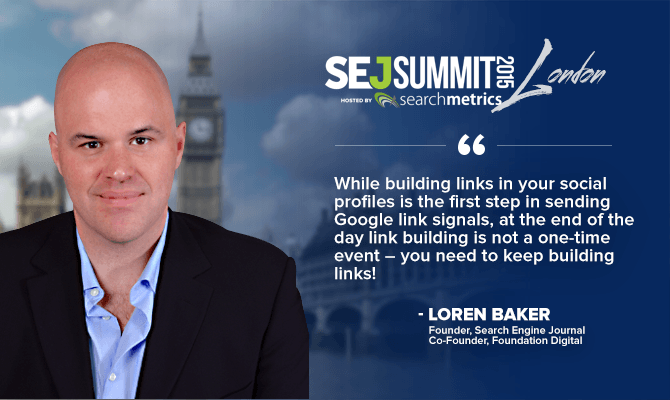 To learn more about SEJ Summit London or to request an invite, visit our London landing page.