Navigating a career as a digital advertiser is tricky. According to multiple studies, internet advertising is currently on track to become the largest advertising segment. Such booming growth, though, brings competition. How can you set yourself apart while improving your value as an advertiser?
You need to build on the fundamental traits that every digital marketer should have. Digital advertising is not a career for everybody; those who pursue it should be excited about building the following habits.
1. They Think Strategically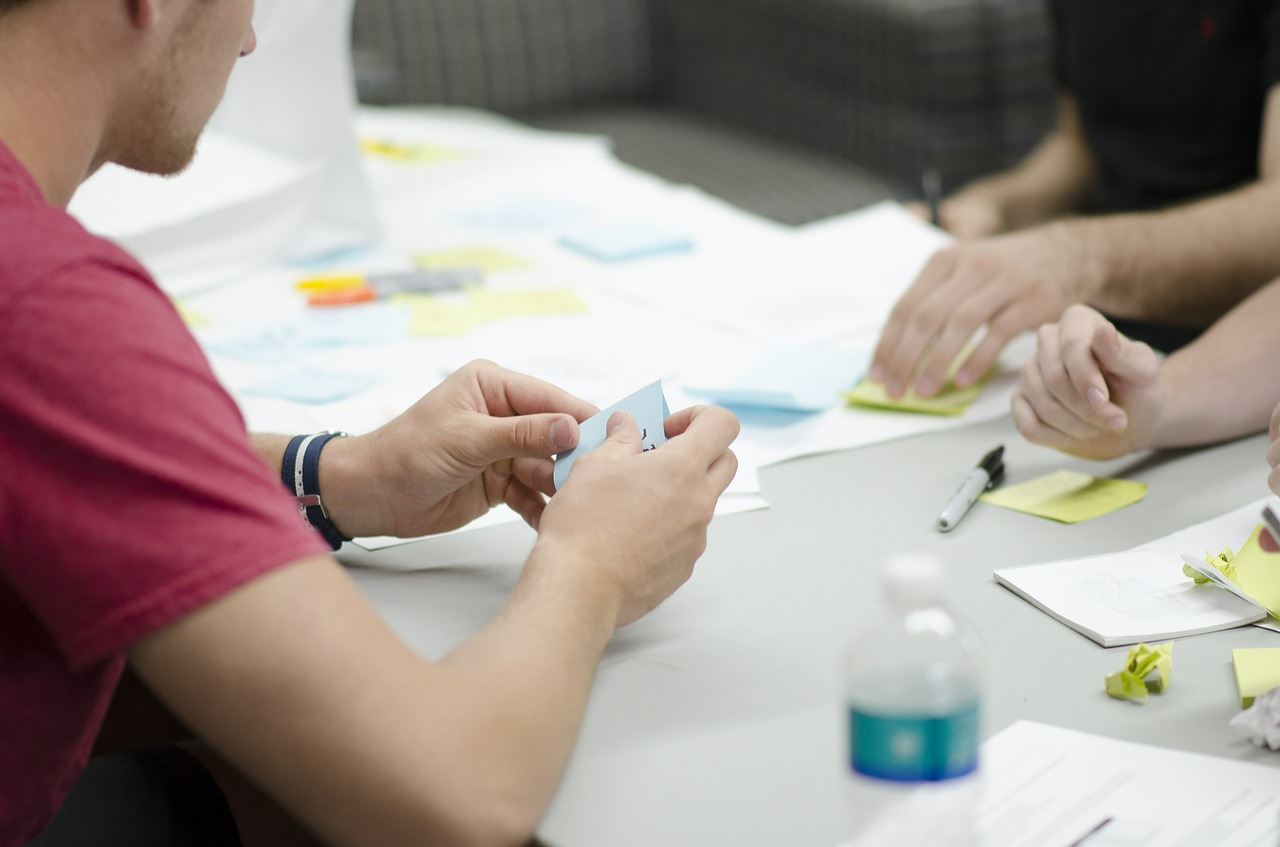 Digital advertising is all about moving towards specific goals. Maybe your goal is to increase content signups by 15% this quarter, or maybe you have to reach certain profitability goals. Regardless, the path to success is always complex.
You must craft actionable tactics from information found in different locations. The information is usually found in areas like your analytics tools, demand-side platforms, and search engine marketing accounts (to name just a few). Learn how to leverage multiple assets into cohesive advertising campaigns.
Like a great chess player, you must always think multiple steps ahead. Digital advertisers rarely achieve their goals in one step. There are always smaller successes that lead to big victories, so it is crucial to plan for and appreciate those moments. Successful digital advertisers carry that insight into every campaign.
2. They Never Stop Learning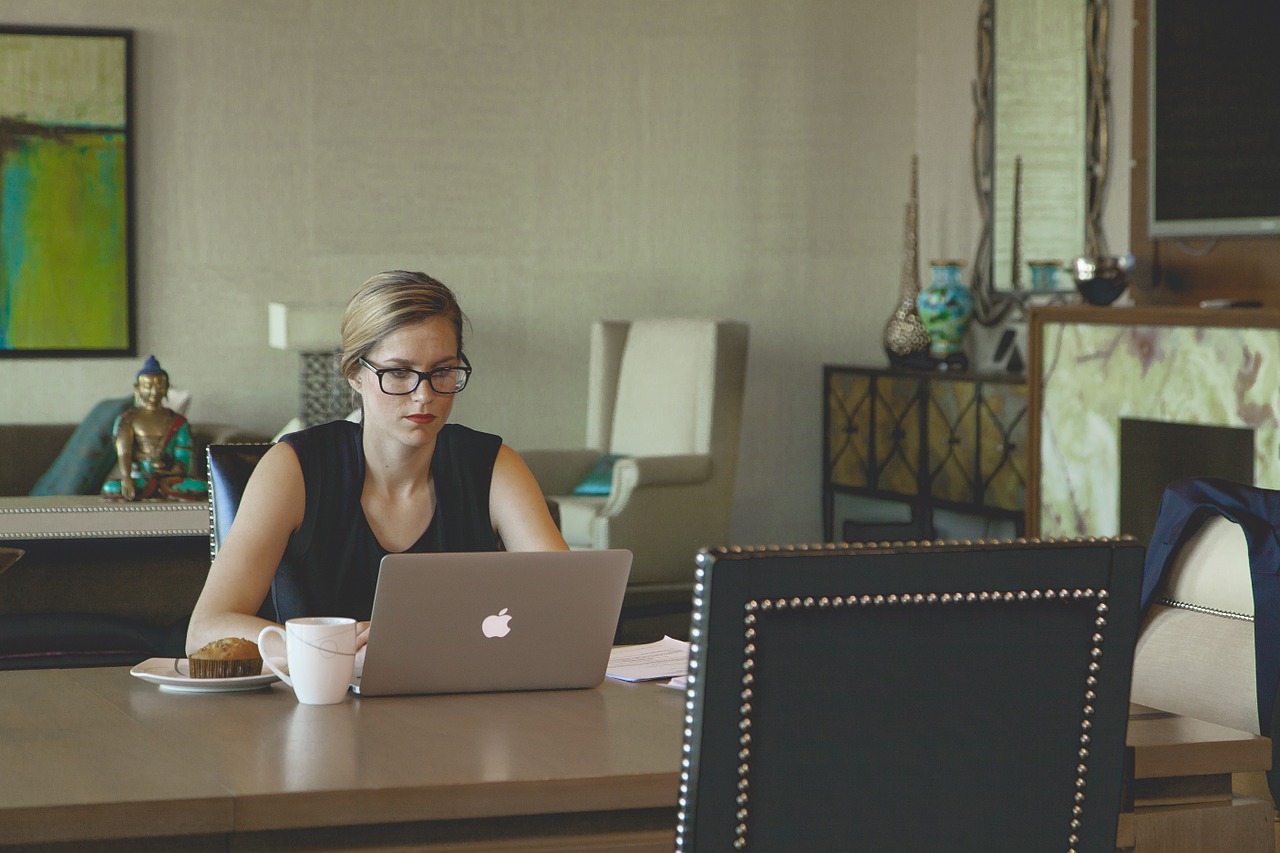 Digital advertising is constantly changing. The entire industry is so new that most of us are figuring it out as we go. Few peopled discussed viewability in programmatic advertising a couple of years ago, but now it is a huge issue. Cross-device attribution is changing the entire digital advertising landscape, and, frankly, nobody really has a perfect solution yet.
Every successful digital advertiser needs to be comfortable figuring out solutions to new problems. This industry is not for complacent people. You will be forced into uncomfortable situations where you need to make decisions without all of the information you need. Test, discover, and learn as much as you can while moving forward.
Learning is not only forward-looking, though. You must also have a decent grasp of the disciplines that have already been explored. Those areas include:
Copywriting
Statistics
Databases and SQL
Design principles
Persuasion and psychology
Front end web development
Digital advertisers do not need to be experts in all of the above areas. Knowing as much as you can will help you communicate with other departments, though. You will also understand the strengths and weaknesses of the tools you can use. G.I. Joe said it best: knowing is half the battle.
3. They Are Data-Driven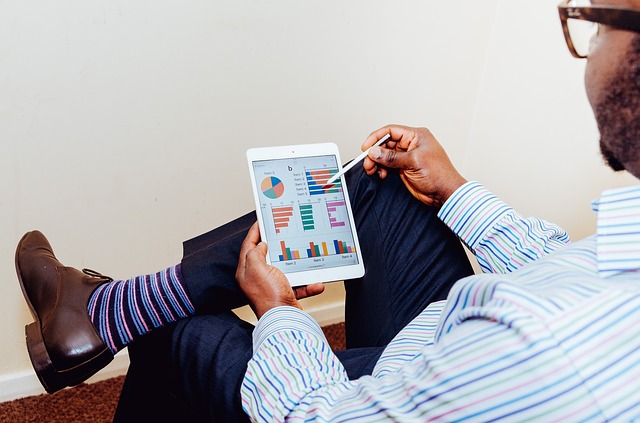 Despite the industry's rapid pace of development, digital advertisers are can measure and track much more than we could in the past. Traditionally, gauging the success of an advertising campaign has been very difficult. How do you measure the effectiveness of a billboard on the side of the road? The owner of the billboard could tell you average automobile traffic in the area, or neighborhood demographics. Even then, measuring the direct or indirect influence of traditional advertising is a chore.
Enter digital. The growth of digital analytics lets advertisers track how their campaigns influence the behavior of prospects. Many issues have not been solved yet, but actions like passing cookies and custom parameters have given us a lot of control. And it will only get better from here on out. The data-driven advertising improvements of today include:
Unique, traceable phone numbers to improve phone call campaigns
Assisted conversions and revenue for display advertising campaigns
Automatic bidding strategies for search advertising campaigns
4. They Eventually Specialize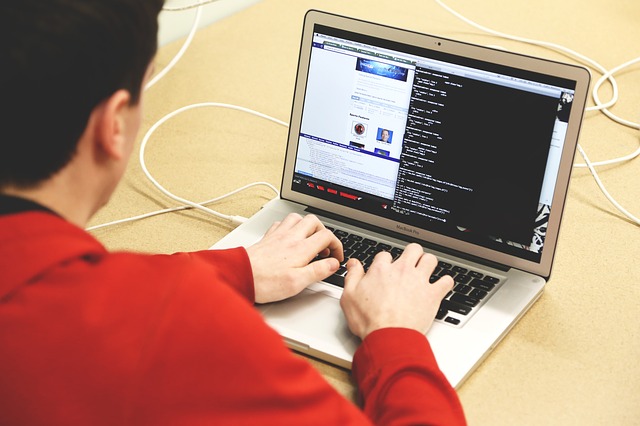 There is so much to learn in the digital advertising industry. A simple Google search will bring you to places where you can learn anything from web design to programmatic advertising. This access to information is wonderful, but it also carries the temptation of generalization.
Generalization can cause a digital advertiser to become a jack of all trades, but a master of none. Generalization is fine (and I encourage it) in the early stages of a career. It broadens your horizons, increases your value, and teaches you what skills you want to pursue down the road. Eventually, though, digital advertisers must specialize.
Specialization makes you less replaceable as a professional. It is easy to find an employee who knows a little of everything. Finding one who knows the ins and outs of her discipline is much more difficult. Thus, the salaries and job opportunities are better. On the other hand, it is dangerous to overspecialize and pigeonhole your development and career. I recommend mastering 2 – 3 aspects of digital marketing while growing into a T-shaped marketer in others.
5. They Are Detail-Oriented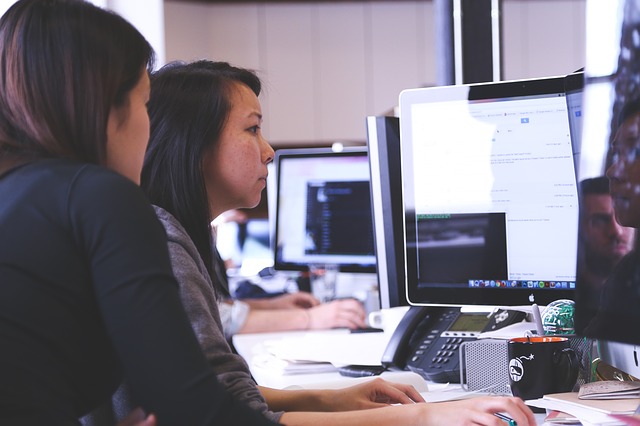 Every digital advertiser has at least one horror story about missing an important detail. Simple details like geo-targeting and dayparting are difficult to notice, but can send an advertising campaign into a free fall. To make it more difficult, you need to consider the behavior of imperfect machines that make decisions for you.
Once, after running a demographic test, I let a US-only campaign spend thousands of dollars internationally because the test automatically reset my geo-targeting restrictions. It was a waste of money, and I learned to never make that mistake again. Now, I always make sure that my targeting is correct after a big change. I have a check list that I add to every week to make sure that my campaigns are healthy.
Nobody is perfect. Digital advertisers mess up all the time. The key to being successful, though, is striving to be as organized and meticulous as possible. Luckily, you don't have to do all of the work. Set up auto-alerts to fire whenever something out of the ordinary happens in one of your accounts. Most platforms can alert you when a creative isn't firing as often as it should, or if your conversions fall off of a cliff. Automate as much as possible while staying vigilant about the tools you interact with daily.
Conclusion
Digital advertising advances at a relentless pace. Keeping up will always be difficult. Those advertisers who can adapt to its changes will succeed while the others fall away. It is a rewarding industry once you set a solid foundation from which you can grow. Internalize the above five traits to improve both your advertising campaigns and your professional potential.
Image Credits
Featured image: Image by Dusty Vegas
In-post Photo #1: StartupStockPhotos/Pixabay.com
In-post Photo #2: Moleshko/Pixabay.com
In-post Photo #3: Unsplash/Pixabay.com
In-post Photo #4: StartupStockPhotos/Pixabay.com
In-post Photo #5: StartupStockPhotos/Pixabay.com