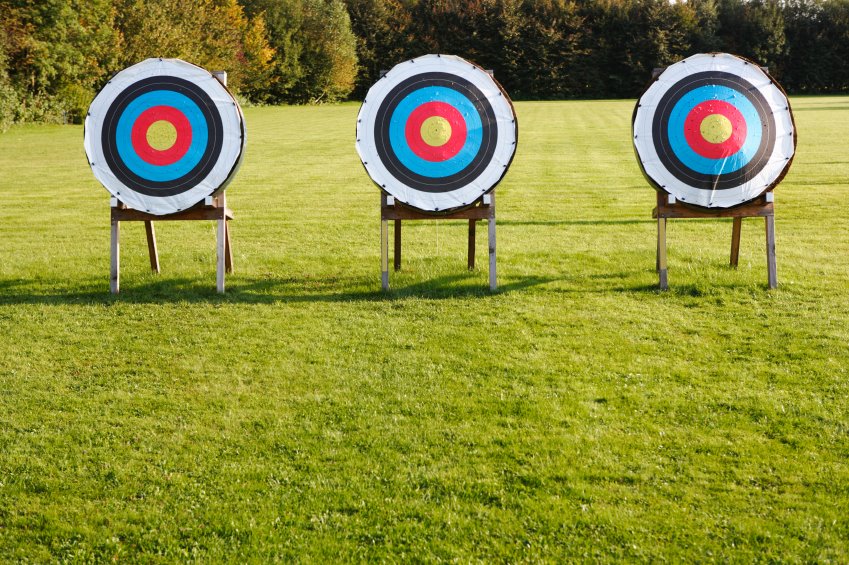 GraphDive Facebook
We don't need to remind you on the importance of social media analytics for marketers and businesses. But with so many social media formats, it's becoming extremely difficult to chose the right analytics company that will effectively target your audience. And, to make matters worse, there are a constant number of startups trying to take a piece of the pie. Here are are five social media analytics companies that should be on your radar. You'll thank us later.
5. SumAll
You may have already heard of SumAll, since the company is the leading provider of connected data analytics, but they recently announced the integration of Google+ pages into its data visualization tool. This move should help improve everything from SEO ranking, sales, site visits, and revenue. The addition of the Google+ pages of competitors can be layered into charts help with competitor benchmarking.
4. Trendrr
Trendrr has been around for about five years and has worked with ABC, MTV, Telemundo, and Univision. Recently, it was acquired by Twitter. Twitter is planning on using Trendrr because of its real-time data capabilities. Trendrr is best used by media and ad companies to better understand how people use social media while watching TV.
3. ThoughtBuzz
ThoughtBuzz is a leading social media analytics company in India and South East Asia that was recently acquired by digital services network To The New. To The New will utilize ThoughtBuzz to integrate social media analytics into its digital services portfolio so that it can keep track of public content on social media networks.
2. Social Crawlytics
Social Crawlytics has been generating a lot of buzz because it's a robust standalone social media analytics tool. If you have a Twitter account, this free asset will easily help you monitor, schedule, and analyze social sharing metrics in one intuitive dashboard. Also, you can check out where your competitor's content is being shared and promoted.
1. GraphDive
GraphDive may be a startup, but so far it is very promising. The company uses Facebook Connect data, such as age, income, education, and relationship status, to offer businesses a better understanding of who their online visitors are. These vital insights can be used to give your consumers personalized recommendations, as well as, find new users that look like your best current customers.