This is a sponsored post written by Sprout Social. The opinions expressed in this article are the sponsor's own.
Instagram has quickly grown to become one of the top social networks we've seen to date. Not only does Instagram get more engagement than any other network, but it's also used by over 48 million Millennials and the app's usage has doubled since 2012.
However, all of these stats are meaningless if you can't execute. Here are five keys to being successful on Instagram.
Have a Method to Your Madness
Instagram is extremely easy to jump in and start using. As a result, that's exactly what a lot of brands do. That enthusiasm is great, but the most successful brands on Instagram take the time to put together a strategy first.
When you're strategic, you can deploy creative tactics like giving your profile a cohesive look: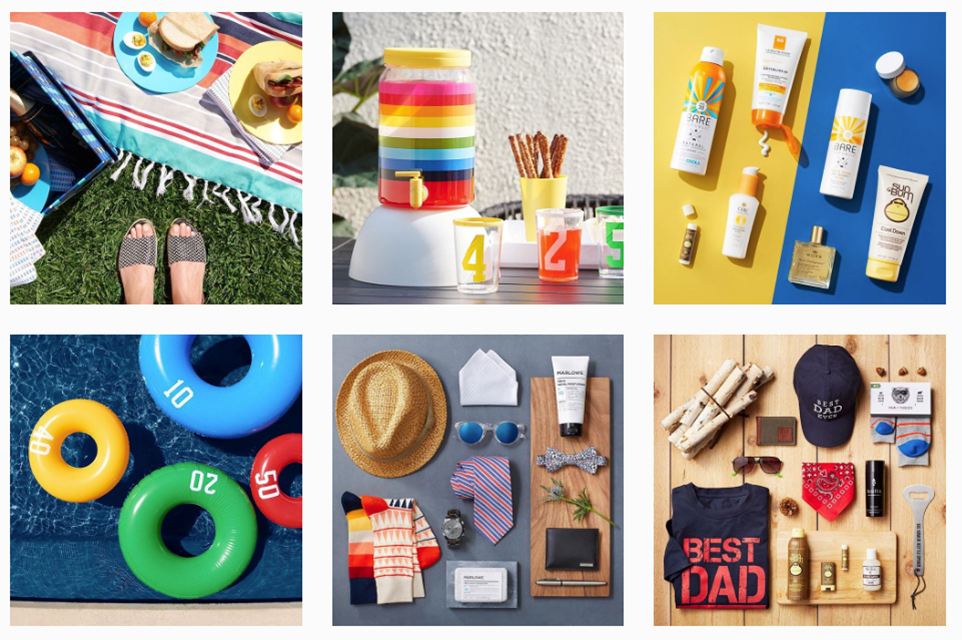 Or put together Instagram banners: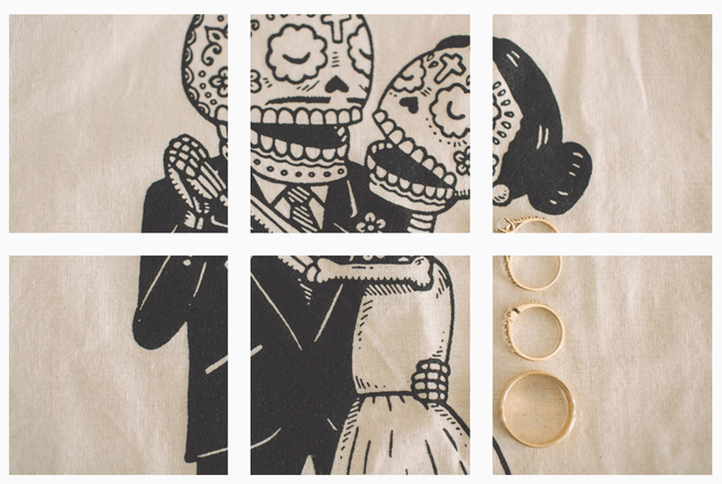 There's plenty of room for spontaneous images, but planning ahead gives you the opportunity to make creative campaigns that will grow your audience.
Know Your Audience
One of the biggest challenges brands face on Instagram is figuring out what to post. If you find yourself struggling to share content that gets likes and comments, your first step should be to get to know your audience.
Look at your audience demographics, your most engaged followers, and top performing content. All of this data will allow you to easily define what type of content to share and who to tailor posts towards.
You can use Sprout Social's Instagram analytics tools to see this data.
Use Hashtags
Hashtags have proven to be one of the best ways to get your Instagram posts in front of more people and grow your audience organically. But throwing random hashtags into your captions won't get you too far.
Instead, do a little research to find popular hashtags in your industry. Start by putting together a list of "seed" keywords associated with your brand or industry. For instance, a gym or personal trainer could use hashtags like #fitness, #nutrition or #health.
Then do a search for those seed keywords and Instagram will autosuggest other options based on popularity.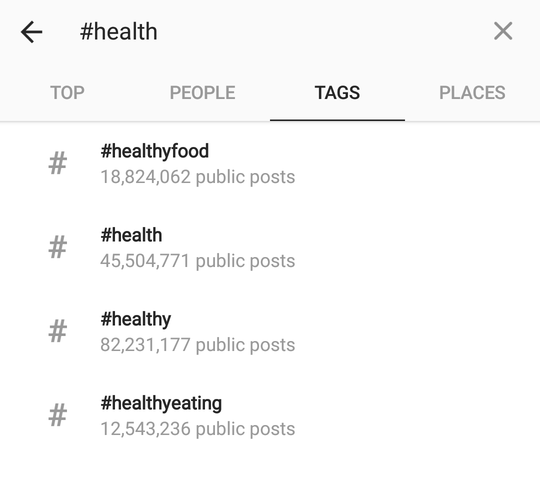 You can also use Sprout Social to find your top performing hashtags. Once you know which hashtags get the most engagement, you can use them more often.
Competitive Research
Competitive research is particularly helpful when you're just starting out on Instagram. Seeing what's working for your competitors will help jumpstart your account.
In particular, look at:
What type of photos and videos they share
What hashtags they use
How often they post
Who they follow
How they structure their captions
Try not to copy exactly what your competitors are doing. Instead, use their tactics as inspiration to create your own strategy.
Engage
This is perhaps the most important key to success on Instagram. Unfortunately, it's something most brands don't do enough of on social. You need to engage with your audience.
Do you reply when people comment on your posts?
Do you leave comments on other posts?
Are you hitting the Like button on photos your brand is tagged in?
All of these seemingly small tasks can result in big growth for your account. When you acknowledge instead of shunning your audience, they're more likely to stick around.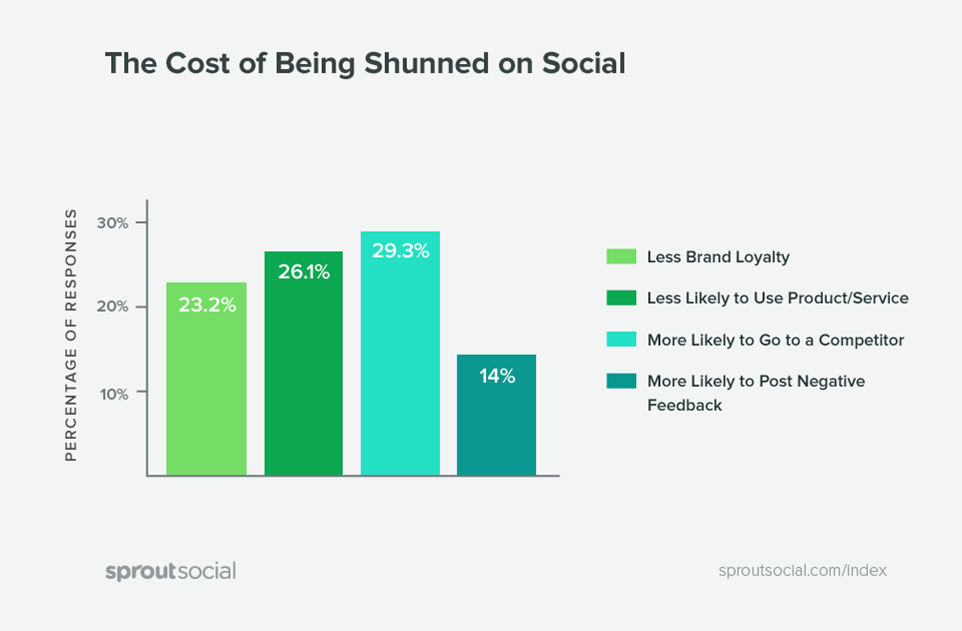 Develop A Winning Instagram Strategy
With over 500 million monthly active visitors, your brand can't afford to ignore Instagram. Top brands are using the social network to build an audience and more importantly, drive sales.
But you need to have a strategy to avoid being stuck with 50 followers and zero engagement. In addition to the tips above, we put together a free guide to help brands develop an Instagram strategy from scratch.
Click Here to Download the Full PDF Guide – Instagram for Brands: Creating an Instagram Marketing Strategy
Image Credits
Featured Image: Image by Sprout Social. Used with permission.
In-post Photo #1: Image by Sprout Social. Used with permission.
In-post Photo #2: Image by Sprout Social. Used with permission.
In-post Photo #3: Image by Sprout Social. Used with permission.
In-post Photo #4: Image by Sprout Social. Used with permission.