This is a sponsored post written by Criteo. The opinions expressed in this article are the sponsor's own.
If you manage Google Shopping campaigns, you know how much manual lever-pulling it takes to optimize all the elements of your campaigns. And by the time you make the changes necessary to react to a shift in the market and tweak your bids, the situation has already changed. The manual nature of campaign management is one reason it's so hard to grow Google Shopping as a channel. But if you get out of reactive mode and start bidding based on more granular signals in real time, you can make big gains in performance. In fact, with a predictive approach to optimization, retailers are already seeing up to 49% increase in performance from their Shopping campaigns.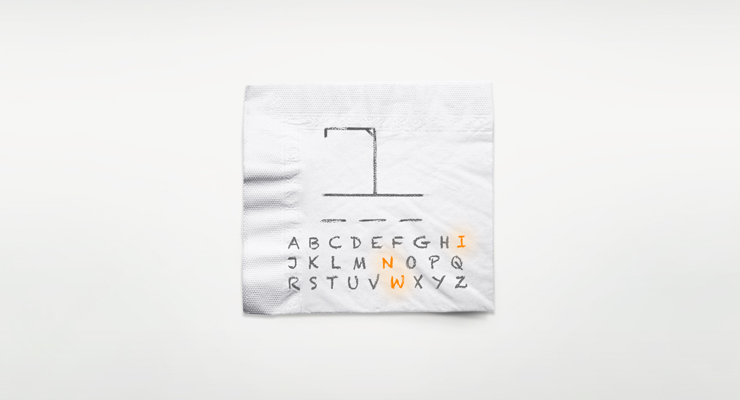 Here Are Three Ways to Get More Proactive With Google Shopping:
Automate Day-to-day Decisions
The more dynamically and nimbly you can maintain and optimize all the elements of your Google Shopping campaign – including structure, settings, bid modifiers, and budget caps – the more accurate and efficient your bidding can become.
Rethink Your User Lists
Make sure your user lists are granular and address your entire audience. Users should be assessed and categorized based on granular behaviors and their likelihood to make a purchase, not just broad categories. This allows for far more efficient bidding.
Perfect Product Categorizations
As with users, the more accurately and granularly your products are categorized, the more precise your bidding and reporting can be. Machine-learned categorization models are the best way to identify the most granular and accurate category for each product.
Don't React, Predict
The key to making these kinds of changes is automation. Criteo Predictive Search is an end-to-end, automated solution that programmatically optimizes every aspect of Google Shopping campaigns, including your product feed, remarketing lists, campaign structure, and bidding. And as the name implies, it does so using predictive algorithms rather that manual, reactive lever-pulling.
For more information on Criteo Predictive Search, visit Criteo.com.
Image Credits
Featured Image: Image by Criteo. Used with permission.
In-post Photo: Image by Criteo. Used with permission.