How often do you check your Google Analytics Traffic stats? Daily? Multiple times of the day? If you consider yourself a Google Analytics maniac, try playing with either of the two FireFox addons listed below:
This addon displays your website traffic stats in your browser's statusbar (for the current day). Currently it displays the following values:
Unique Visitors
Visits
Pageviews
New Visits
Bounces
The options window allows to provide or change your Google Analytics login data as well as offers to customize the display template (if you want):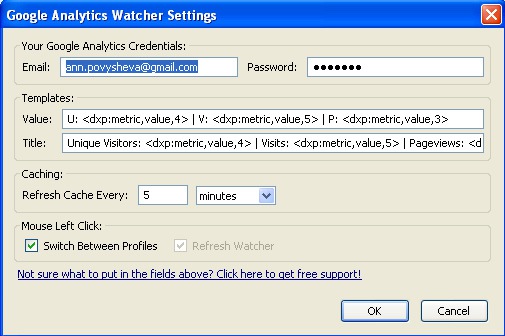 The right-click options menus allows to quickly switch between the Google Analytics profiles (don't mistaken for "account", the plugin supports multiple profiles but only one account):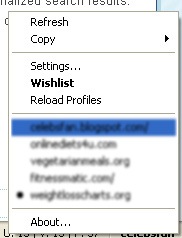 On hover-over you can see some traffic details (like Unique visitors, visits, page views and bounces):

The addon claims to be "multi-account" but I wasn't able to figure it out how to set up multiple accounts. With only one account the plugin actually worked quite well.
The addon is much more fun to configure: it allows to select the data to display in the status bar. Besides that, it allows to set the date period (stats for today, past week, month, year, etc):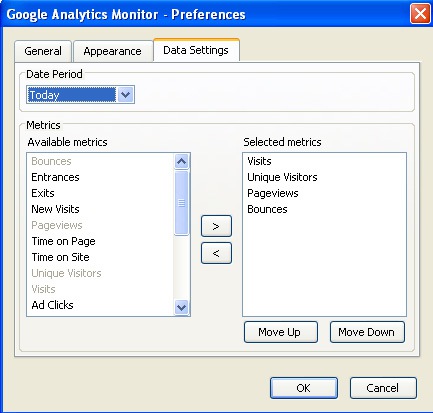 It also displays the current profile (along with its stats) in the status bar: