For lead generation marketers, cost per lead (CPL) used to be the most important KPI. During our introductory calls with new clients. I always ask for their goal cost per lead is and then our company would aggressively try to generate as many leads as possible at that goal CPL. Many PPC advertisers still focus on cost per conversion or cost per lead as one of their primary KPI's. From a high-level perspective, it makes sense.
As long as you have conversion tracking or goal tracking set up, you're able to easily see the campaign, keyword, and ad that led to a conversion. But, what happens to this lead after it is submitted? That's where it gets tricky and unfortunately where many PPC advertisers lose complete visibility. Most PPC campaign managers understand that all leads are not equal and they need to not only focus on cost per lead but also qualified leads.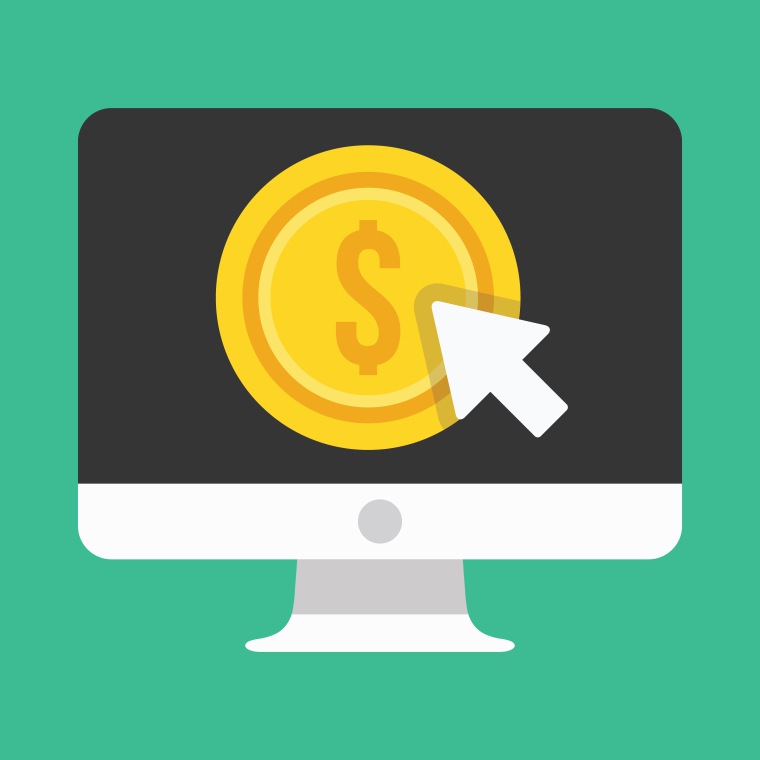 The most common negative feedback we receive from clients when our goal is lead generation is "lead quality is poor". This can happen in really any industry we work with, such as technology, manufacturing, education, healthcare, etc.
Unfortunately, many times that is the most specific they get and they do not have a CRM in place or work closely with their sales team & call center to give us more feedback. If you've received this feedback and your company or client is lacking a clear feedback loop and/or access to their CRM, here are some tips on improving lead quality with limited information by using trial and error:
Exclude Bing Ads Syndicated Partners
If you're an experienced PPC pro, you know to exclude these or at least isolate them into their own campaign to gauge performance. Although they might convert, they've been known to drive very low quality leads. By excluding these, you might see an instant improvement in lead quality.
Pause Google Display Network
Google Display can definitely be a source of poor leads. There are so many irrelevant web sites where you can generate "sketchy" conversions. At a minimum, make sure the necessary site categories are excluded prior to launching a campaign. My first recommendation would be to review the placements you're showing up on and generating conversions. If they seem low quality, then exclude them. If the problem continues, try pausing the display network campaigns for a week or two and see if lead quality improves.
Remove Google Search Partners
Google search partners does not let you see where conversions are coming from; simply that they campaign search partners. Removing search partners may help with lead quality if you're noticing several leads from here. You can first segment (by search partners) to identify if this is the case.
Use Demographic Targeting
You can use demographic targeting for both search (in beta for Google) and display campaigns in Google and Bing Ads. This is a great way for identifying "who" your ideal audience is. Try adding this targeting to your existing campaigns to see if this improves lead quality.
Use Income Targeting
Income Targeting through "location groups" is a way to use bid modifiers based on the user's household income. If your product is very expensive, you might want to bid up for the top 10% and bid down for the bottom 50% even though the bottom 50% might have a better cost per conversion.
Use Remarketing List for Search Ads (RLSA)
Using RLSA can help improve lead quality as well. Consider excluding any users who have visited your careers or employment section of your site, as these are the type of users you most likely are trying to avoid. Also, by knowing what page the user visited last, you'll have a better understanding of what to offer them.
Use "Layered Targeting" Within Display Campaigns
If you do want to invest in display, then try out layering multiple display types within one display to help hone in on the right group of users. For example, you might use keyword targeting in combination with age and placement targeting to help improve lead quality.
Search Query Reports and Negative Keywords
An oldie, but goodie! Definitely focus in on broad match keywords (if you're still running them) to identify the actual keywords that are driving conversions. You might be surprised by what's actually converting. If you see keywords that imply poor lead quality, make sure to add them as a negative.
Use Call Tracking and Call Recording
Most advertisers are aware of call tracking and are even using it to some degree to understand the number of calls generated from various campaigns. However, more advertisers should really consider recording calls and listening to them to understand the type of user that is clicking their ad and the questions they are asking. This information can be used to guide your advertising practices.
Qualify Users in Ad Copy
Sometimes I'm not even sure if users read the ad copy at all; however, you must try to qualify the user before paying for that click. For example, if your product is only applicable to residential users and not commercial, make sure you state this in the ad copy. Also, mention price points to give the user an idea as to what your product might cost.
In an ideal world, every advertiser would have a CRM and a feedback loop set up in a way that provides those managing advertising campaigns real-time insights. However, this simply isn't the case in many situations. If you are experiencing lead quality issues experiment with each of the tactics above one by one to understand which (if any) have an impact on improving your lead quality.
Image Credits
Featured Image: Filipe Frazao via Shutterstock
Image #1: Jane Kelly via Shutterstock