Brick and mortar retail is a fairly complex business. Profitability isn't something that comes easily due to a range of factors that can be non-issues for online businesses. This could include limited customer reach geographically, finding and maintaining the right staff, loss prevention, spoilage and products damaged by customers, display maintenance, and the physical constraints of limited square footage.
Despite those challenges, many physical retail businesses continue to be successful because they excel in key areas. As an online business, you can't directly replicate some of those offline efforts. However, if you study what offline businesses excel in, you can make changes to dramatically impact the online customer experience and improve conversions.
1. Build Better Relationships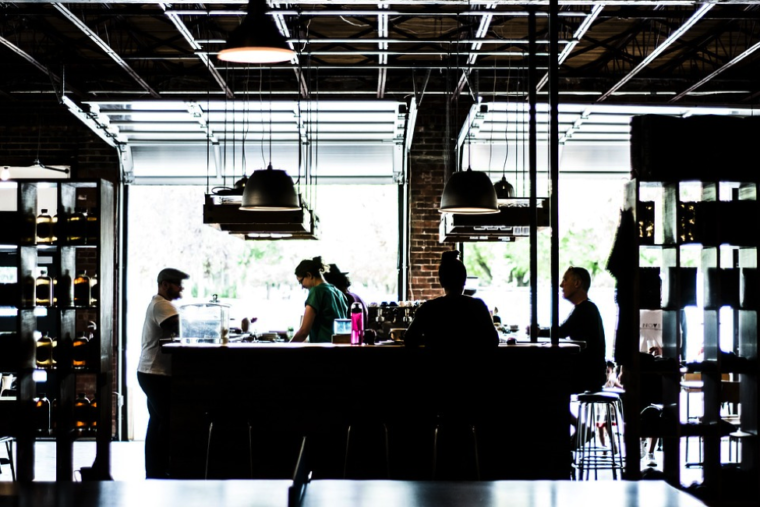 Among the local businesses I frequent most often around Sydney, I know at least five of them keep a hefty amount of information about me and my purchasing habits. I receive occasional emails about promotions and special offers, and a few of them provide a regular stream of useful content that's often curated.
Those businesses take relationship management. They maintain email lists using programs like MailChimp or Constant Contact, and they track customer data using systems like Shopify or Salesforce (depending on the audiences they're trying to reach). They're actively engaging me beyond the retail storefront, and this keeps them top of mind. I may not respond to every promotion, but the engagement is there, and I'll remember the ones that made the effort to provide more value.
For instance, the local sporting goods store sends me content about outdoor activities and topics change with the seasons. I love that content.
As an online business, you have the ability to accumulate a wealth of data on your customers and use that data to provide a lot more value beyond the purchase. Rather than just pushing email blasts to make a sale, use that data to build better relationships.
2. Maintain Consistency in Operating Hours
Local customers rely on the operating hours of local businesses. When a business is open, they know they can call or stop by and get their questions answered because someone is there to help.
Online businesses are usually less transparent about their hours. Imagine how frustrating it would be if you stopped at your favorite lunch spot, only to find the door locked and no employees in sight, despite an open sign on the window.
That's how customers feel when they ring an online business and can't connect to you, or they email you and don't get a reply back for hours or even days.
Commit to your operating hours and make sure customers can easily connect to you during those times. Improve your processes so that emails and service tickets are handled promptly, and make sure a phone call always connects to a person.
3. Listen to Feedback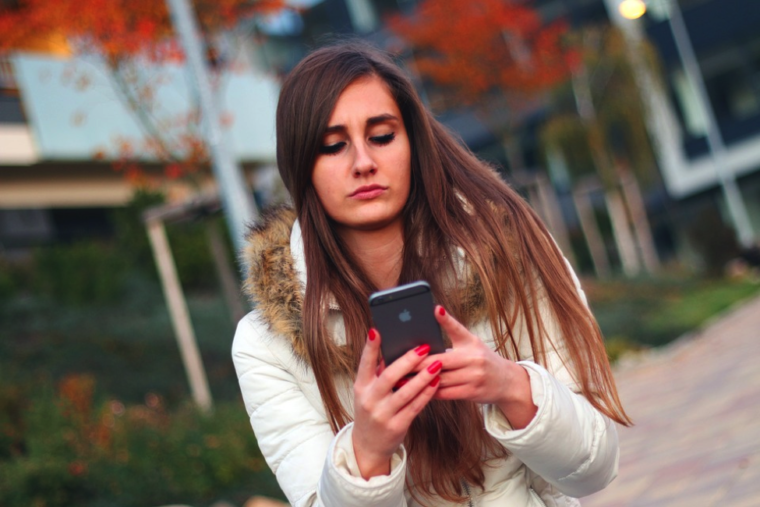 When a customer has an issue, many retailers empower their employees to resolve the issue on their own or ensure that management can provide an immediate solution. The most successful brick and mortar businesses listen to customers' feedback and will try to adjust accordingly to prevent problems from happening again.
As an online business, you can provide a similar or even a higher level of service. You have the ability and the customer connections to proactively solicit feedback from your customers through surveys.
Many of your customer interactions are recorded and logged, instead of relying on verbal conversations in a store. Review that feedback, listen to your customers, and make changes based on the information you receive.
Customer reviews valuable opportunities to learn about potential areas for improvement, and you should also monitor social conversations within your industry to see where you can step up your game.
4. Stay Customer-Focused
Customer acquisition is an important part of growth. Whether you operate an online or brick and mortar business, you need a steady stream of new customers to thrive. However, it's also important to delight your current customers to increase their lifetime value (LTV).
It's very difficult to have a human connection with customers online, so you can't expect to deliver the same customer-focused, in-person service of a physical retailer. You have to find other ways to delight your customers:
Personalized follow-up messages on orders
Speed up shipping times or reduce shipping costs
Offer surprise freebies or samples with orders
Anticipate customer needs and address them early, like the Ritz-Carlton approach
Provide high-value content that actually solves problems
5. Get to Know Your Regulars
I love the conversations I have with employees at my regular stops, whether I'm at the coffee shop or stopping for fuel. They know me, we chat, and I enjoy the interaction. It's brief, but it's part of why I keep going back.
You can offer the same connection with your regulars by integrating social media with your marketing and customer service because customers are more likely to engage you on social channels. Respond to them when they post, be friendly, and let them know they're valued.
I don't think it would hurt to send the occasional "thank you" email to a specific regular customer to acknowledge the frequency of their visits and let them know you appreciate them.
6. Embrace New Changes
Businesses change their décor and checkout processes all the time, from simple display updates to complete revamps like McDonald's did in recent years. All for the sake of improving the customer experience, creating an inviting atmosphere, and encouraging sales.
You should do the same with your website. Update and test your content, landing pages, product pages, and design elements to improve the user experience. That optimization can go a long way toward boosting conversions.
7. Make it Easy to Get in and Get Out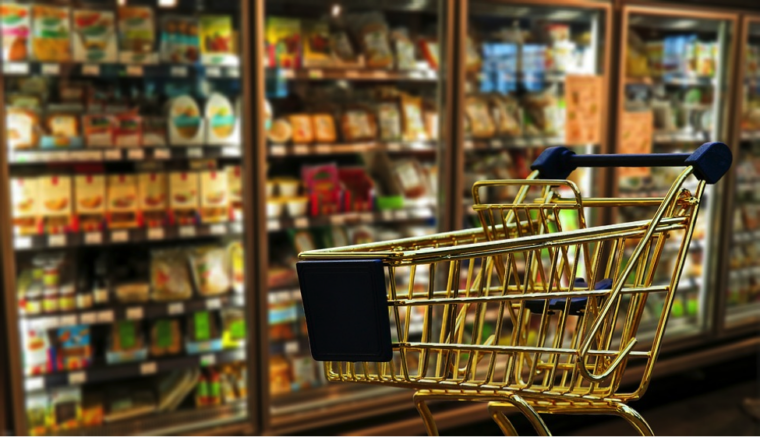 When you need something, it's easy to walk into a store, get exactly what you need, and head for the checkout counter. Many big box retailers have designed their store layouts to optimize flow from the door to the register.
A great looking website might be aesthetically pleasing, but it also needs to be functional. Don't let creativity sully the user experience and inhibit the ease of navigation.
You should optimize your funnel for visitor flow by greatly reducing the number of clicks it takes to get to checkout. I also recommend gathering only the most vital information from customers. The more info you try to acquire and the longer the checkout process, the more likely your customers are to bail.
8. Make a Connection to Your Offer
Customers on a website can't hold a product in their hands and physically examine it like they do in brick and mortar stores. They can't always turn the pages and browse the contents before deciding to buy. This makes it harder for them to visualize how a product will impact their life or solve a problem.
You can get close to replicating that in-store experience with high-quality images taken from multiple angles. Adding video can improve engagement and conversions, especially if it's a product demonstration, or you can simply leverage user-generated content that shows real people benefitting from or using your products.
9. Create a Convenient Shopping Experience
Major retailers add things like self-checkout for a more convenient shopping experience. Some customers, especially millennials, just want convenience, which is why they choose to pay more for milk at a convenience store instead of walking through a Walmart where it might cost less.
For an online business, you can make shopping a lot more convenient by giving your customers multiple payment options, like adding PayPal at checkout. You should also offer more channels to purchase products on the fly by selling through social channels like Facebook.
10. Provide Human Engagement
I believe one of the best parts of retail is knowing someone is there to help you in the store. There's a real human connection. It's impossible to replicate this online, but you can get very close. Integration with services like LeadChat and live chat interfaces are the closest things to live interaction during a shopping experience.
Set up a live chat for your customers during operating hours, and you'll be able to field questions and provide answers that help them make a purchase decision while they're still on your site.
Have you modeled any aspect of your online business after brick and mortar operations? What kind of results have you seen with customer engagement? Share your stories with me in the comments below.
Image Credits
Featured image: stevepb/Pixabay.com
In-post Photo #1: Unsplash/Pixabay.com
In-post Photo #2: JESHOOTS/Pixabay.com
In-post Photo #3: Alexas_Fotos/Pixabay.com