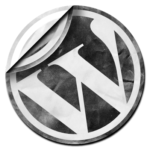 Let's face it, almost everyone's using WordPress nowadays. And despite the hundreds of plug-ins posts with "must have" SEO plug-ins, the most fundamental functionality plug-ins are often left unnoticed, even though site functionality is a critical component to the SEO mix. Let's explore some of the most important functionality plug-ins for WordPress and how they can benefit your WordPress powered blog or site.
1. Wp Super Cache – Plain and simple, this is the best caching plug-in available. Featuring a "half on" legacy mode as well as a full caching mode, this plug-in gives you flexible options for different server configurations.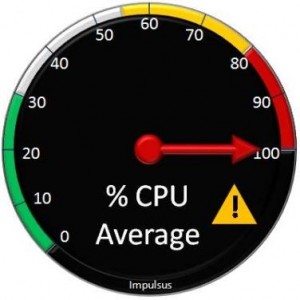 2. WP CSS – This nifty plug-in compresses your style sheets with Gzip, making the file smaller and faster loading. The plug-in also allows you to use custom style sheets on a per post basis.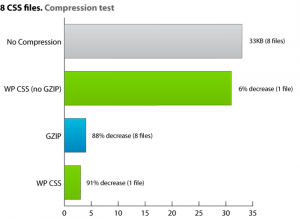 3. Yoast Breadcrumbs – Breadcrumbs are great because they help users and bots easily navigate throughout the site. Since easily navigated websites are highly favored by bots and people, this plug-in is a good one to have.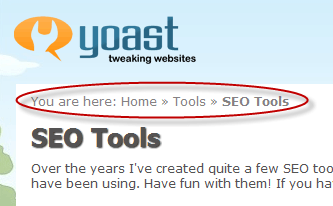 4. Wp Page Navi – It may seem like a simple change, but the paginated navigation is better for SEO and better for the user. Get rid of that boring "older posts" button and replace it with a sexy paginated navigation.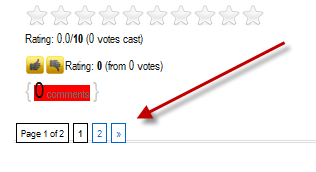 5. WP-DB-Backup – Create frequent database backups for your blog. Databases contain all of your posts, pages, comments and settings, so if your site ever goes down a single DB backup can be a life saver.

6. Optimize DB – Modifying SQL isn't for everyone, but now you can optimize your WordPress database with a single click. This plug-in will essentially de-fragment your database, creating a smaller and faster database.



7. WordPress Automatic Upgrade – Especially for the serious blogger, an update is a big deal. There is a lot that can go wrong during an update, so much so a lot of people do not update and leave gaping security holes open. Ditch the built in upgrade tool and switch to WordPress Automatic Upgrade, you won't lose a beat.

8. Wp Security Scan – Easily identify and fix security holes with WP Security Scan. Your blog will be on lock down from now on with this plug-in.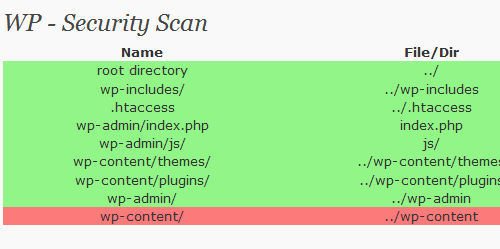 9. Wp Offload – Save bandwidth and speed up your account with the Steady Offload plugin.

10. Smart Update Pinger – A large drawback to WordPress is that pings are sent when updating posts, which cause duplicate pings and raises spam flags. Fix that problem and ping like a champ with the Smart Update Pinger.
(although development has ceased on this plug-in, it works for now)

Honorable Mention
Akismet – Although everyone has it these days (since it comes with WordPress), it is by far the best way to control spam. As a test, leave Akismet off for a month or two and see how much spam you accumulate.
Want to learn more? Find out more about SEO and WordPress on these great posts.
SEO Friendly URL Structure For WordPress
How to Plug-in SEO to WordPress : 9 Great Plug-ins
SEO For WordPress

William Atkin is an SEO Analyst at Search & Social. Atkin, who describes himself as passionate about organic SEO, has a breadth of knowledge in website conversion, ecommerce, branding and user behavior from his experience as an internet business owner.