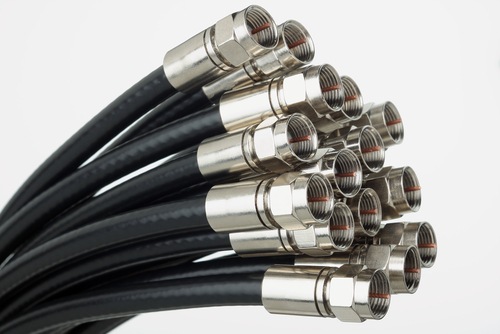 YouTube, the leading video website in the world, streams over 4 billion videos daily. Although the site is currently monetized through advertisements and site sponsorships, the company is reportedly considering charging users for access to premium content in the near future. During a recent interview with Reuters, Google's Senior Vice President of YouTube, Salar Kamangar, indicated that YouTube is weighing the possibility of selling subscription content to its users.
Although YouTube and Google executives are carefully considering offering "a la carte" channels and other subscription content, Kamangar said that he has not decided how YouTube will proceed:
"We don't have anything to announce now. It is something that's really important to a lot of our top existing content creators, as well as ones that aren't on YouTube today, so we're talking very seriously, and we're thinking about it very carefully."
If YouTube does begin to allow consumers to purchase "a la carte" cable channels, it may provide an opportunity for smaller cable channels to break free of traditional bundles and transition to Internet-based programming. Traditionally, the smaller cable channels receive little or no compensation from cable distributors and depend entirely on advertisements for revenue. If these cable channels could convince even a small percentage of the hundreds of millions of monthly YouTube viewers to become paid subscribers, their total revenue could be greatly increased.
In addition to considering becoming a web-based "a la carte" cable distributor, YouTube has already committed to spend $100 million creating premium television shows and an additional $200 million marketing the new shows and channels. According to Kamangar, Google may also charge consumers for the YouTube-produced premium content.
Sources Include: Reuters & Mashable
Image Credit: Shutterstock