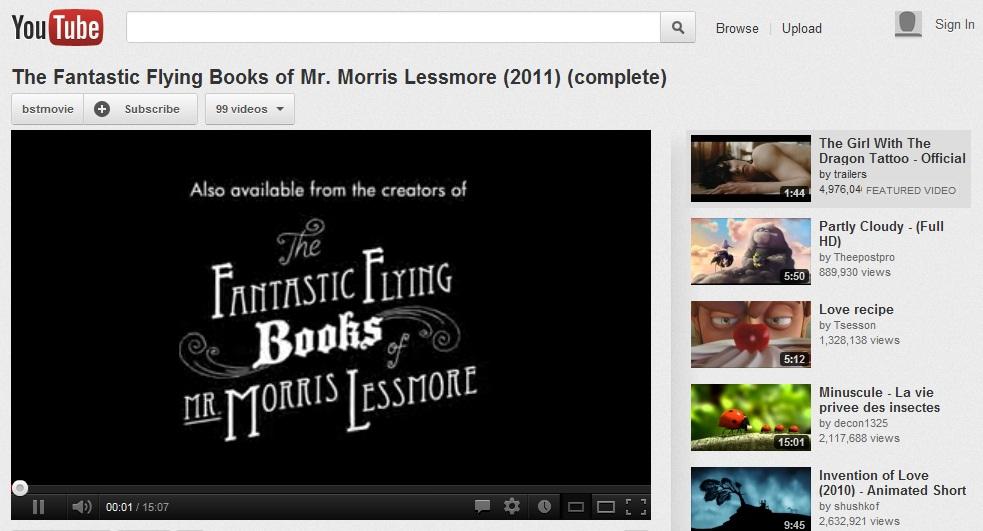 In an attempt to clean up comments on YouTube, Google is encouraging all its users to post their real names.
It was announced last June, during their developers conference, that the search engine giant is working to improve YouTube comments. This means that this new feature could be the first step in removing anonymous comments on the video-sharing site. Although it could take some liveliness out of the community around the content, how it will affect the discourse in YouTube's comment section remains to be seen.
On the other hand, this could improve the site's appeal to businesses. In turn, this could enable YouTube to contribute something to Google's bottom line.
How Real Names on YouTube Comments Work
When a YouTube user comments on a video, a pop up box will appear, asking him or her to use his or her full name. The video-sharing site will post the user's real name based on what's on his or her Google+ account.
However, users can also refuse to show their real names. If they do that, another pop up box will appear asking them to justify their decision. The choices to defend their refusal range from saying that it's for personal reasons, to informing that the account is used to represent a brand or business, to saying that a user is undecided.
Meanwhile, Google allows users to review their YouTube content before posting their full names. The video-sharing site also made it clear that users can revert back to using their username at any time.
The Drawbacks
Although using real names could serve as characterization for some YouTube users, this feature could bring a social or political activist to jail who lives in a repressive regime. That's the reason why Google was prompted to revisit the same policy on their Google+ after receiving a handful of user comments.
On the other hand, requiring YouTube users to display their real name doesn't mean that the search engine giant is not aware of the dangers that it pose for other users. In fact, they've recently added a YouTube feature that will automatically blur out the faces on a video. This feature could be helpful for those who are seeking social justice through online clips.
Nevertheless, users have the option not to use their real names if they want to comment on any YouTube videos that they watch.