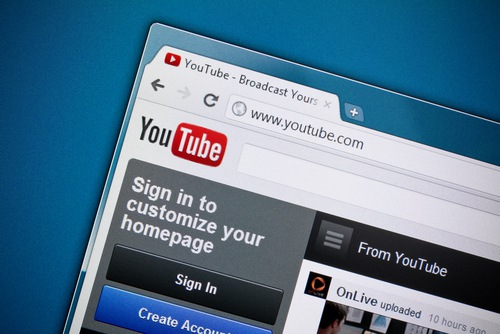 Tomorrow morning Android users will get to experience the new YouTube 5.0 app. It will sport a newly designed interface and a new logo. The update for iOS devices will be coming, but no exact date has been revealed.
Android users should be pretty pumped, as the new update will come with some pretty sweet features. Ever wanted to watch a YouTube video and browse other videos at the same time? You'll have that ability! Ever wanted to be able to browse and play YouTube playlists? You'll also have that ability!
You'll be happy to know that this queuing ability is also available on devices such as PlayStation 3, Google TV, and Chromecast (which was recently released to the market).
I'm an iPhone user and can't wait til it's available for iOS devices. What do you think of this new YT app update?